Shop leading underwear brands & earn bitcoin back with Lolli 🚀

At Lolli, we give free bitcoin away every time you shop online for groceries, entertainment, fashion, and yes... underwear too! Our team has curated a list of our favorite underwear brands so that you can stack sats on your unmentionables, your undergarments, your panties, your undies, your chonies, your whitey tightys ... whatever you call 'em. Whether you're shopping for Fruit of the Loom or Calvin Klein —  Lolli has your buns covered. 🍑💜
TLDR
*ranked in order of most bitcoin back 🍭
- Calvin Klein - Up to 9% back
- THINX - Up to 8.5% back
- Tommy John - Up to 4.5% back
- Hanes - Up to 3.5% back
- Walmart - Up to 3.5% back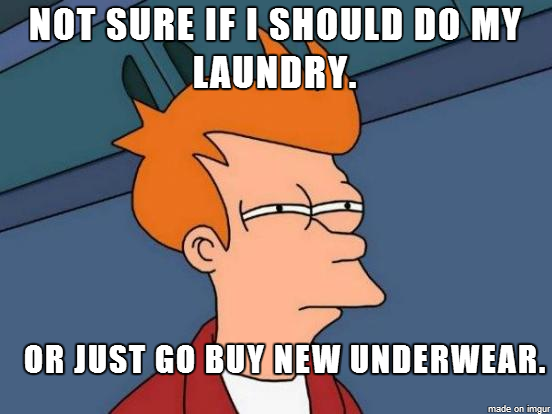 Under Where?
It's easy to locate our underwear retailers! Just search Lolli's categories on the stores page. Underwear can be found under the 'Clothing' tab!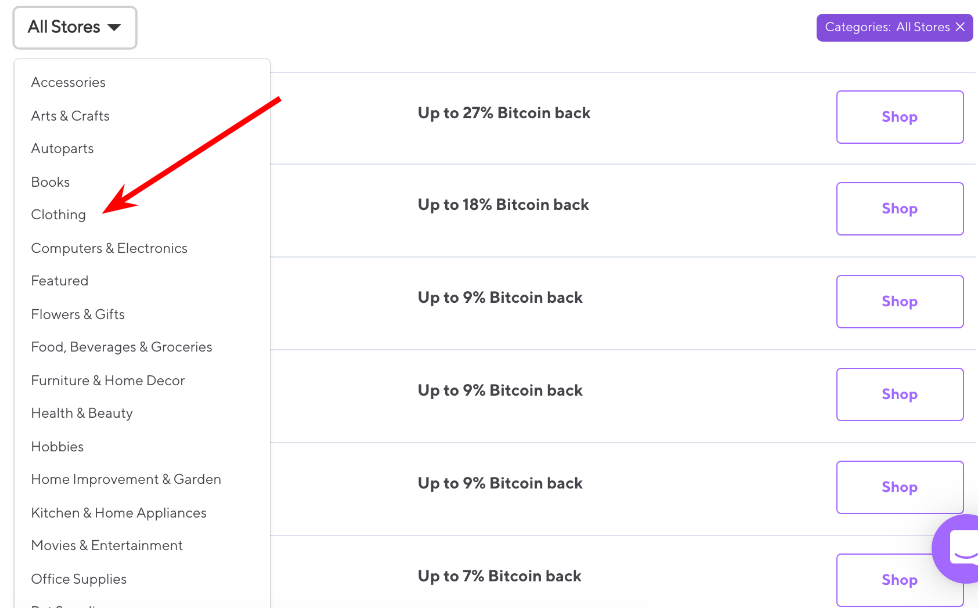 Stack sats in your Calvin's. 😏
Channel your inner Marky Mark when you shop this classic underwear brand. Calvin Klein is currently offering the highest bitcoin back rates on tees, tanks, socks, and underwear!
Cotton Classic Fit 5-Pack Boxer Brief
$30.94  (was $59.50)
Modern Cotton Thong
$15.00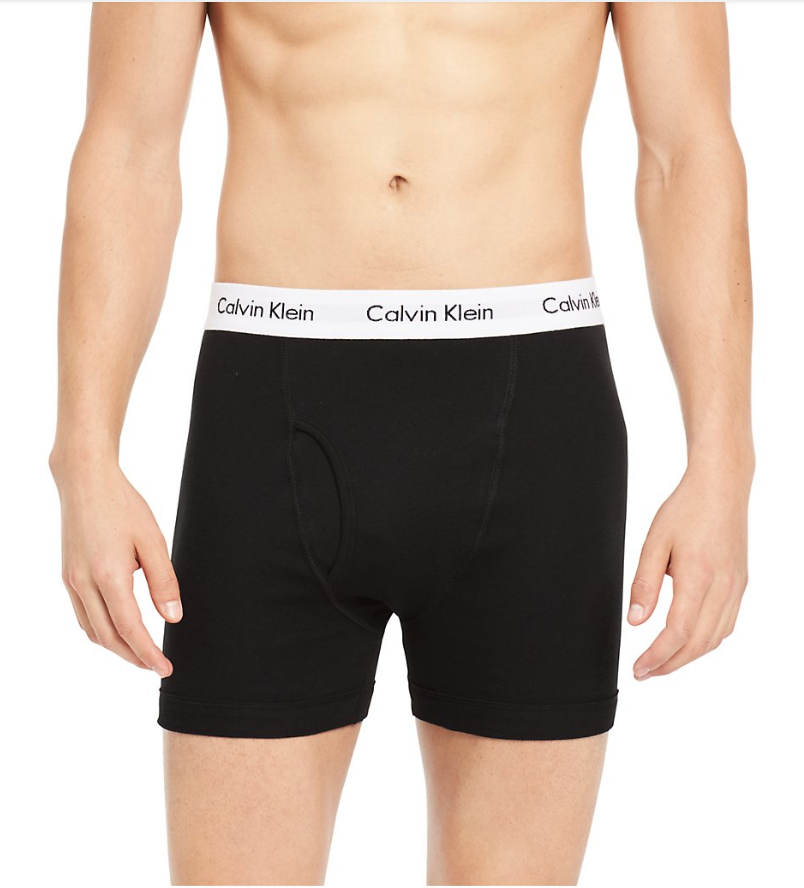 THINX - Up to 8.5% bitcoin back
For the ladies! 👩
THINX creates period-proof tech underwear that can be worn during your period as a substitute or a supplement to traditional feminine hygiene products.
Hi-Waist
$38.00

Try Thinx for 60 days, if it doesn't help you period better, they'll give you a refund. No questions asked!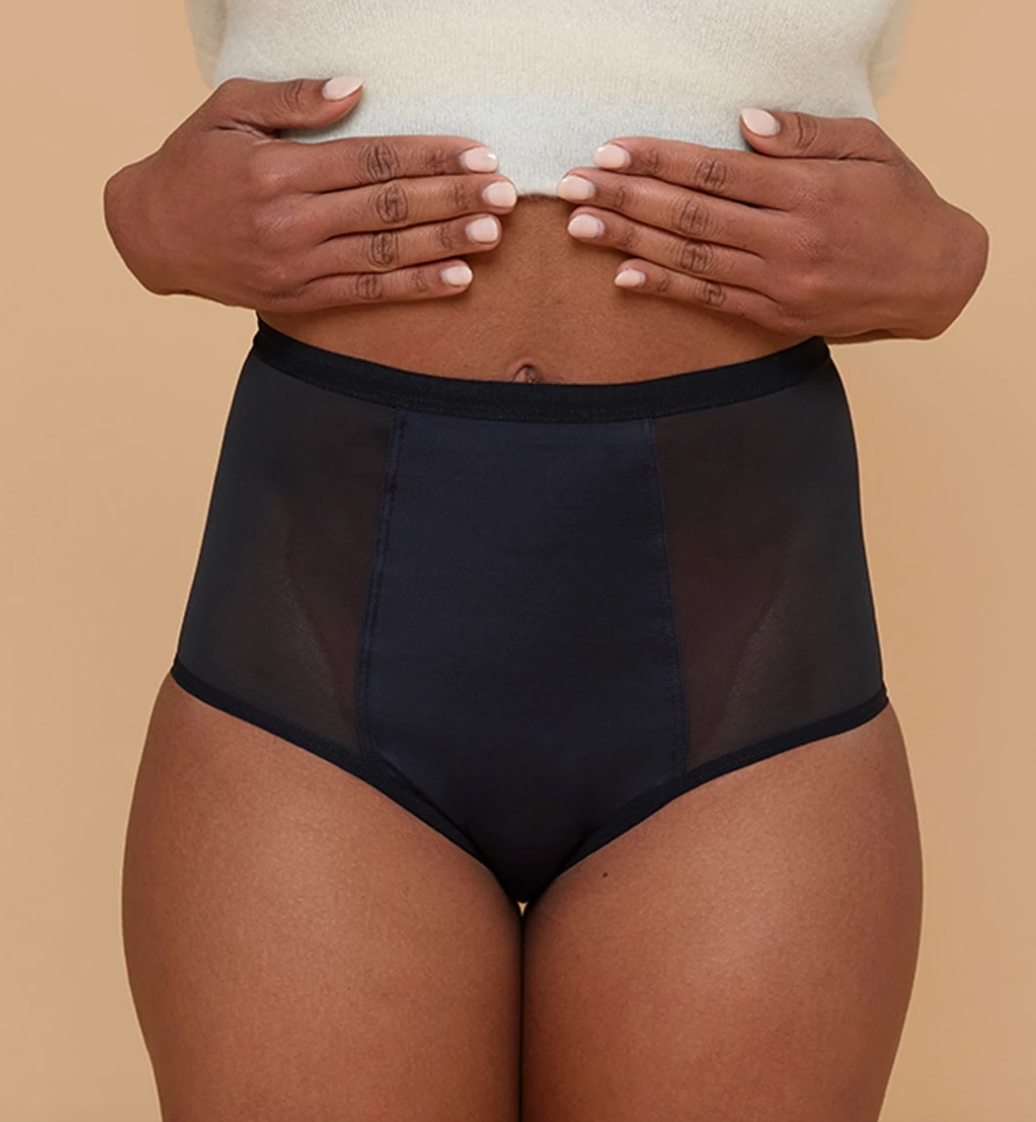 Tommy John - Up to 4.5% bitcoin back
Tommy John is giving an extra 10% off all underwear packs for men and women. Need help holiday shopping for your significant other? Check out Tommy John's gift guides for him & for her.

Cool Cotton Boxer Brief 3 Pack
$84.00 (was $93.00)

Women's Cool Cotton Brief, Lace Waist
$26.00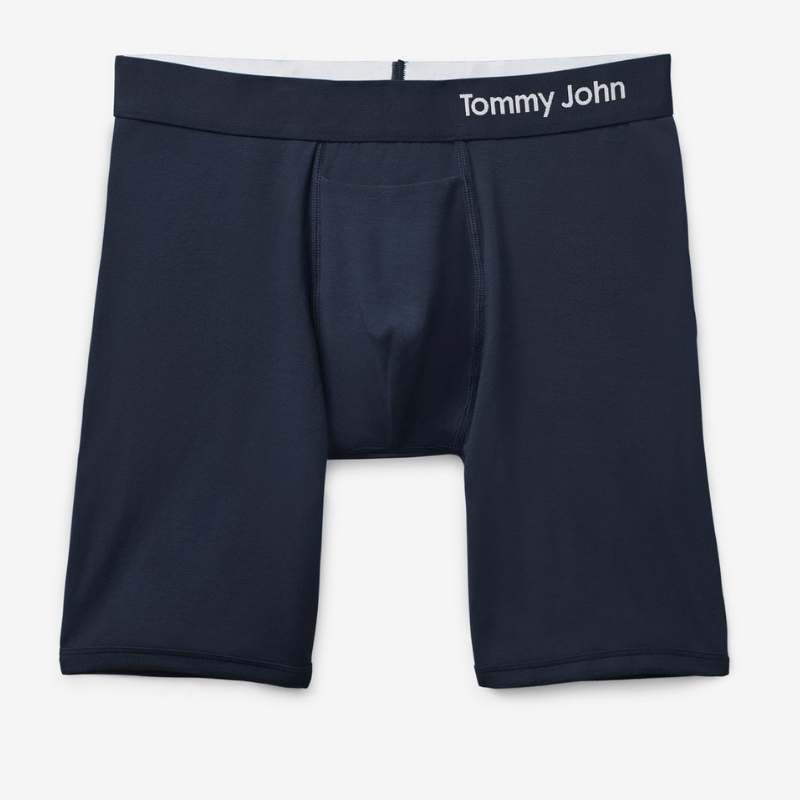 Hanes - Up to 3.5% bitcoin back
Hanes makes comfortable loungewear for the whole family. Shop Hanes clothing for classic & quality undergarments as well as... ᶠʳᵉᵉ ᵇᶦᵗᶜᵒᶦⁿ ᵇᵃᶜᵏ.
Hanes Ultimate™ Men's ComfortSoft® Briefs 7-Pack
$20.00 (was $40.00)

Hanes Cool Comfort™ Women's Microfiber Hipsters 10-Pack
$14.24 (was $18.99)

Hanes Boys' TAGLESS® White Briefs 7-Pack (Includes 1 Free Bonus Brief)
$6.74 (was $8.99)

Hanes Girls' Cotton Briefs 10-Pack
$7.50 (was $10.00)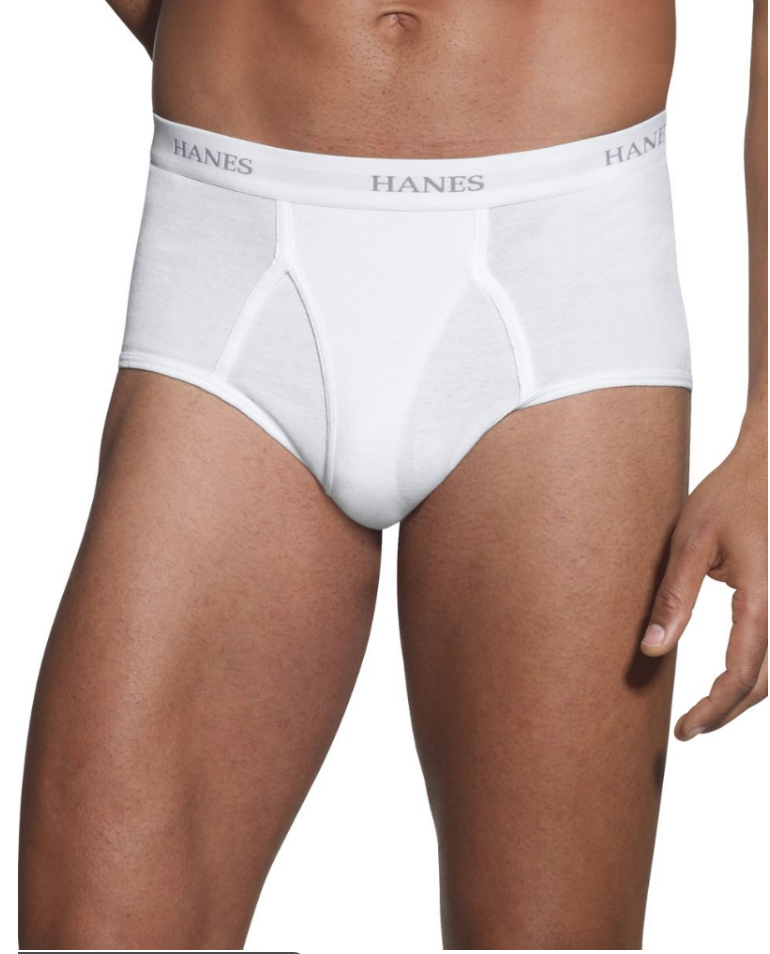 Walmart - Up to 3.5% back
Boxers? Briefs? Boxer Briefs? Walmart it all! Shop rollback prices on top underwear brands like Fruit of The Loom🍇
Fruit Of The Loom Men's Beyondsoft Boxer Briefs, 5 Pack
$13.98 (was $15.98)
Fruit of the Loom Women's Assorted Nylon Brief, 6 Pack
$10.44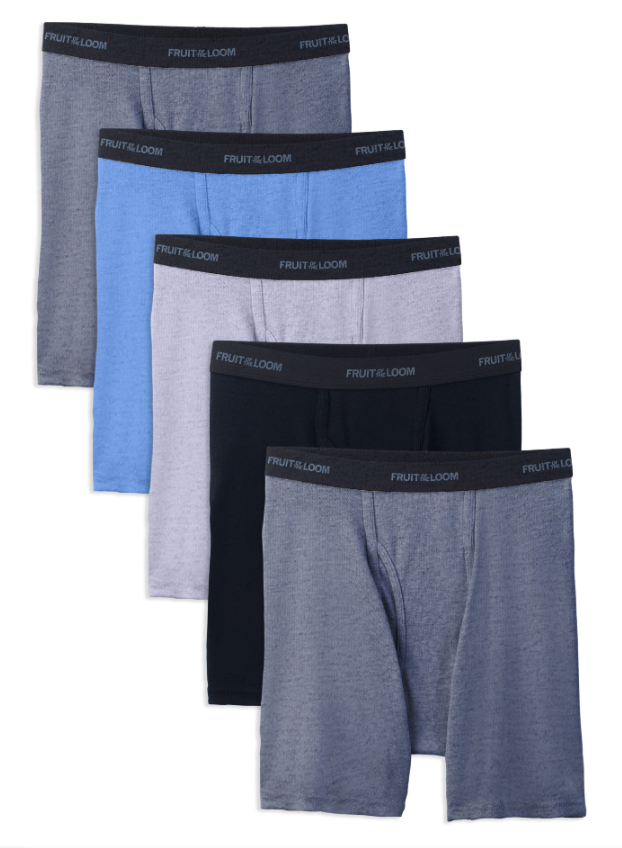 And now, "clean" underwear jokes 😂

What kind of underwear do reporters wear?
News Briefs.

Tight underwear is like a big smile…
It makes your cheeks go up!

What kind of underwear to clouds wear?
Thunderwear

What did one butt cheek tell the other butt cheek?
Don't cross the line.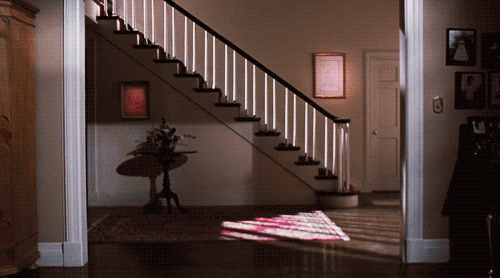 Help your friends & family earn BTC on underwear too! 🍭
Share your referral code within your browser extension and earn $10 in free bitcoin when they make their first purchase!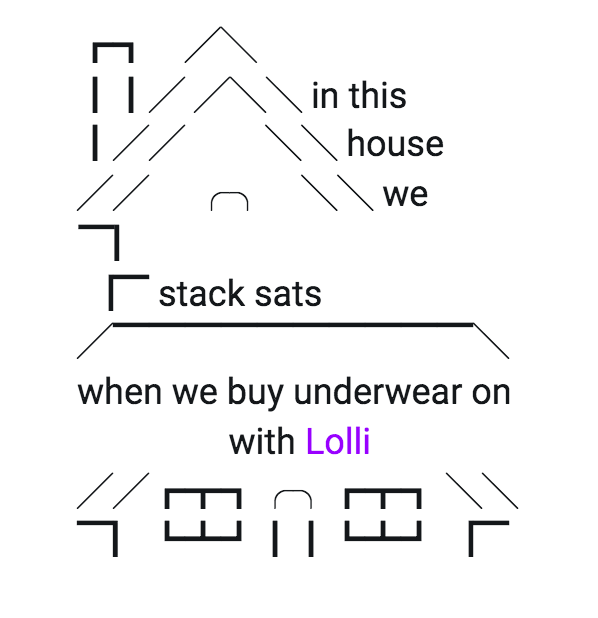 🍭🍭🍭,
Aubrey & The Lolli Team
*Disclosure: Rates are subject to change. Prices cannot be guaranteed at time of purchase.