July 20th is National Lollipop Day!  🍭
---
10. Lollipops are ancient! Lollipops were invented a millennia ago. It was originally dried honey.
9. World's largest lollipop weighed 7,000 pounds! It was made in California and chocolate flavored. That's a lot of cavities.
---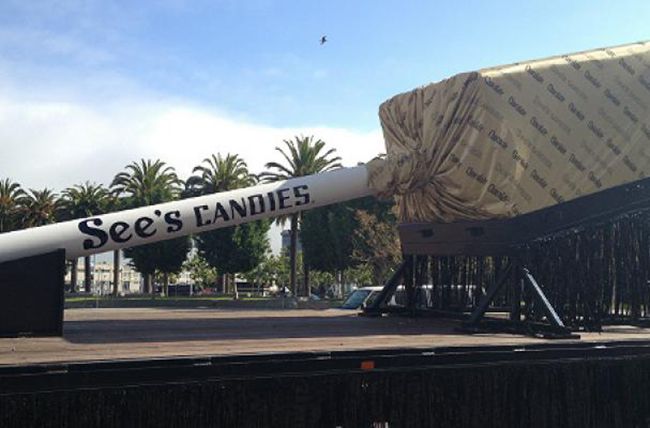 ---
8. There are beer flavored lollipops! Some companies make lollipops just for adults. They don't always contain alcohol but capture great flavors of beer, wine, and other alcoholic beverages. Lick & drive responsibly!
7. Tootsie Roll makes 16 million lollipops a day! That's more than any other company in the world!
6. George Smith created the first lollipop! George was not the first person to make a sugar stick but was the first person to capture the modern idea of a lollipop. He called his creation lollipops after a racehorse named Lolly Pop.
5. Lollipops save lives! Mom's in the US have used lollipops to build their kids' immunity to smallpox by having them lick lollipops with the disease on it. Crazy, right?
---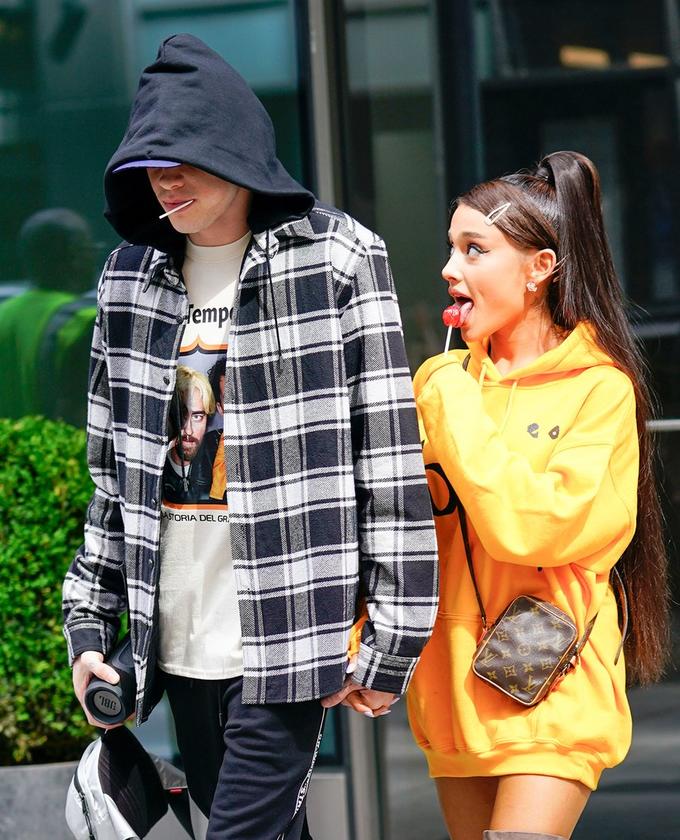 ---
4. The word lollipop has meant lots of things. It was first used in the late 1700s; Charles Dickens used it to mean candies without a stick.
3. The song Lollipop was inspired by an accident. Artist Julius Dixson was late for the studio because his daughter had a lollipop caught in her hair! This later inspired the hit song "Lollipop."
---
---
2. With Lolli, you can get bitcoin back when you buy lollipops.
1. Lolli, the bitcoin rewards application, was named after lollipops!

CEO and Co-founder of Lolli, Alex Adelman, picked the name for Lolli. He remembers being a kid and not liking trips to the bank at all except for the lollipop he would get at the end.
Alex believes bitcoin is the bank of the future and all that's missing is a lollipop.
---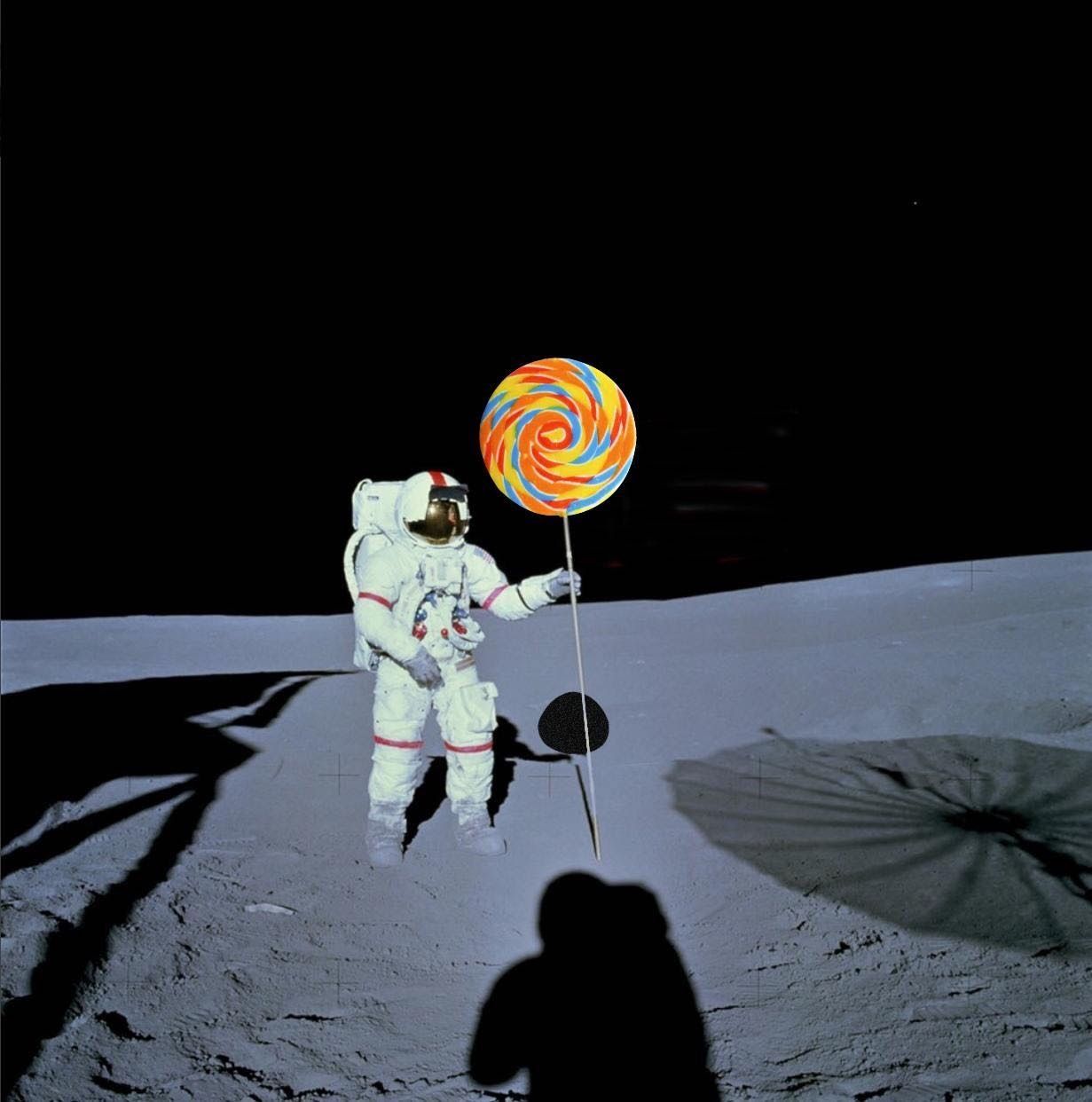 Happy National Lollipop Day!

Love,
The Lolli Team 💜

Follow us on Twitter @trylolli!
---
Sources:
[1] https://savagefacts.com/facts-about-lollipops/
[2] https://www.myunidays.com/US/en-US/blog/article/10-facts-for-national-lollipop-day-that-don-t-suck