---
Lolli loves our furry friends and we treat them as a part of our own family. So, in an efforts to express our gratitude our animals pals, we have compiled a list of the best dog toys and best dog treats available on Chewy.

By shopping at Chewy, you can earn bitcoin back while finding the perfect reward for the good boy or girl  in your life.
---
Lolli's Favorite Toys for Your Pet! 🎾

Plush Toys: The classic of all classics, every dog deserves a good plush toy to drag around the house. Dogs are our best friends, so it only seems fair for them to have a friend of their own. Just don't get too jealous!
Chew Toys: While some toys are meant to look like cute animals for your dog to hang out with, others are meant for your dog to chew on to the point of complete destruction. Luckily, Chewy also offers some durable options for all the tough-toothed canines in our lives.
Fetch: and sometimes, you just need a good old fashioned ball… 'nuff said.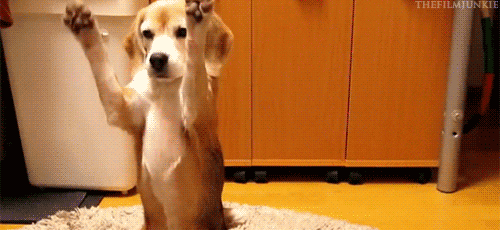 ---
Best Dog Treats
Organic Treats: As you start stocking up your dog's pantry (your dog's, not yours remember), it is a great idea to begin with a healthy foundation. Here are some organic options to make sure your dog is as healthy and happy as possible.
For a hearty, meaty meal: It's possible to make your dog's dinner sound as delicious as your own sometimes. Chewy offers a great selection of meaty flavors that will cater to your pup's sophisticated, carnivorous palette.
Peanut butter: You can't go wrong with it. You like it. Your dog likes it, too!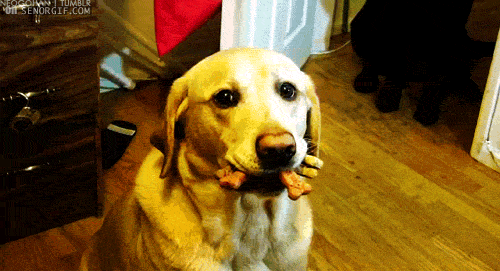 ---
Share Lolli with the other dog-lovers in your life & stack some extra sats! 🚀
Share your referral code with a friend. When they shop with a Lolli retailer, we will send you $10 free in bitcoin. You can find your referral code in your Lolli browser extension.
Keep stackin',
Nick & the Lolli team 🐶
---
*Disclaimer: Bitcoin back rates are subject to change.