Lolli's 2019 Gift Guide has something for everyone!

Finding the perfect gift can be stressful — you ask yourself, "Will they like it?  Does it feel special?  Is it the right size?"  Lolli is making the process easier this year by sharing our 2019 Holiday Gift Guide!
Our team has negotiated with our merchant partners to get you the best sats back rates AND curated a list of the best products to buy to stack the most sats this holiday season. The best part of shopping for gifts with Lolli is the joy of giving AND the joy of earning free bitcoin! 👍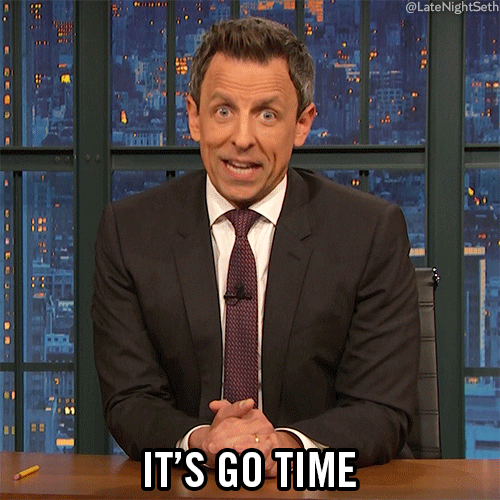 Our 2019 Gift Guide has ideas for everyone on your list — from your pet 🐶 to you coworker! 💼
---
Gifts For Your Furry Friends
There is no better feeling than coming home after a long day and seeing your pet so excited to see you! Show them your gratitude for this daily dose of love with a new bed from Casper or perhaps a new chew toy from Petco.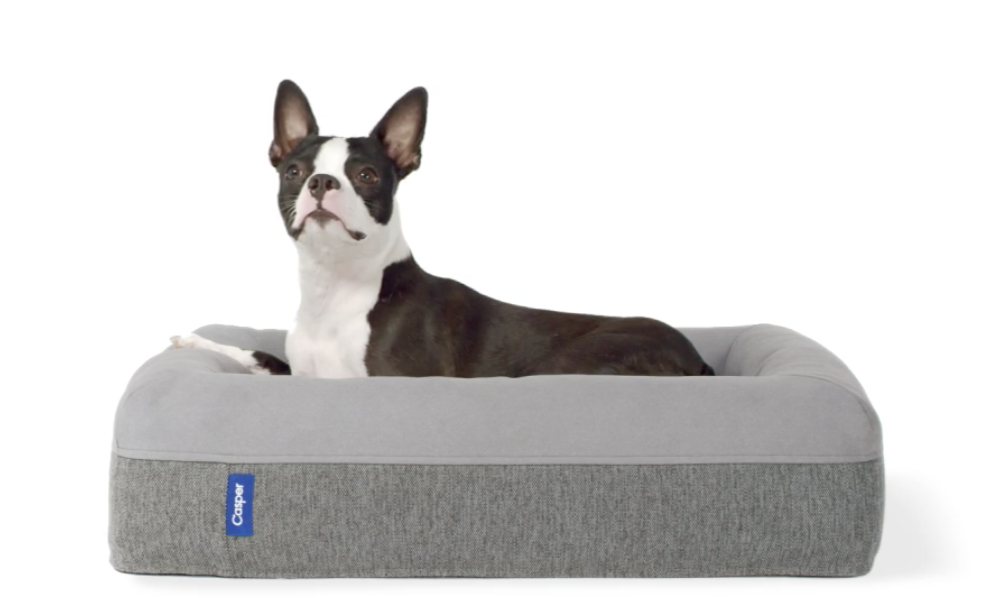 Casper Dog Bed: Earn 4.5% bitcoin back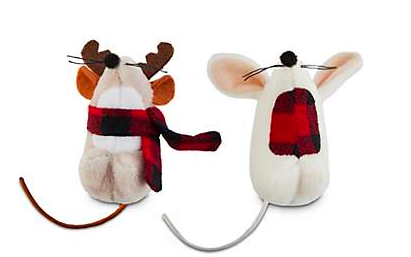 Merry Moose & Mouse Cat Toys From Petco:  Earn 3.5% bitcoin back

---
Gift For The Friend Who Is Always Working
We all have that friend that is constantly working — checking emails, answering slack messages, and has to raincheck on dinner for an unexpected deadline. Give them something to organize their hectic life. This handy backpack from Everlane is great for a city commuter. Another awesome pick for a workaholic is Eight Sleep's Blue Wave Glasses for those long nights in front of the computer screen!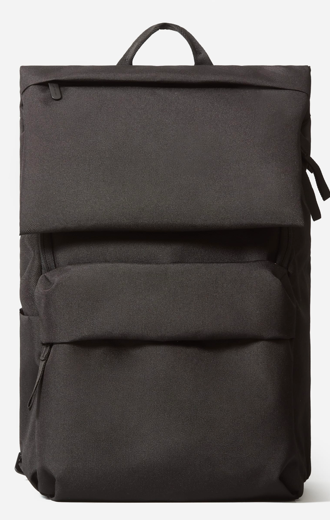 ReNew Backpack from Everlane: Earn 9% bitcoin back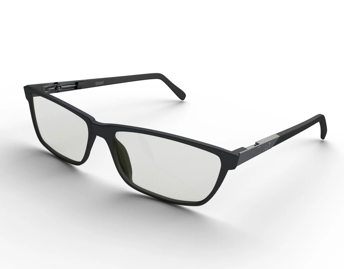 Eight Sleep's Blue Wave Glasses: Earn 8% bitcoin back
---
Gifts For The Music Lover
Fa-la-la-la...🎶Looking for a gift for that person who is at every concert or the first to know every up-and-coming artist? Make their holiday merry and bright with this studio headset from Sennheiser or buy tickets for their next event from Seatgeek!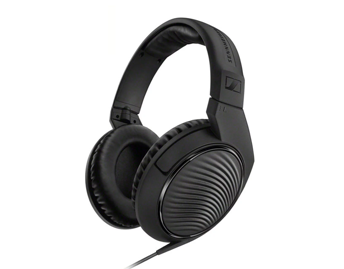 Studio Headphones: Earn 9% bitcoin back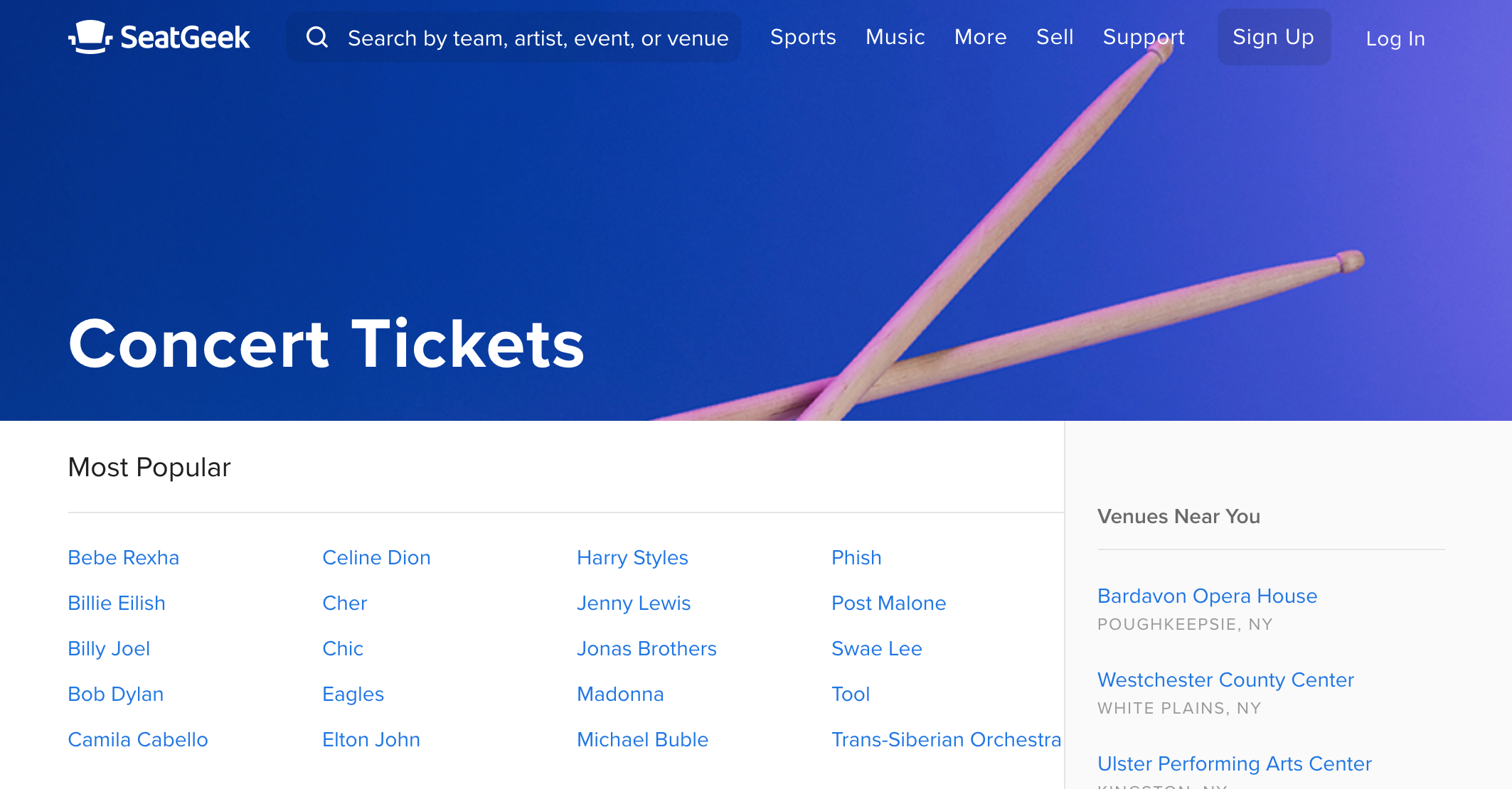 Concert tickets from SeatGeek: Earn 3.5% bitcoin back
---
Gifts For Your Partner
This can be the hardest person to shop for as there are so many things you could give them! You could give them something they need, something they want, something for you to do together, or perhaps a memento to remember a special moment. Check out these ideas below + opportunities to earn some bitcoin back!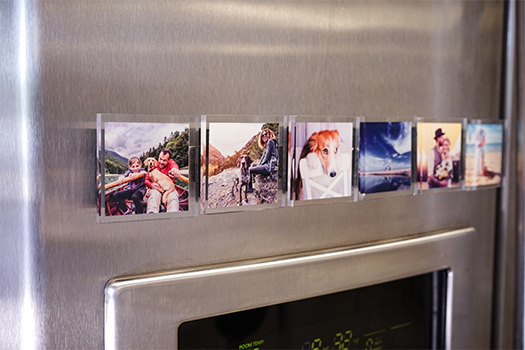 Custom Photo Magnets from MyPhoto: Earn 9% bitcoin back
Eight Sleep x Gravity Throw Blanket: Earn 8% bitcoin back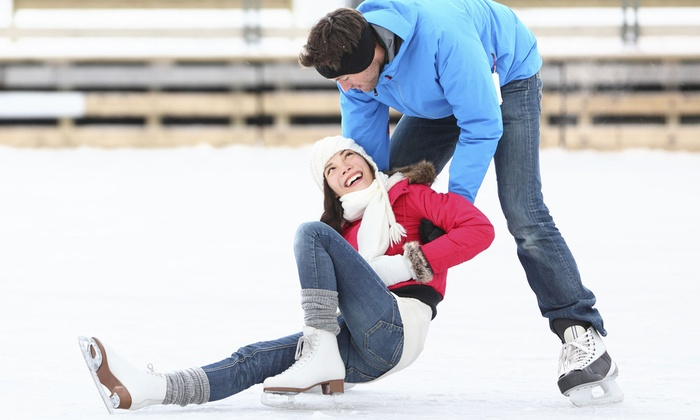 Ice Skating with Groupon: Earn 10.5% bitcoin back
---
Gift For Your Desk Buddy
All year long you have asked to borrow their pen, vented to them about you personal life, and shared many happy hour drinks together. Show them you care with a new mug to make Monday morning's better... or gift them a sleek, new water bottle to help them stay hydrated! 💦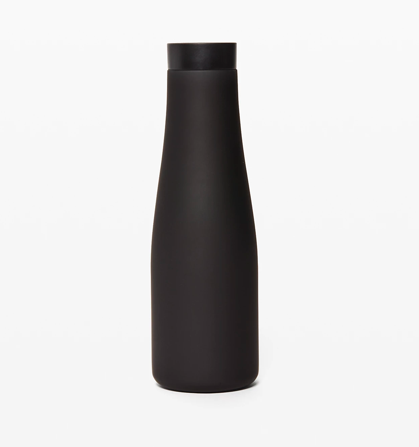 Stay Hot Keep Cold Bottle From Lululemon: 9% bitcoin back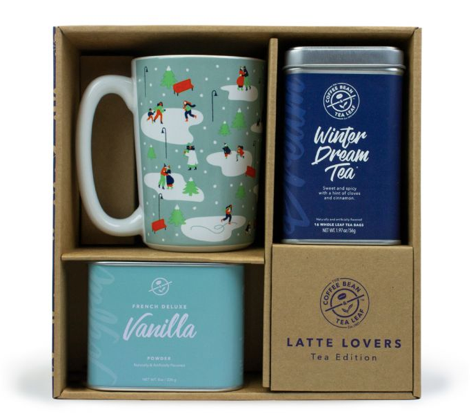 Latte Lover Tea + Mug Set At The Coffee Bean & Tea Leaf: 7% bitcoin back

---
Gift For Your Favorite Gamer
We have all have that friend that spends most of their free time playing video games, looking up cheats, and streaming on Twitch. Buy them a new headset or game! You'll be their favorite person. 😉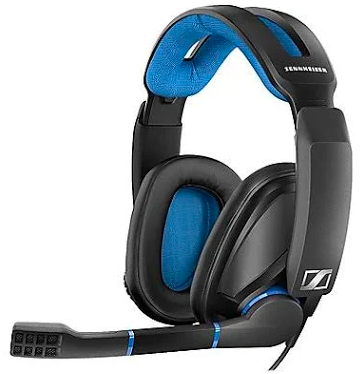 Sennheiser GSP 300 Gaming Series Headset: Earn 9% bitcoin back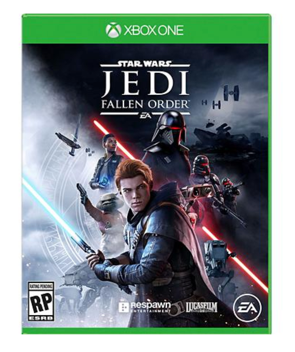 Jedi Fall Order For XBox One or PS4 at Sam's Club: Earn 2.5% bitcoin back

Gifts For The New Parent
It's baby's first holiday season. The new parents are overjoyed and perhaps a little overwhelmed. They've missed out on sleep and it shows. Fill their stockings with relief by offering to baby sit while they relax at a spa from Groupon or give them a photo ornaments with a picture of their first Christmas as a family.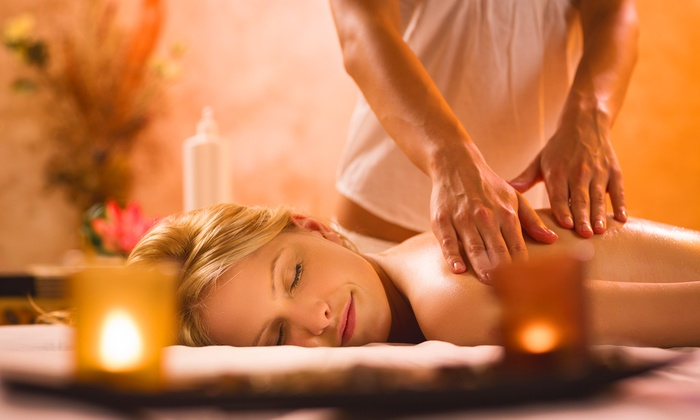 Massage and spa treatment at friendly price from Groupon: 10.5% bitcoin back  
Custom Photo Ornament from MyPhoto: 9% bitcoin back
---
Gifts For Your Friend That Loves The Show, "F.R.I.E.N.D.S."
"I'll be there for you..." They've been a great friend to you all year, show them how much they mean to you by getting them some Central Perk coffee or a cute white tee to add to their weekend wardrobe.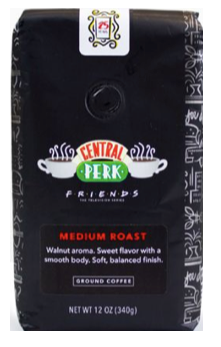 Central Perk Medium Roast From The Coffee Bean & Tea Leaf: Earn 7% bitcoin back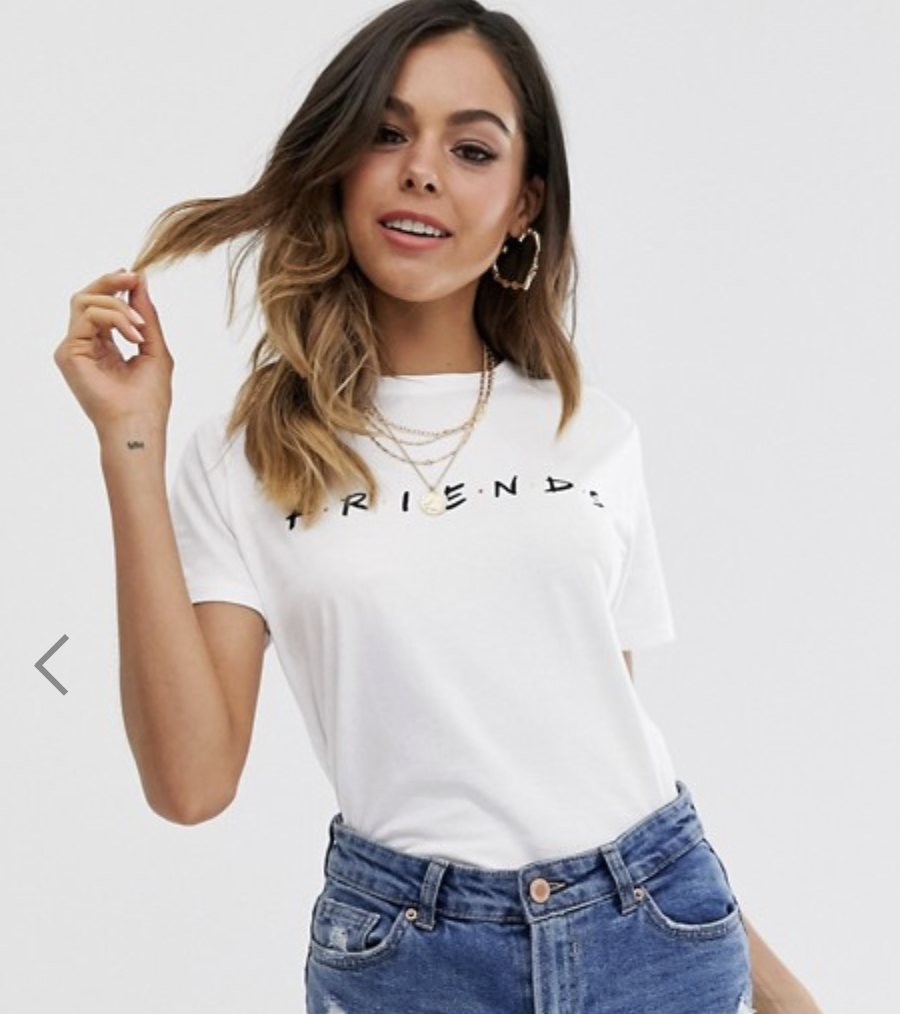 ASOS White Friends Tee: Earn 6% bitcoin back

Gifts For Your Friend Who Needs Some Zen
Self-care is just as important during the holidays as any other time of year but often put on the back burner! Help your friend prioritize self care in 2020 with Casper Glow Light, a magical light that winds you down as you read and relax...or a new Lululemon Reversible Yoga Mat. Your friend will be recharged in no time. ☮️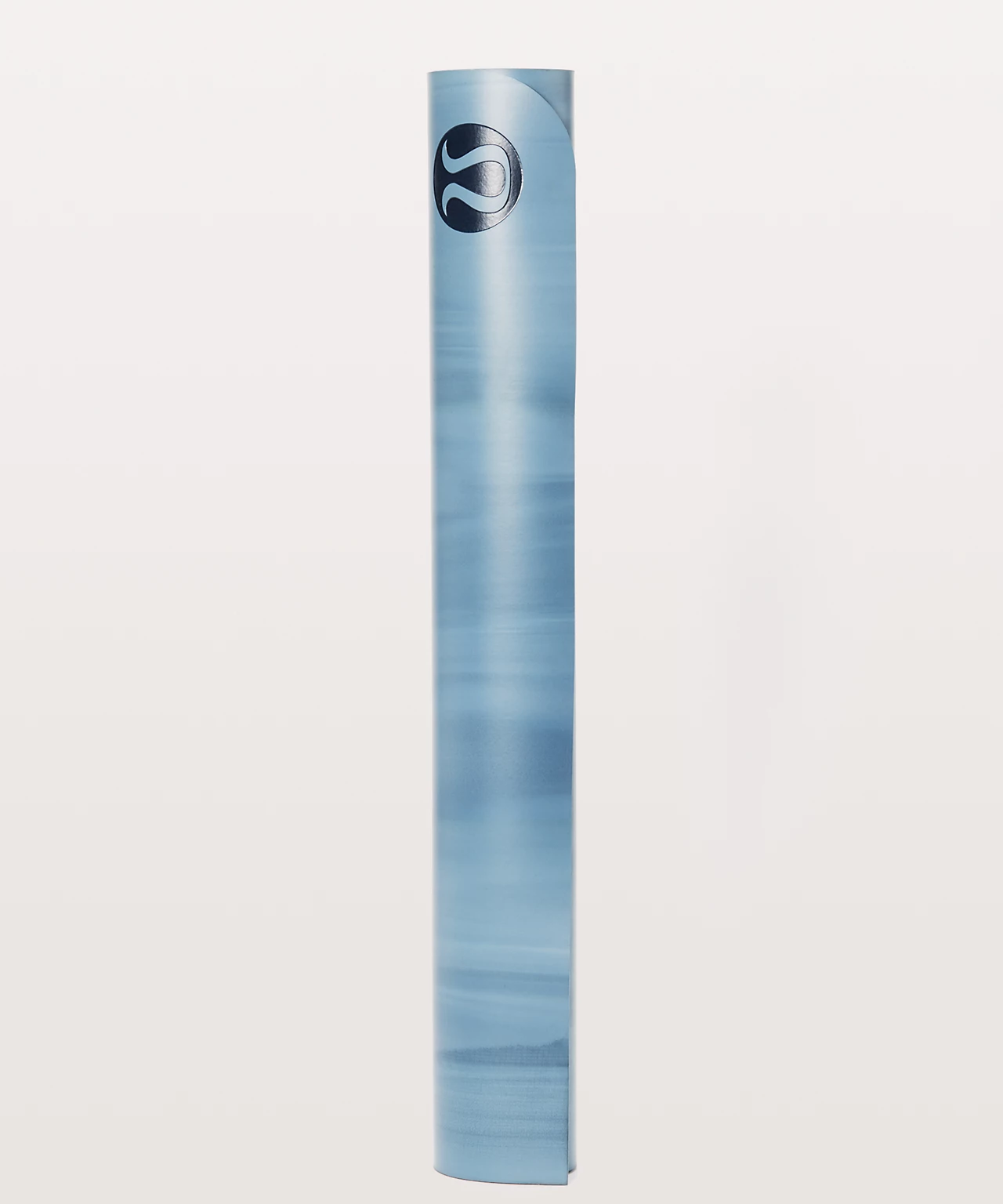 Lululemon Reversible Yoga Mat: Earn 9% bitcoin back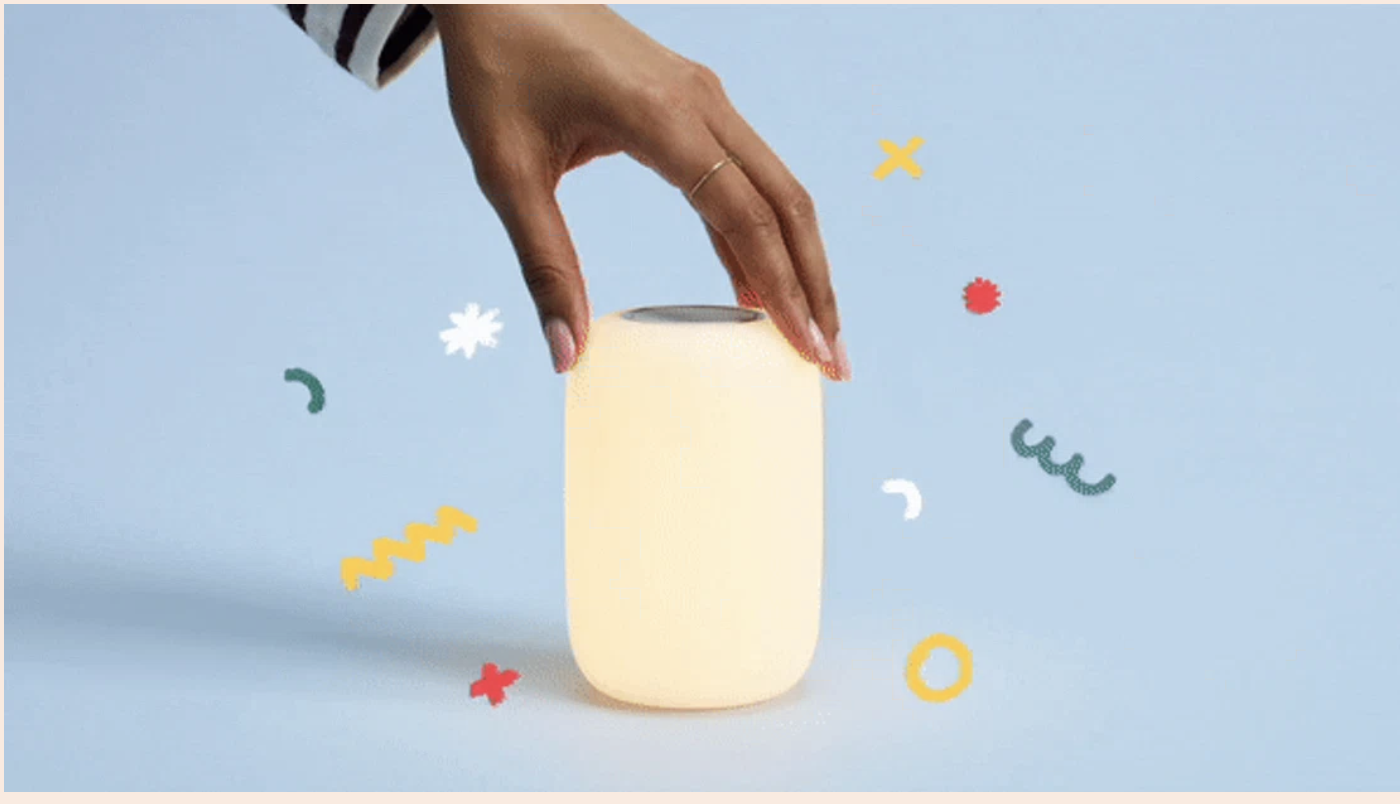 Casper Glow Light: Earn 4.5% bitcoin back
---

Don't forget you can also give the gift of bitcoin by sharing your referral link. You will earn $10 in bitcoin when they sign up and shop! There's no limit to how many people you can refer!
Happy Gifting & Stacking,
Shana & The Lolli Team ❤️
P.S.  Still having trouble finding the perfect gift to stack sats on? Let our team of bitcoin back experts help. Send a message at support@lolli.com with what you are looking for!