---
Still in search of gifts? We got you! Earn rewards on winning gifts at top brands on Lolli like Nike, Anthropologie, StubHub, & more, and get your goods in time for the holidays!
---
So December flew by, and you forgot to buy gifts? No worries. We've curated a list of top quality last-minute gifts so you can sail into the holidays with gifts galore + rewards for you!
Plus, see our ultimate guide to stores on Lolli with 'buy online and pick-up in-store' magic for easy, breezy gifting.
Read on for your guide to last-minute gifts with Lolli. Happy stacking!
---
ARRIVES IN TIME FOR THE HOLIDAYS*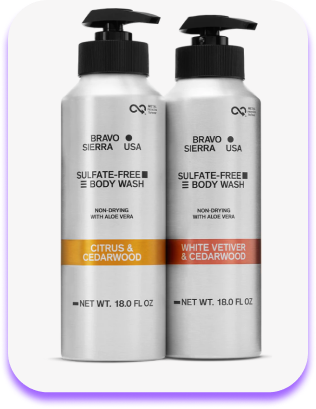 Get the active person in your life a gift from Bravo Sierra for personal care that doesn't miss.
Find deodorants, body washes, exfoliators and more with clean ingredients that do the trick every time.
---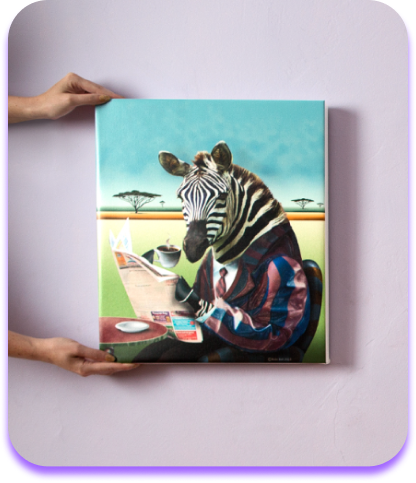 Get the perfect creative at Redbubble with a ton of rewards!
From artsy t-shirts to colorful home decor, get someone with cool taste the perfect gift here.
---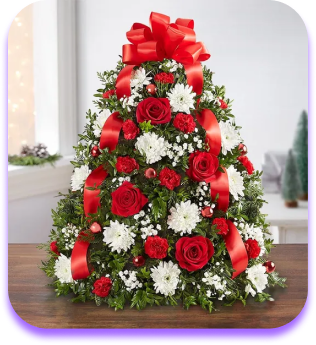 Flowers are the perfect gift to add beauty to a special someone's day (and rewards to your wallet). Lush bouquets from 1-800-Flowers never disappoint.
---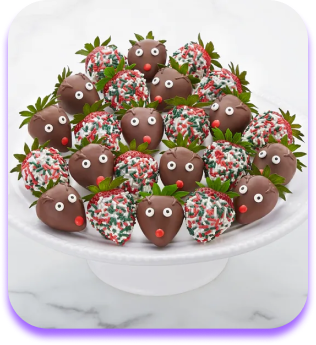 Find delectable, decorated chocolate-covered berries with a TON of rewards for you. Sweet deal!
---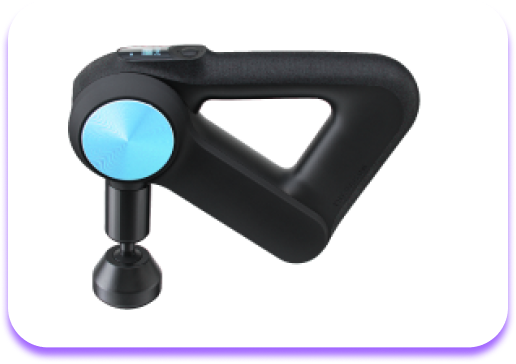 Let's face it. Everyone wants the Theragun from Therabody. Now, it's your chance to get it for someone special (and lucky) in time for the holidays!
Order now to get best-selling wellness tech like the Theragun percussive massager in time for the holidays.
---
Zappos - up to 5% back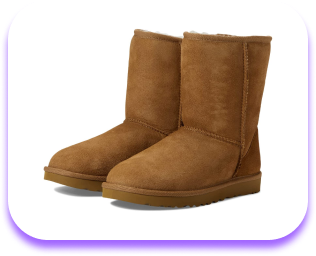 When you're in need of a gift STAT, Zappos is your go-to.  Get fast, free shipping on clothes, sneakers, accessories, & more.
---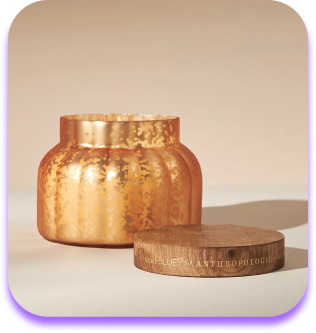 Get home decor and accessories, cool clothes, & more at Anthropologie – now, with rewards on Lolli! Someone with cool, boho style will adore gifts from Anthro.
---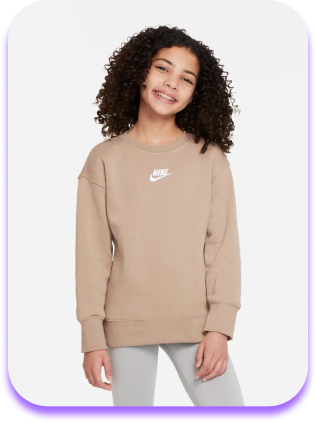 Expedite your order and receive 50% off  top styles at Nike now, to get your gifts in time for the 25th. Act fast!
---
INSTANT GIFTS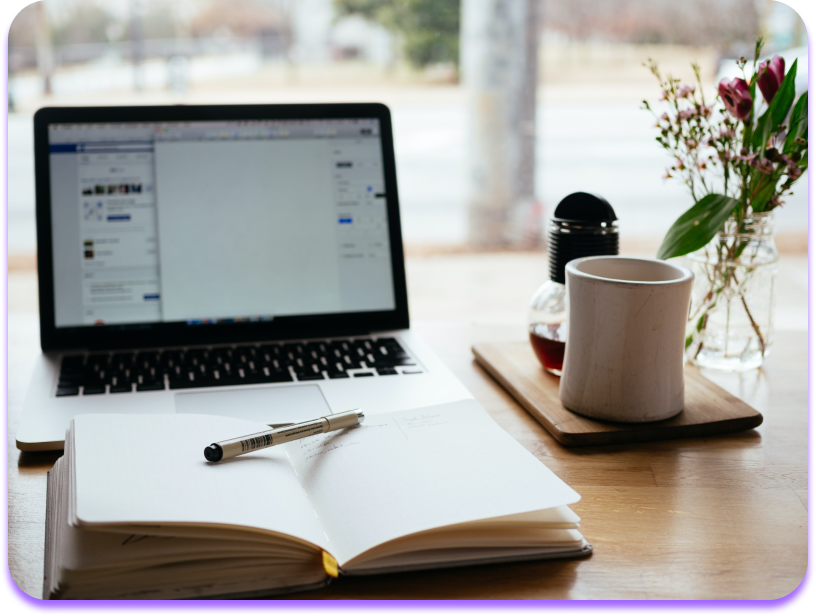 Give the gift of knowledge! Shop courses on everything from music to design, marketing, & more with Udemy. Give them the missing piece they need to pursue a new passion or skill.
---
Omaze - up to 9% back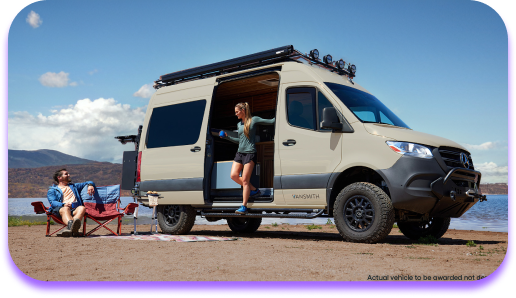 Omaze is the best place to enter to win a gift for you or someone else with rewards!
Omaze offers life-changing prizes for free when you enter to win raffles. All the money goes to charities, and if you win, you'll collect incredible prizes like Tesla cars, luxury vacations, & more.
---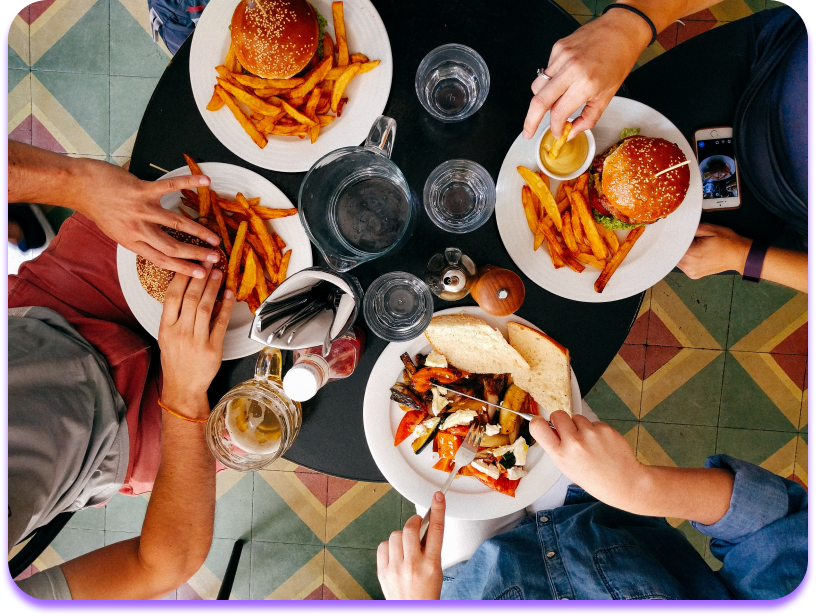 Browse local deals and adventures, travel getaways, and a wide range of goods from tech to fashion and fitness essentials . Score the perfect find for the toughest gift recipient with Groupon.
---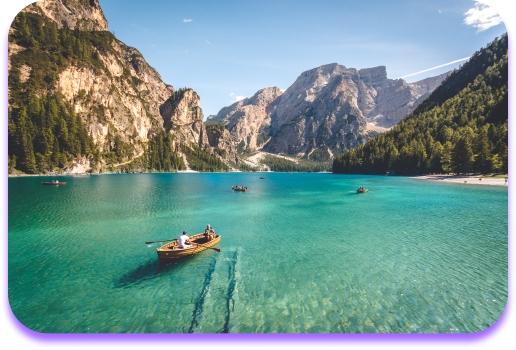 Face it – the gift they really want is a vacation. Earn on the gift of a getaway at Priceline!
---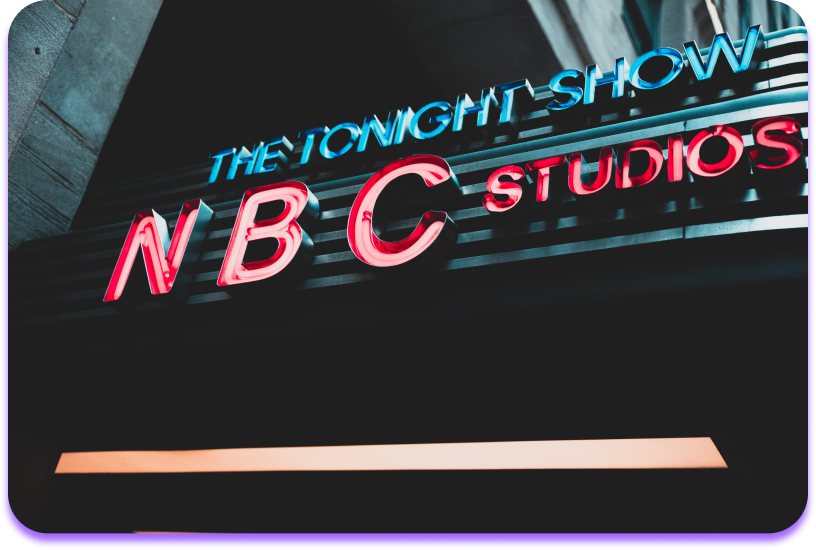 Know a loved one's favorite music artist, team, or show? Send them tickets to a show they'll cherish.
---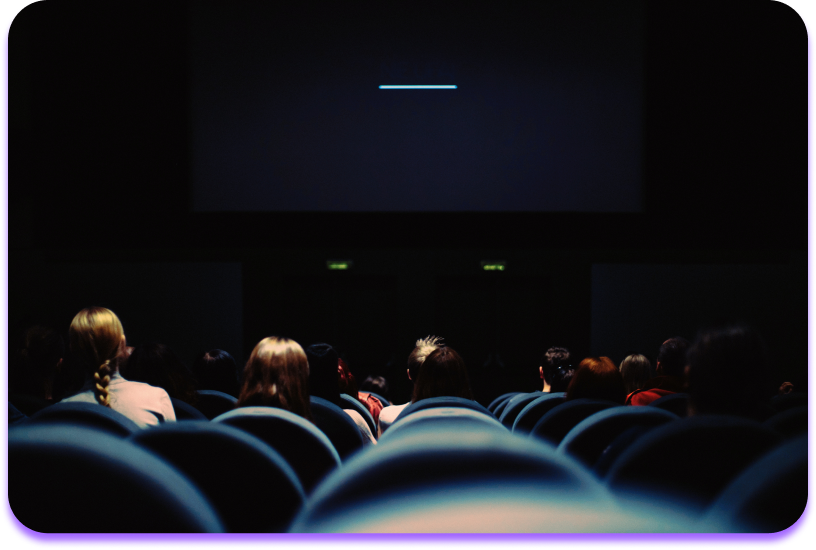 Calling all movie lovers: Catch the latest releases or earn on a gift card to use later – bonus points if you pick up the candy, too!
---
BUY ONLINE, PICK UP IN-STORE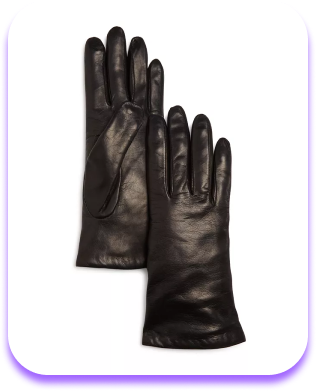 Find everything from chic decor to cookware to clothing to home electronics. Then, earn when you buy your gifts online and pick them up at a Bloomie's near you!
Bloomingdale's makes it easy, breezy, and rewarding to get all your gifts. Just shop and swoop in for your goods.
---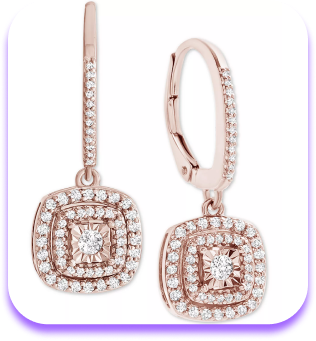 Gone are the days of sorting through department stores for the ultimate gift. Now, you can shop at Macy's on Lolli, earn on gifts for everyone, and collect them at your convenience from a Macy's near you.
---
Head to your local Cabela's to pick up the goods you bought online with Lolli for 4.5% back! Find camping equipment, hiking gear, grilling essentials,  & more to get the perfect gift for someone with a knack for outdoor adventures.
---
Ulta - up to 5% back  ~ Online AND In-store with Card Boosts
Earn when you buy online and pick up your gifts in-store. OR, earn in-store at Ulta with Lolli Card Boosts! However you choose to get your glam, do it with rewards and convenience with Lolli.
---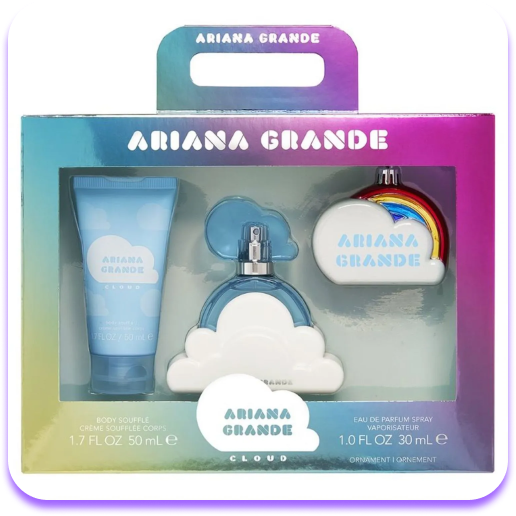 Earn on Christmas cards, gift wrapping supplies, & more when you buy online and pickup in-store at your favorite Rite Aid!
---
Sephora - up to 4% back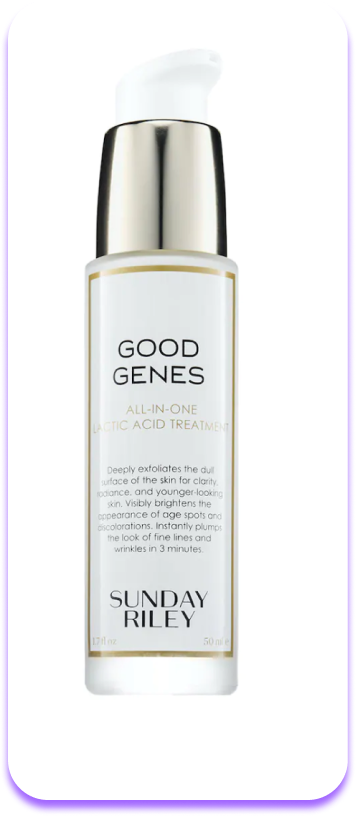 It's never been easier to earn on gifts at your fave makeup emporium.
Earn 4% back in-store with Card Boosts at Sephora. Or skip the line, and head to your local Sephora to pick up the gift you bought online with Lolli.
---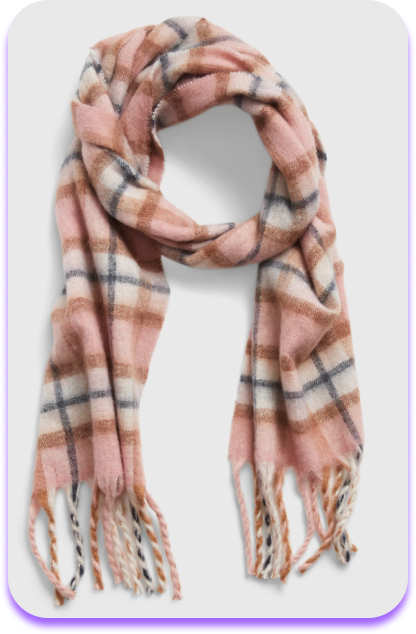 Shop comfy, casual clothing and accessories for every member of the family.
---
*Shipping deadlines are passing quickly! Not all of these stores are still delivering by the holidays, sadly, depending on when you're coming to our blog so act fast!