---
Earn free bitcoin on new coats, denim, accessories, & more for your seasonal style update with Lolli!
---
Temperatures are dropping, but fashion season is just heating up! It's time to shop  top styles of the season, from cozy outerwear and accessories, to the perfect pair of denim, and the coolest footwear styles of the moment. Welcome to Lolli's fall fashion update.
Get your best wardrobe ever with big bitcoin rewards now at top retailers like Bloomingdale's, Zappos, Shopbop, & more.
---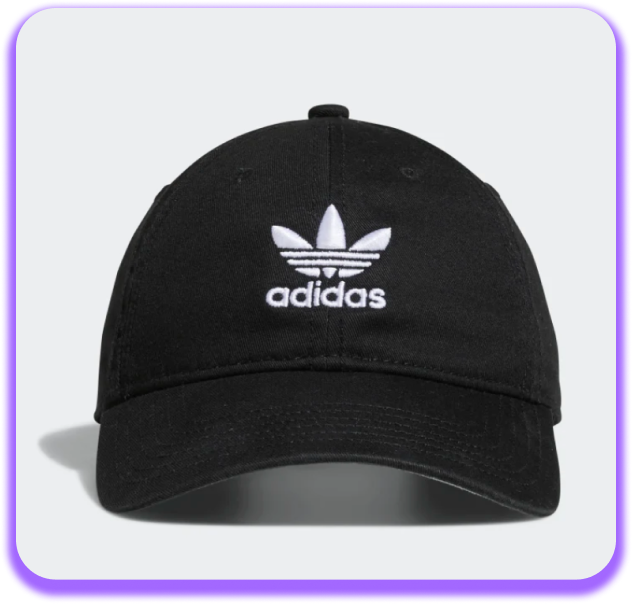 A little street style goes a long way. Add edge to any outfit with a sporty accessory, like this Washed Adidas Hat or the classic Roller Crew socks for a smart addition that'll take your look to the next level.  
---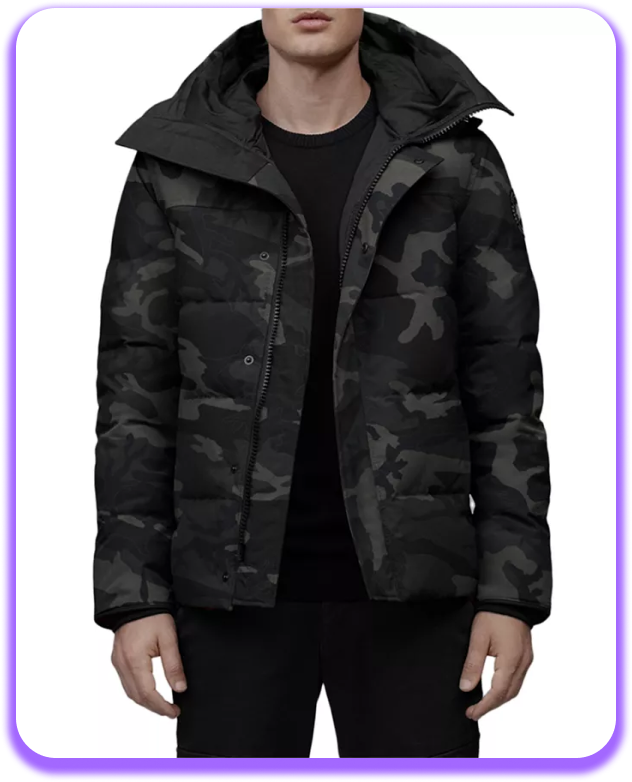 Bloomingdale's incredible selection of apparel, accessories, & footwear is your one-stop-shop for seasonal essentials, from  outerwear to denim, sweaters, & more.
Find best-selling coats & jackets that will take your winter wardrobe to the next level and help you brave the elements in style all season long, like this MacMillan Hooded Down Park by Canada Goose in cool camo for men, or the on-trend Sam Freestyle Down Jack in Merlot for women.
---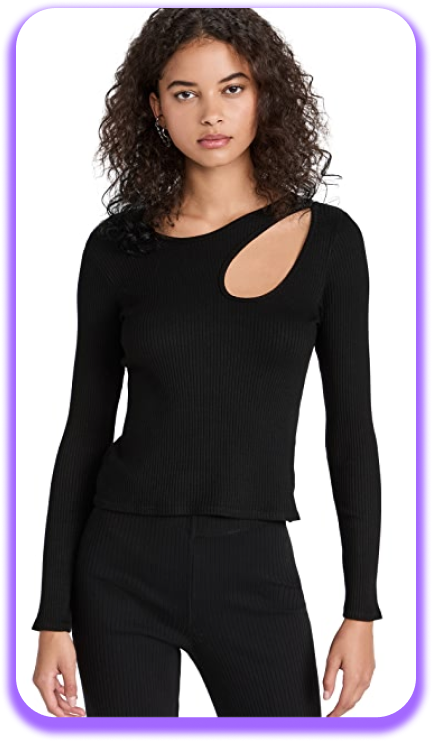 What's a fashion update without bitcoin rewards? We wouldn't know. Find all the trendiest women's styles at ShopBop whether you're shopping for yourself or gifting a special someone.
Enjoy a curated shopping experience that serves up style inspiration for every occasion and look, from everyday essentials to their night-out edit. Plus, discover a wide selection of "most hearted styles" and find your next favorite wardrobe staple, like this Simon Miller 'Space Top'.
---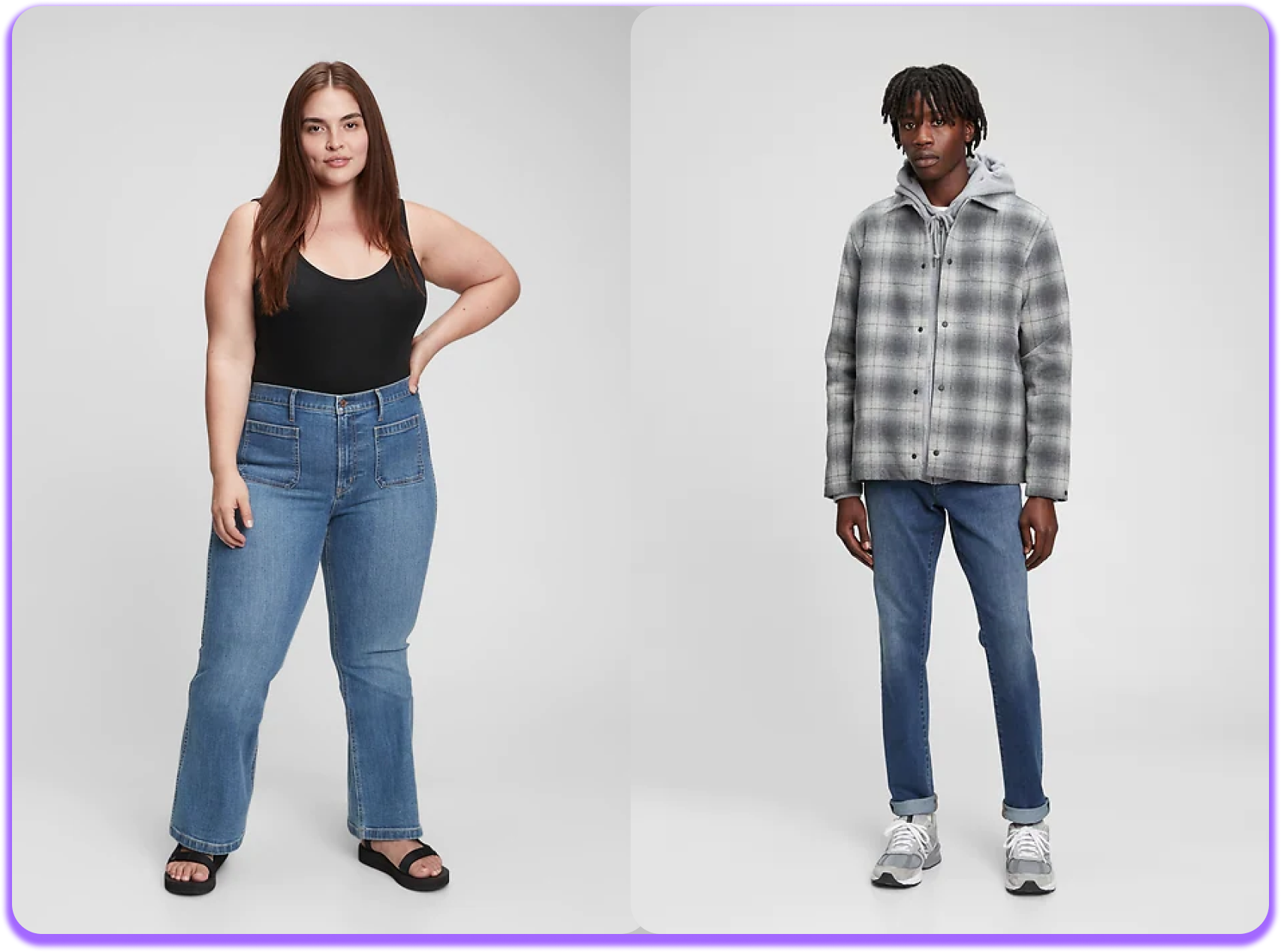 Denim, denim, denim. Fall is all about the blue jeans. Shop Gap for iconic premium denim in a wide range of washes and styles, from slim fit to wide fit.
Find top styles for men, women, and kids, and top off your cart with cozy sweaters for a closet full of rewarding new wardrobe staples.
---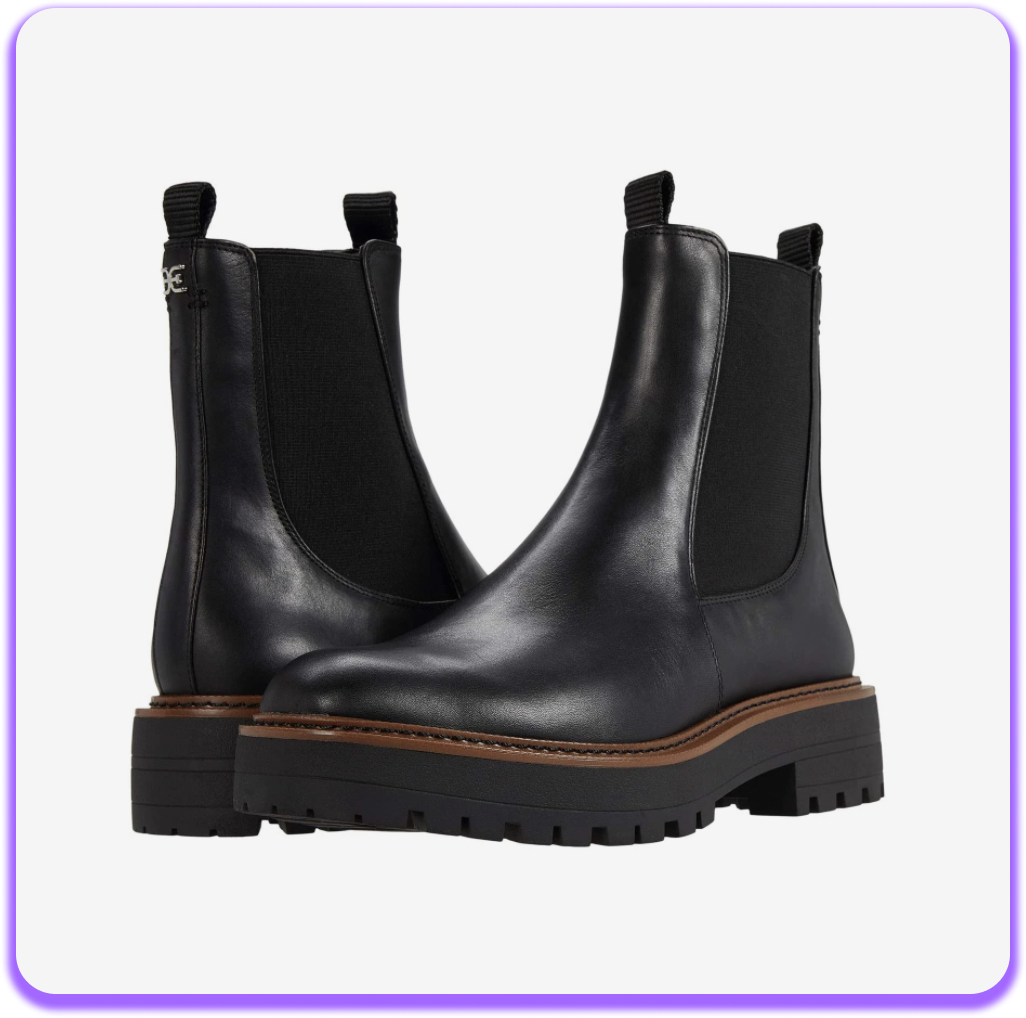 Fall is the time to show off all your footwear, from boots to sneakers – what better place to make all your shoe wardrobe dreams come true than Zappos?
Earn on the brand that's famous for an incredible range of options, delivered to your doorstep before you can say "bitcoin rewards" and discover your new favorite style to perfect every fall outfit!
---
Want $5 in Free Bitcoin?
Share your referral code with a friend. When they make their first purchase with a Lolli retailer, we will give you both $5 in free bitcoin.
---
Keep stacking sats,‌
‌The Lolli Team 💜