---
Get ahead of your health with rewards on vitamins, supplements, & more.
---
Get ready for your healthiest, strongest year ever in 2022. Shop for wellness essentials with Lolli for rewards on protein powders, vitamins & supplements, & more.
Stock up on everything you need to support your energy, immune system, and healthy sleep. Read on for where to shop on Lolli.
---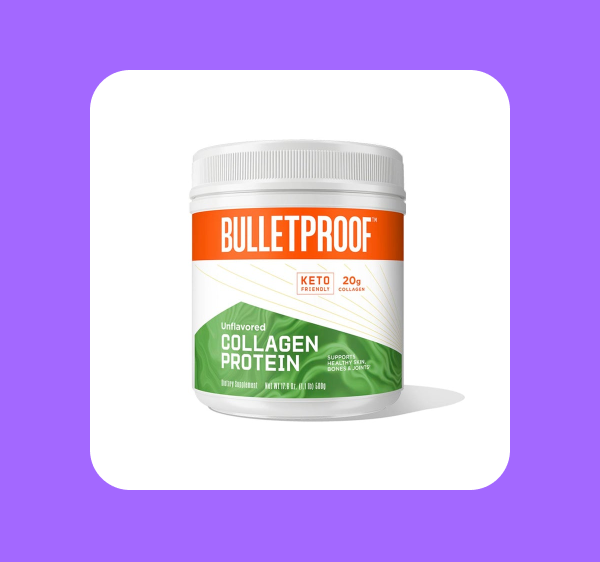 Fuel up for the new year. Got a resolution to be your healthiest you yet this year? Make achieving it delicious, nutritious, and rewarding with Bulletproof. Earn on top-rated collagen protein powders, vitamins & supplements, clean coffees, and protein-packed meal replacement bars.
---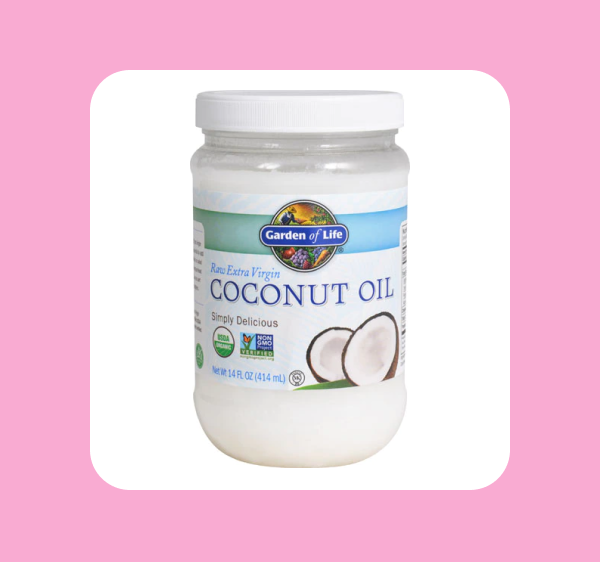 Take advantage of Vitacost's savings event now! Get 12% off sitewide with code SITE12 at checkout, and enjoy savings on on top health essentials for a limited time only,  from healthy food staples to energizing vitamins & an array of protein-packed products.
Don't miss big savings on the products you need to level up your health!
---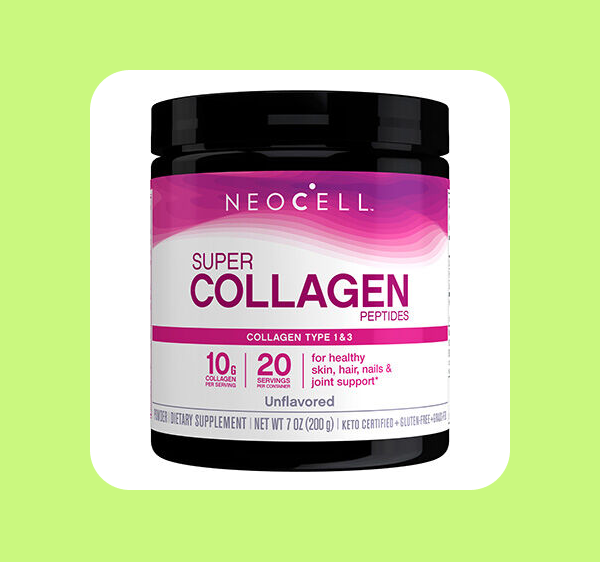 Vitamin World makes it easy to get strong and healthy, with a wide selection of essentials curated for your goals, from heart to digestive health, herbal solutions, sleep support, & more. Get everything you need to thrive – plus big rewards.
---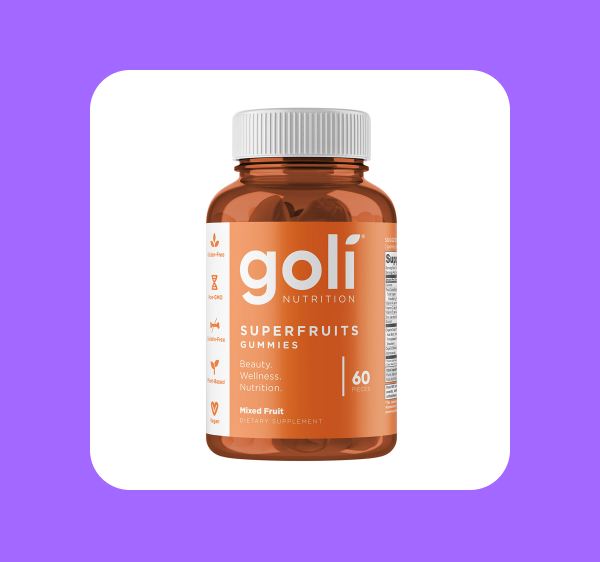 Say hello to health with GNC – your one-stop shop for your high performance lifestyle. Find everything from herbs & natural solutions to a wide variety of protein powders, vitamins, supplements, & more. Plus, find regular savings on GNC with 25% off Alani Nu products now to save on top-rated snacks & supplements.
---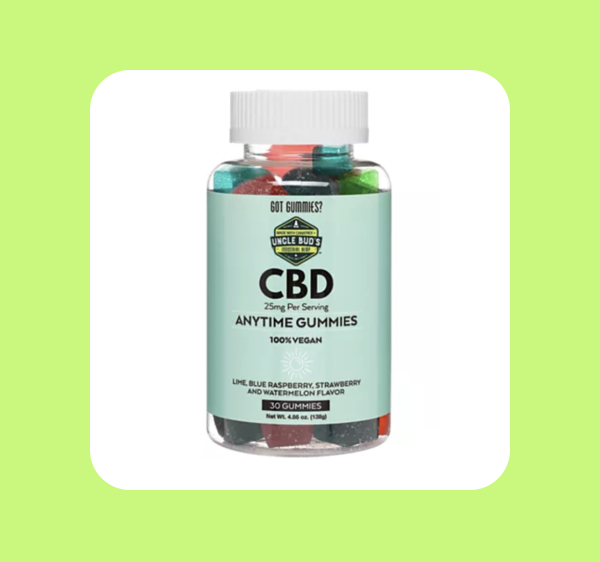 The Vitamin Shoppe is your holistic health solution! From beauty and skincare products to natural remedies, digestive support, and essentials for getting fit and strong, The Vitamin Shoppe's got just what you're looking for.
Plus, The Vitamin Shoppe makes it easy to shop or your fitness goals, breaking down the products you need for every objective, like building muscle, optimizing your energy, and maintaining a healthy weight.
---
Loving Lolli? 🍭
Share your Lolli referral code with a friend and earn $5 in bitcoin when they shop! Find your referral code in your Lolli browser extension wallet.