---
Get wild with up to 13.5% back in free bitcoin on pet supplies, sneakers, and so much more
---
Free bitcoin at your favorite stores always calls for a celebration.
Blow up some balloons, turn on some tunes, and party until the dawn because this week you can earn MEGA bitcoin rewards on food, shoes, mattresses, and pet supplies. What a perfect way to start off the weekend!
The party doesn't start until you get your free bitcoin after shopping at these stores!
---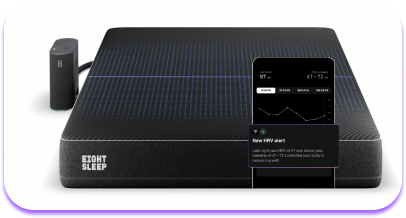 With all the work you do everyday, you deserve to celebrate with a good night's sleep.
With the active and heating capabilities of the new Pod 3 Mattress at Eight Sleep, you will fall fast asleep while you rack up some serious free bitcoin.
Sweet Stat Stacking Dreams!
---
Reebok - Up to 9% back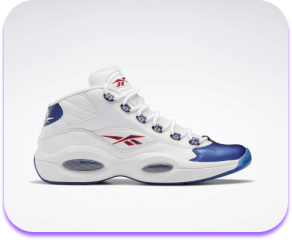 If you instantly grab your credit card whenever a new product from your favorite brand drops, you are going to love the new Question Mark Mid Blue Toe shoes at Reebok.
With a clean yet futuristic feel, these sneaks will take your fit game to a whole new level.
---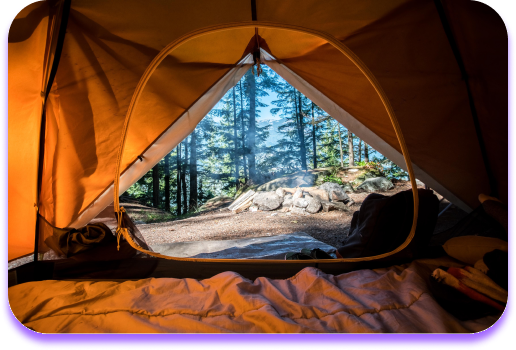 Fall into bitcoin rewards on your next outdoor adventure. Earn on gear for fishing, hiking, camping, & more to get rewards on autumnal activities.
---
Oakley – up to 7.5% back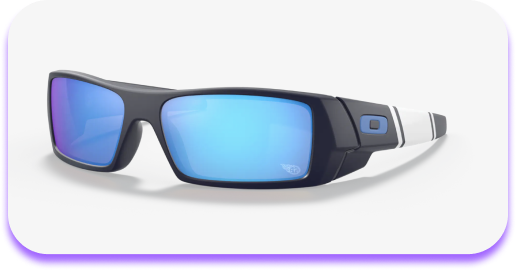 Get free bitcoin on shades. Being stylish has never felt so good. We're super into Oakley shades right now, especially their sleek NFL collection, made for high-performance on the field. Plus, get 50% off select styles now. Touchdown.
---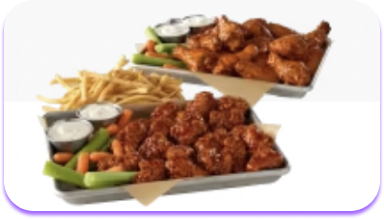 For all the party animals out there, getting wild with some wings and beer from Buffalo Wild Wings is the perfect way to kick off the weekend right.
With delicious flavors and unbeatable prices, Buffalo Wild Wings is the perfect place to find piping hot deals on piping hot food.
---
Chewy - Up to 4% back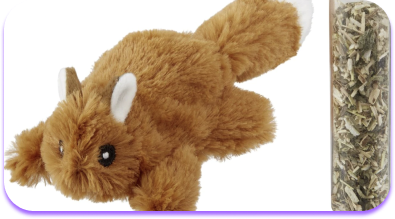 The cat's out of the bag: Chewy's deals on pet supplies are unreal!
Treat your furry friend to something new for them to enjoy while you enjoy free bitcoin delivered straight to your wallet.
---
Zappos - Up to 1.5% back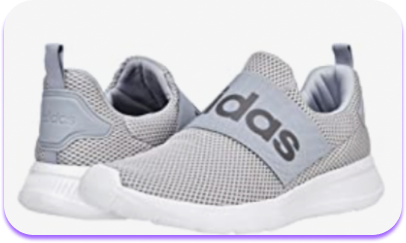 Raise your glass to hot deals on trendy shoes!
Fall is almost here and now is the perfect time to cop some new shoes and sneaks from Zappos that will seem like they last a lifetime.
Your wallet will be bubbling with bitcoin after buying some shoes from Zappos!
---
Love free bitcoin?
Play the Daily Stack on the Lolli mobile app to get up to $100+ in bitcoin every day.