---
Earn up to 11% back in free bitcoin rewards while learning something new!
---
We all get hit by summertime boredom sometimes. As the weather gets hotter, things can feel a lot more mundane.
That's why starting a new hobby is the perfect way to cure boredom.
If you are looking for a new hobby that you can engross yourself with, you've come to the right place. Read on to find your new hobby with Lolli Retailers.
---
Learn a New Language with Babbel for Up to 11% Back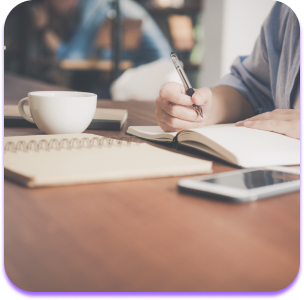 Learning a language is no easy task, especially if this is your first time learning a language outside of your native one.
However, Babbel makes it easy with live virtual classes, exercises, and lessons that make learning a new language trés simple!
---
Make Something New with KiwiCo for Up to 11% Back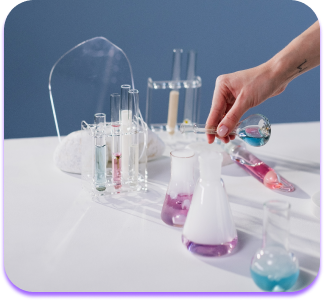 If you're a kid at heart, KiwiCo is the perfect place to go for a cure to your boredom.
From basic engineering experiments to art projects, you can satisfy your inner child and become the mad scientist you always wanted to be!
---
Learn How to Code with Udemy for Up to 9% Back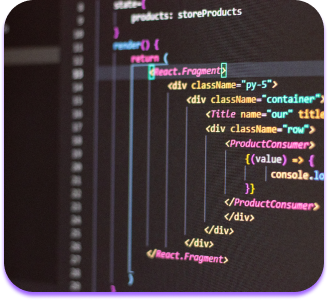 In this technological world, coding is the perfect skill to have in your tool belt.
With several courses for different coding languages and enriching coding projects, you are guaranteed a challenge that will cure your boredom when you sign up for a Udemy coding course.
---
Get Moving with Groupon for up to 7.5% back
Find a local activity in your area for up to 7.5% back on fun. Discover everything from cycling classes to Zumba, rock climbing, & more – all at the best deals with big savings!
---
Go Fishing with Gear From Cabela's for Up to 7.5% Back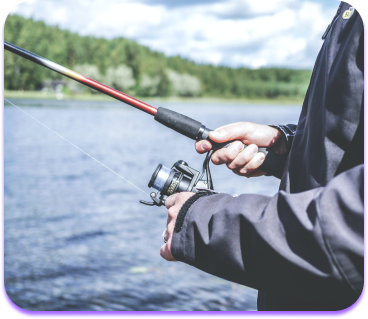 Nothing is more relaxing that being one with nature, and what better way to do that than go fishing?
Catch some amazing fish while sporting gear from Cabela's to reel in your cure for boredom.
---
Workout at Home With Axle Workout for Up to 5% Back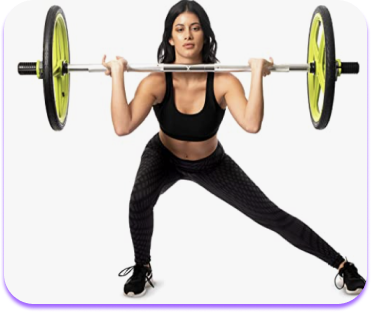 No time is like sweat time!
Axle Workout makes exercise fun with live virtual classes and equipment that will make you absolutely obsessed with working out at home.
Get buff to beat boredom!
---
Start Gaming with GameStop For Up to 3.5% Back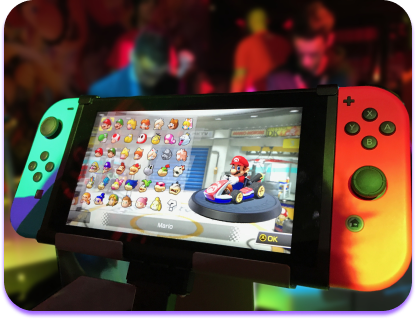 Time flies when you are having fun, and video games are full of fun.
From gaming consoles like the Switch to top games like Zelda: Breath of the Wild, anyone is sure to find a game that suits them.
Level up and cure your boredom with Gamestop!
---
Start Crafting with Michaels For Up to 3.5% Back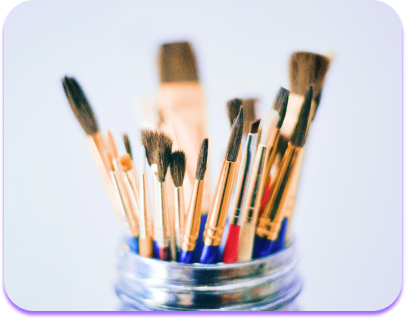 Knitting, crochet, DIY: the crafting options are endless with the supplies at Michaels.
Satisfy your inner creative by getting your craft on with Michaels.
---
Learn an Instrument with Sam Ash Music for Up to 3.5% Back
As relaxing and therapeutic that music is, its no wonder that learning an instrument made it on this list.
Whether you have been itching to learn the guitar riff in your favorite song, or you have been wanting to learn the drums for forever, Sam Ash Music has the best quality instruments and learning books to learn an instrument the right way.
---
Loving Lolli?
Refer a friend! You'll both get $5 in bitcoin when they shop for the first time.