---
It's time to shop at Adidas! Get 11% back and 30% off sitewide now.
---
Get savings and rewards galore at Adidas! For a limited time only, get 11% back and 30% off sitewide.
We're obsessed with this incredible sale, so we rounded up a few of our favorite ways to shop the sale for every occassion.
---
Take on your workout with ease at Adidas. Whether you're tackling a HIIT workout or sweating it out on the mats, find the perfect versatile workout clothes.
---
Adidas clothes aren't just for the gym and the trails. They're also for looking great all day long.
Find comfy, wear-all-day hoodies and track pants to add to your look and flaunt all the rewards you got on them.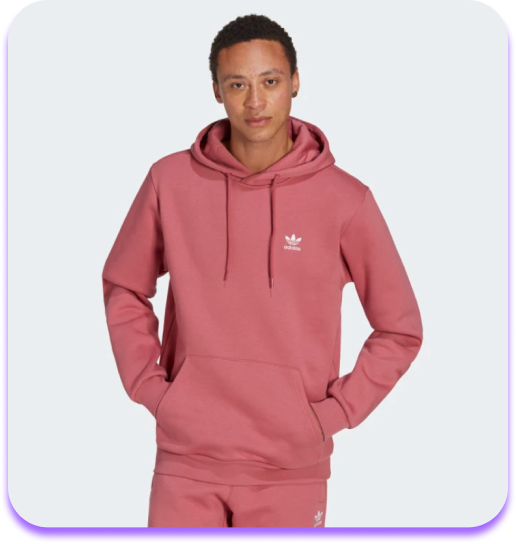 ---
If you don't already have an Ultraboost, it's your time. If you do, then you know it's time to get another pair.
Take advantage of 11% back on Ultraboost running shoes that are as perfect for the trails as they are for your daily commute.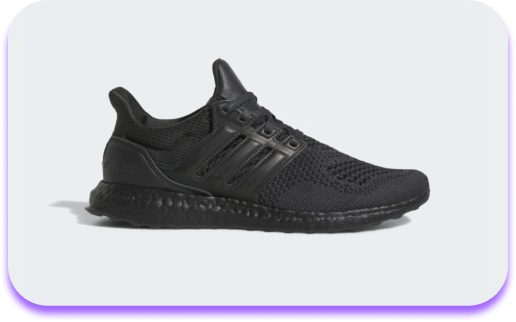 ---
Summer always comes faster than you expect..so why not get beach-ready while the rewards and savings are hot? Get 11% back and up to 65% off with code: SCORE and earn on slides, shorts, and more.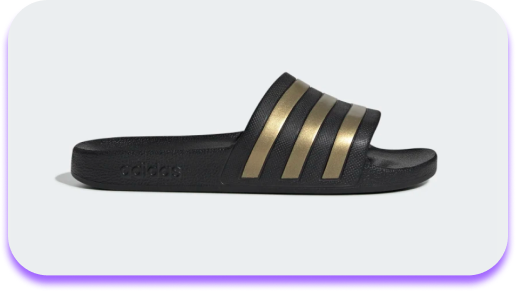 ---
Spring has nearly sprung, and when the weather is warm, we're all about staying comfortable and feeling (and looking) cool.
Get t-shirts, tennis shoes, and more with rewards. We're especially obsessed with the Daily 3.0 Sneakers for a lightweight pair that will take you anywhere.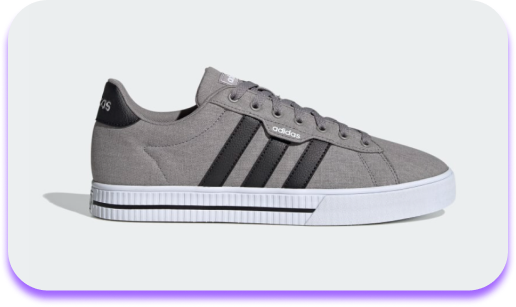 ---