Our Guide To Earning The Most Bitcoin Back For Your Purchases at OCM, Macy's, Bloomingdales, Adidas & Office Depot

฿'s Get Degrees? Amiiirght? *ba dum tsss…*

Well, it's happening. We are officially in the dog days of summer and soon you'll be seeing advertisements everywhere running back-to-school deals and promotions. It can be overwhelming — but don't fret! The best deal is earning bitcoin back while you shop at Lolli's 750+ retailers and brands at Lolli.com, and even if you're not back-to-school shopping this year, there is something for everyone at our top retailers! The Lolli team compiled our top picks for deals with our partners.


First things first, there is no better feeling than starting the school year with brand-new school supplies. We recommend shopping at Office Depot and OfficeMax, where you can receive up to 5% bitcoin back when shopping online at OfficeDepot.com or OfficeMax.com.

Does your tech need an upgrade? Need to calculate all the sats you're going to be stacking? We. Got. You!

Texas Instruments® TI-84 Plus CE Color Graphing Calculator, Rose Gold - $119.99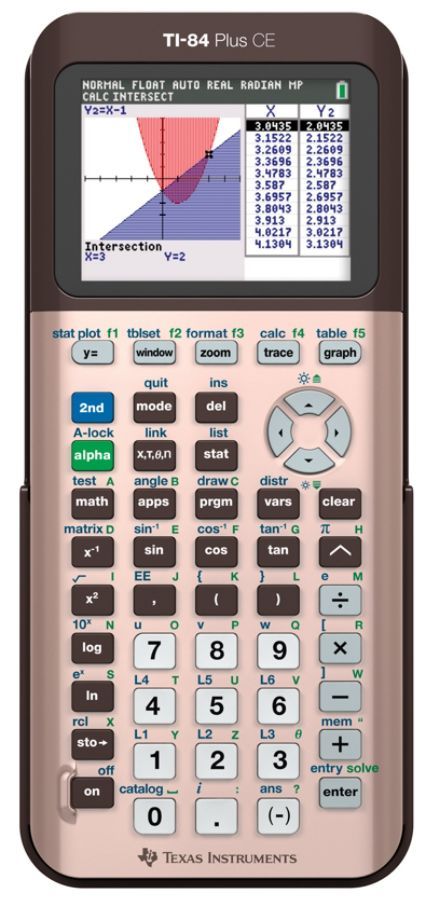 Macy's is a top choice for clothing and accessories for you and your kids. For the next few months, Macy's is offering Lolli users 4.5% back in bitcoin on all purchases.

Finding backpacks with your little one's favorite show or character is difficult. Macy's has a backpack for every child ranging from The Avengers to Peppa Pig!

Accessory Innovations - Little Girls Peppa Pig Graphic Backpack - $40.00
From public school to charter or private school — Macy's has a wide variety of 'school approved' polos for a steal!

Nautica School Uniform Performance Polo, Big Boys - $24.00



And whether you're off to college for the first time, or just looking to spruce up your dorm room, Lolli partner, OCM has everything you could need for your off-campus needs. Currently OCM is offering up to 7% back in bitcoin on all purchases!

Do you have a communal shower in your dorm? Perhaps you need this shower bundle with black and grey slides!

Shower Bundle with Black and Grey Slides - $30.00 + free shipping
Parents — Did you know OCM offers care packages to send to your student for a full year?! It's true! When it comes to bridging the gap between home and your student on campus, nothing shows your love like a care package! This 'Year Full of Love' Care Package Plan includes six care package deliveries to your student on campus.

Year Full of Love Package Plan - $160.00 + free shipping
Take the headache out of looking for all your dorm supplies by purchasing this comprehensive 27-piece Varsity Collection Bedding and Bath Pak. This all-inclusive Twin XL bedding Pak comes stocked with everything you could need to get that dorm room move-in ready and set for a successful year. On top of receiving bitcoin back on your purchase, starting July 26th, OCM is having a 20% dorm bedding sale using the code: BUYNOW *limited time only

Varsity Collection - Twin XL Bedding and Bath Set - $249.00 + free shipping

Check out Bloomingdale's for gym wear for anything from P.E., to your barre class. Bloomingdale's is giving Lolli shoppers 4.5% back in bitcoin on all purchases.
Bloomingdale's is having a sale on these Women's Adidas Arkyn Knit Lace Up Sneakers originally $150.00 are currently on sale for $105.00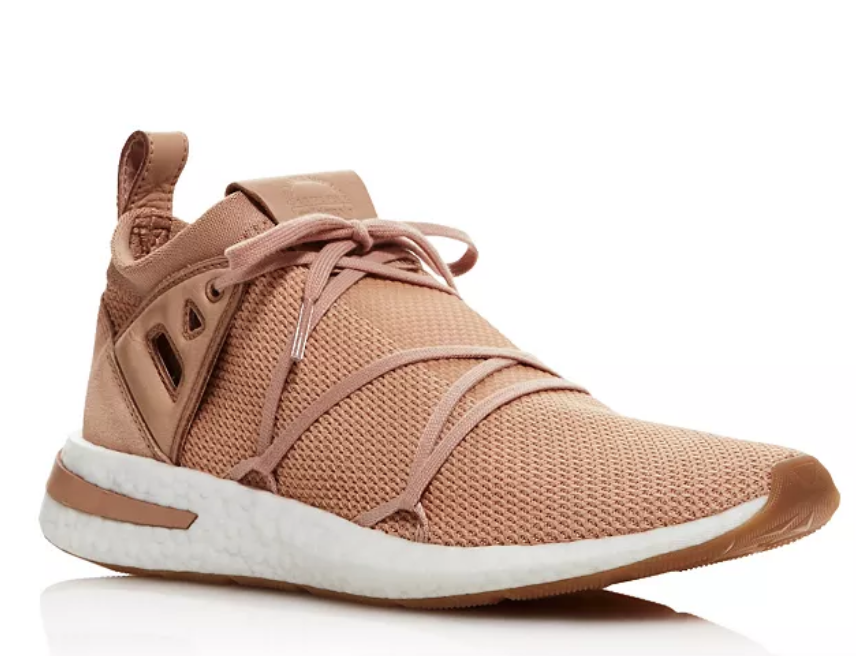 Have you decided you're going to pack your lunch this year? Bloomingdale's is also offering reduced prices on this glass, microwavable lunch box. Great for dividing up sauces and portions!

Box Appetit - Original Lunch Box - $21.21
Keep yourself organized with upcoming projects and assignments! Check out this large 17-month planner by Kate Spade.

kate spade new york Large 17-Month Planner, Colorblock - $30.00


Searching for fall workout or lounge attire? We have our top picks from Adidas, one of our newest partners, to get you up to 6% bitcoin back!

Men's Original Trefoil Hoodie - $65.00

Whether you're looking for a comfortable hoodies or new yoga threads, Adidas has a wire variety of fitness needs.

Wanderlust Warp Knit Crop Top - $60.00
There's no limit to how many sats you can stack! Refer your friends, family, and colleagues using the unique referral code within your Lolli browser extension and you will earn $10.00 USD in bitcoin for each new user you sign-up.

Happy Back-To-School,
The Lolli Team!
Disclaimer: Rates are subject to change