---
Sweet dreams are made of earning over 10% in bitcoin rewards with Lolli at Casper, Eight Sleep, & more!
---
A good night of sleep sets the tone for a good day.
That's why we've compiled all of the top mattress retailers on Lolli so you can have the sleep you deserve while earning free bitcoin.
Keep counting sheep while counting all of the free bitcoin you will earn when shopping with these brands!
---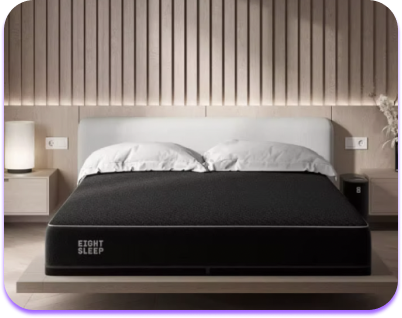 Don't you just hate waking up feeling groggy because you had a terrible night of sleep but have no idea why?
The Pod Pro Mattress at Eight Sleep prevent that from happening with heating + cooling tech and sleep + health tracking tech.
Invest in yourself with free butcoin on the ultimate night's sleep!
---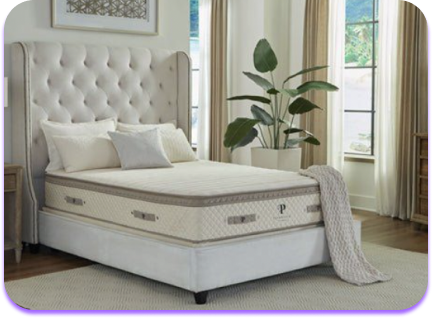 Healthy sleep starts with a high quality mattress.
With the eco-friendly and comfortable mattresses at Plush Beds, you will be sleeping on a cloud of sustainability and comfort.
---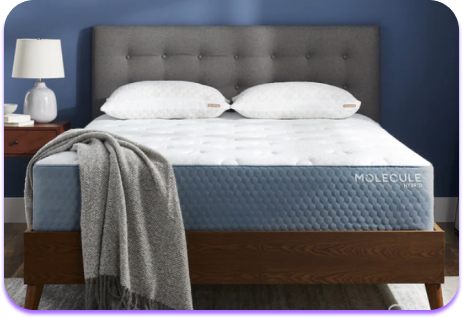 If you want to catch some ZZZs while recovering from a long day, shop mattresses at Molecule.
Snooze on while sinking into their mattresses that provide cooling effects to provide maximum relaxation and recovery while sleeping.
---
Casper - Up to 6% Back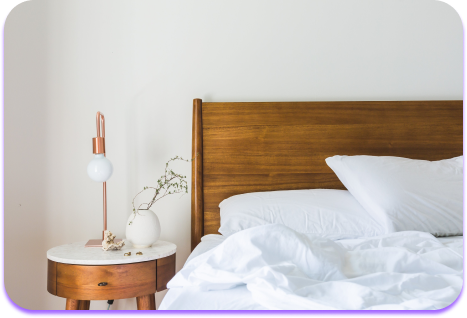 Life is better with a cloud-like mattress.
Melt into the comfortable mattresses at Casper that feel like absolute heaven after a long day.
---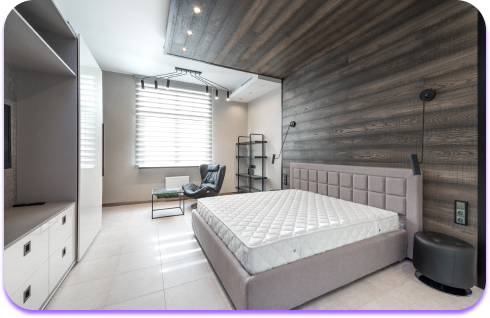 Nothing is cooler than waking up feeling rested. With technology to increase deep sleep and muscle recovery by utilizing cool temperatures, Chilisleep provides the ultimate experience.
Dream a dream of restful sleep with a mattress from Chilisleep.
---
Looking for more top mattresses to earn bitcoin and save this weekend? Look no further…
Purple - Up to 6% Back
Leesa - Up to 4.5% Back
Saatva - Up to 2% Back
Dreamcloud - Up to 0.005666 Bitcoin Back
---
Loving Lolli?
Refer a friend! You'll both get $5 in bitcoin when they shop for the first time.