Get All the Tech Essentials this Holiday Season + Earn Extra Bitcoin
---
Best Buy is boosting its bitcoin back rate to 1.5% for a limited time only!
That's a whole lot of corn! To help you navigate all the crazy bitcoin earnings we decided to write a guide. Below you will find all the best deals and tech stuff we love at Best Buy!
---
You can save hundreds on a new TV AND get bitcoin back – right in time for the Holiday Movie Frenzy too! Here are some of our favorites: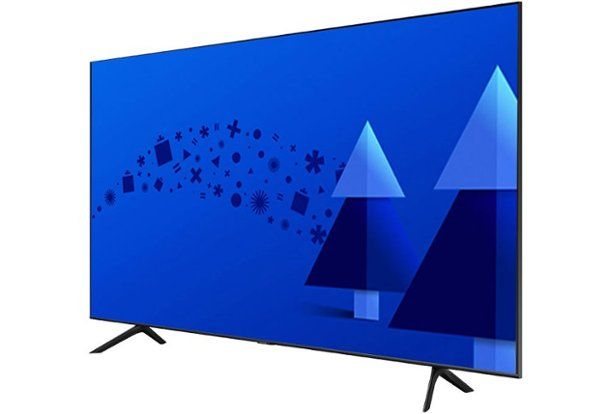 ---
Get the best deal of the year on major home appliances like fridges, washers and dryers, and stovetops. Oh, and get 1.5% bitcoin back! Better get a fridge while they're on sale – you're gonna need somewhere to put all those holiday leftovers!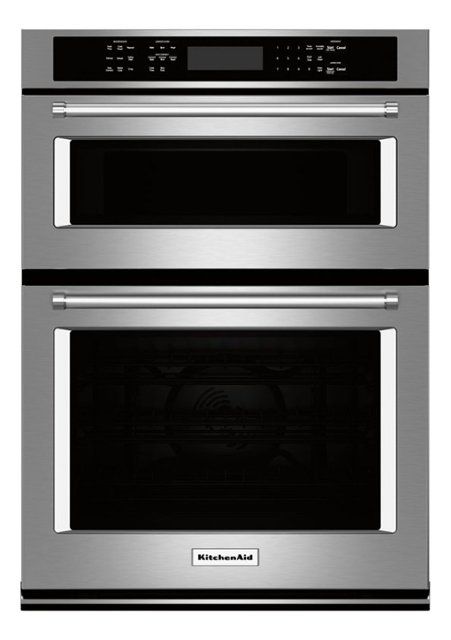 ---
Get an industry leading leading laptop with an Intel Core Processor & save up to $300!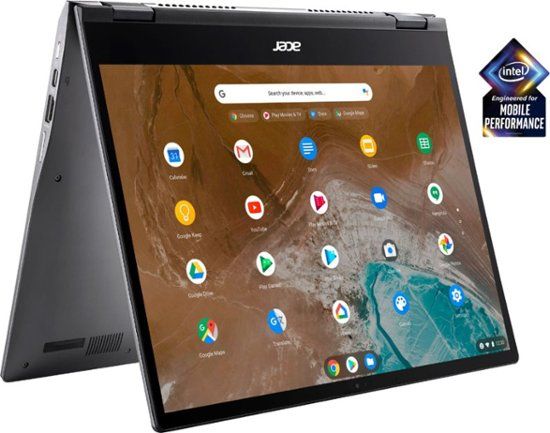 ---
Okay, you've got the laptop. Now you need the accessories. Don't worry – it stills comes at a great price and you'll be earning even more bitcoin.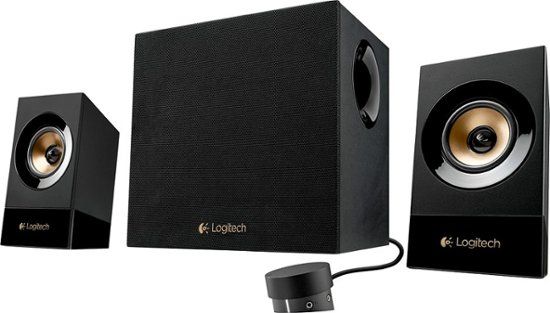 ---
Capture the holidays favor with camera's from top brands – you'll thank yourself later because the photos (and savings) are so good.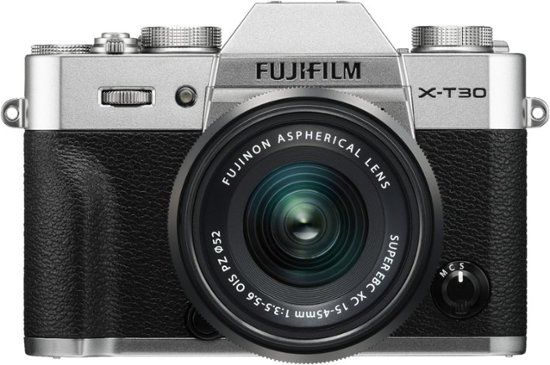 ---
Don't forget the kids! Get them a toy they will never forget this holiday season like the iconic baby Yoda collectible!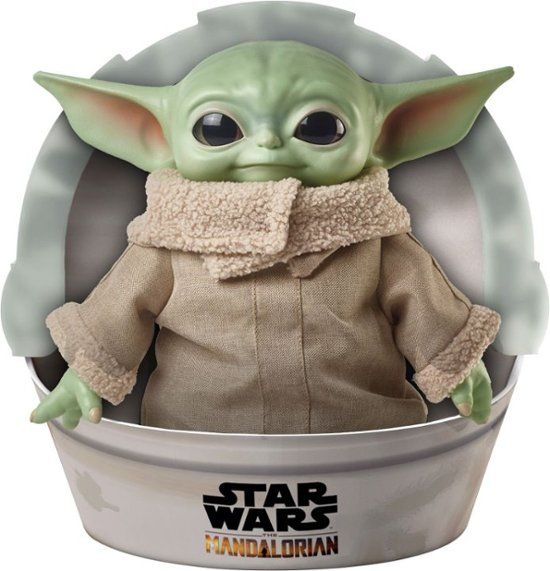 ---
Best Buy is offering a special Deal of the Day. Save extra on tech from top brands. To see the Deal of the Day go to BestBuy.com or check the @LolliDeals account on Twitter for some of our favorite offers.
---
*Disclaimer: Apple and Gaming Products Excluded. This bitcoin back rate increase is available from 12/8 -12/26.
---
Get shopping and stacking this holiday season – the deals won't last long!
Happy Shopping,
The Lolli Team 🍭