---
Say cheers to the weekend with free bitcoin rewards on concert tickets, tasty food, personal care, & more.
---
Our favorite part of the weekend is all the opportunities to earn bitcoin rewards. Whether you're shopping for new clothes, groceries, or buying concert tickets, do it all with free bitcoin.
Read up for our weekend pings to be a bitcoin-earning weekend warrior with Lolli.
---
Bravo Sierra – up to 12% in bitcoin rewards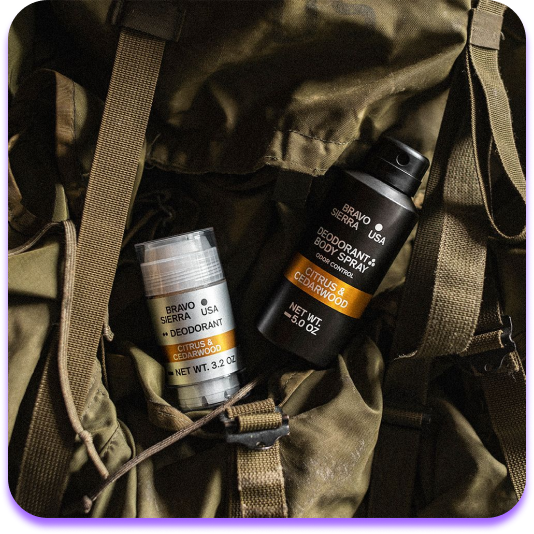 You clean up well! Get 12% in bitcoin rewards on deodorants, soaps, & more with formulas made in the USA.
---
Sonic – up to 7.5% in bitcoin rewards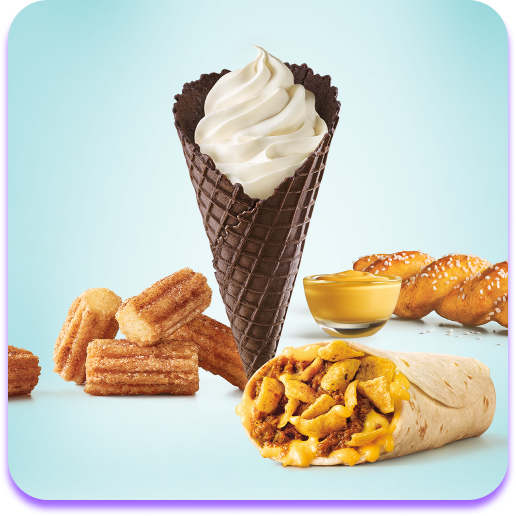 It's always happy hour at Sonic. Get cheeseburgers, slushes, onion rings, & more for serious deliciousness with a ton of free bitcoin.
---
Stubhub – up to 6% in bitcoin rewards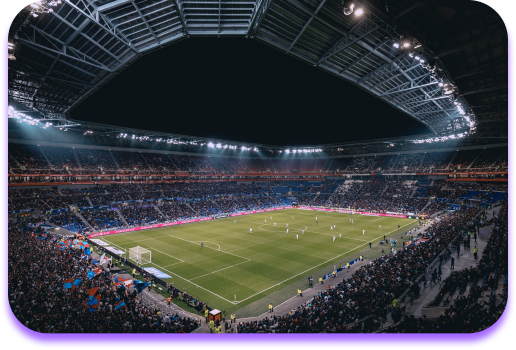 Concerts, NFL, theatre, & more. All your favorite experiences, sights, and sounds now come with bitcoin rewards. Get tickets to your dream event at Stubhub on Lolli!
---
Tushy – up to 6% in bitcoin rewards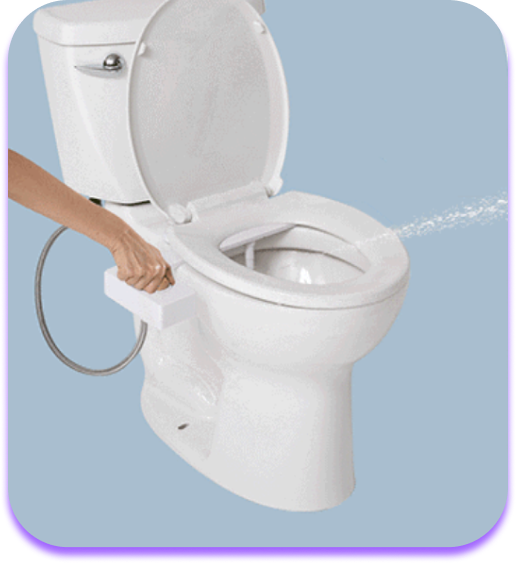 Meet your new bathroom essential: the Tushy Classic 3.0. We're obsessed with this best-selling bidet, that uses fresh water with a slimmer design, easier installation, and improved nozzle spraying.
---
eBay – up to 3% in bitcoin rewards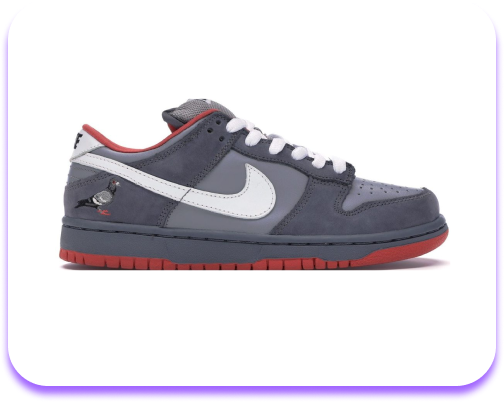 Get 3X bitcoin rewards on collectible sneakers at eBay with Authenticity Guarantee. Feel and look your best with bitcoin rewards on sneakers from top brands like Yeezy, Jordan, & more.
---
Loving Lolli? 💜
Refer a friend to get $5 in bitcoin when they shop with Lolli for the first time!