---
Wine, Flowers, Sweets and More! 🎂
Whether you are looking to send a bouquet of flowers to a loved one or splurge on a cookie cake, do not do so without earning bitcoin back! Shop a wide array of amazing gifts for Mother's Day and beyond from these Lolli partners.
---
Cookies By Design Love for Mom Cookie Bouquet - up to 9% bitcoin back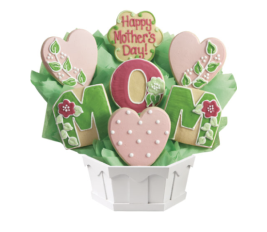 Don't miss these cookies decorated specially for mom.
---
Ethel M Chocolates The Nuts & Caramels Collection - up to 7% bitcoin back
The ultimate blend of sweet and crunchy that will send you to chocolate paradise.
---
First Leaf Wine Club - up to 7% bitcoin back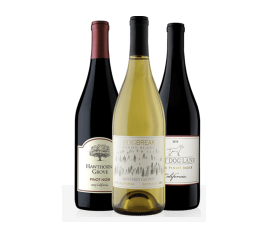 Who doesn't love wine? Sign a loved one up for a subscription!
---
Keurig Lots of Love for Lattes Bundle - up to 7% bitcoin back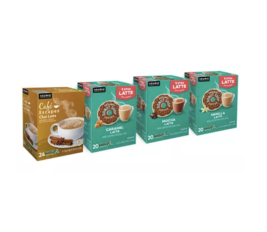 There's no better way to start off the morning than with a latte infused with love.
---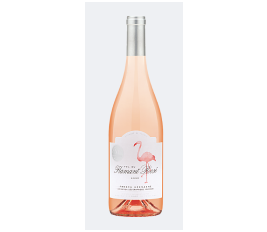 As the weather warms, rosé is getting all the hype.
---
Mrs. Fields Gourmet Custom Cookie Cake - up to 7% bitcoin back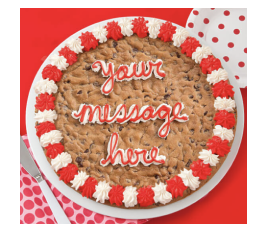 Can't decide between a cookie and a cake? Get the best of both with a cookie cake.
---
Teleflora How Sweet It Is Bouquet - up to 7% bitcoin back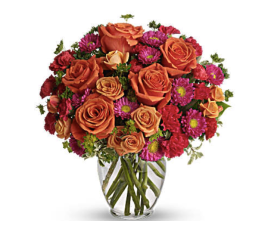 From near or far, flowers are always a meaningful gift.
---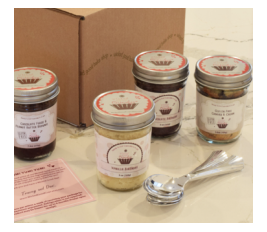 These cupcakes in a jar are delicious, transportable, and customizable.
---
1-800-Baskets Relax & Nurture Tea Gift Basket - up to 5% bitcoin back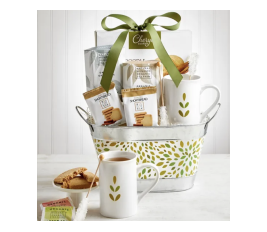 Send your loved one the ultimate way to wind down with this tea basket!
---
1-800-Flowers Dazzle Her Day Bouquet - up to 5% bitcoin back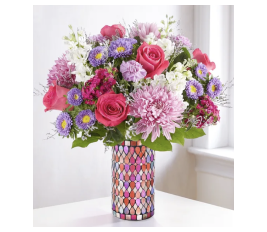 Looking for a specific type of flower or color blend? 1-800-Flowers has it all!
---
Baked By Melissa Latest & Greatest Cupcakes - up to 5% bitcoin back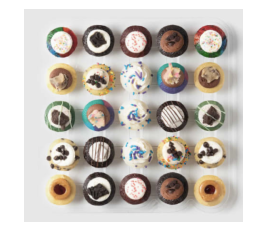 Baked By Melissa is always coming out with new flavors--don't miss out on these bite-sized treats!
---
Fruit Bouquets Sweet & Delicious - up to 5% bitcoin back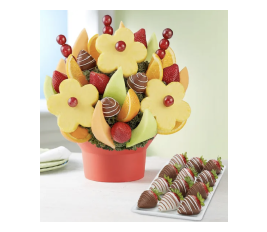 Are you trying to be healthy even when you really want chocolate? Have a little of both!
---
The Popcorn Factory Tins With Pop Personalized Retro Tin - up to 5% bitcoin back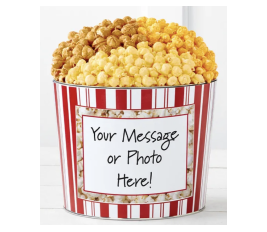 An underrated snack, gourmet popcorn is perfect for all occasions and tastes.
---
Simply Chocolate Vosges Exotic Truffle Collection Box - up to 4.5% bitcoin back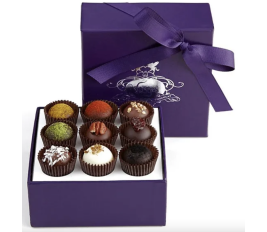 This upscale chocolate will send you straight to heaven.
---
Lindt Chocolatier Assorted LINDOR Gift Box - up to 3.5% bitcoin back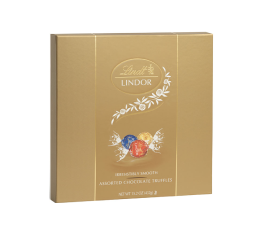 A box of classic chocolates that will melt away in your mouth.
---
Shari's Berries Gourmet Drizzled Strawberries - up to 2.5% bitcoin back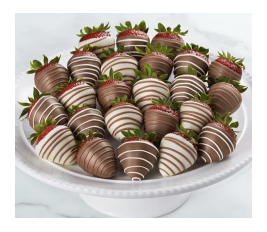 Send these chocolate covered strawberries to show someone you are thinking about them (or just send them to yourself)!
---
DAVIDsTEA Top Teas Sachet Tea Wheel - up to 1.5% bitcoin back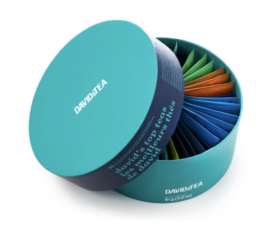 If you like tea but can't pick a flavor, just get them all!
---
Refer a Friend and Earn $10 Extra Bitcoin!
Share your referral code and earn $10 in free bitcoin after they make their first Lolli purchase. You can find your referral link in the Lolli browser extension.
Happy Shopping,
The Lolli Team

*Disclaimer: Bitcoin back rates are subject to change.