---
Shop at Adidas With Lolli ⚽
Don't miss out on earning bitcoin back at Adidas. Whether you need a new pair of sneakers or just some casual everyday apparel, Adidas has you covered. Start stacking today with Lolli.
---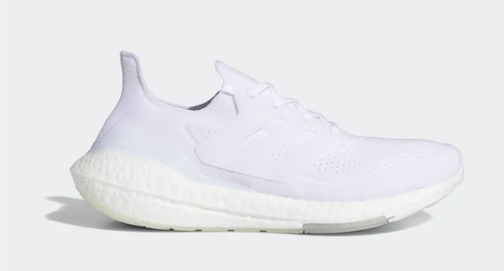 Filter by the type of runner you are as well as by your foot anatomy to find the perfect fit. Get going and never look back!
---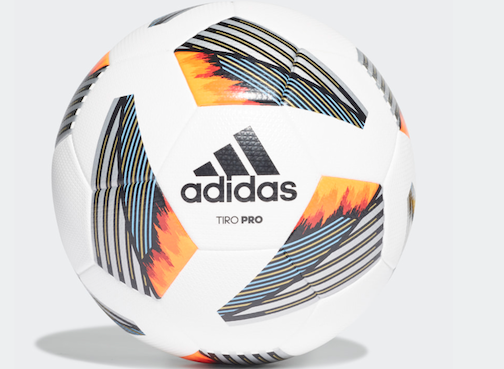 Whether you're an athlete or just here to play ball, Adidas is your go-to for the highest quality sports balls.
---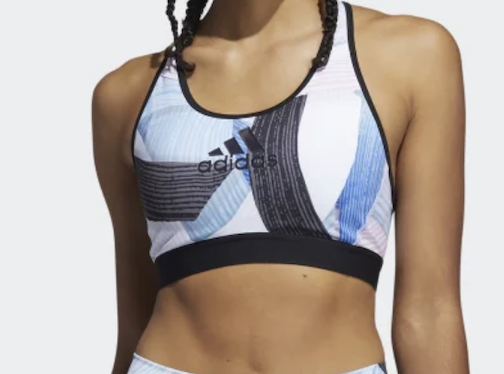 These sports bras can't be bested. Pick out a pattern and fabric that makes you feel comfortable and confident. From low support to high, find the right fit for every activity.
---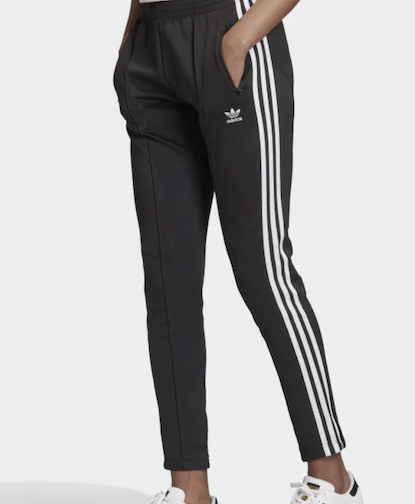 Shop track jackets and pants separately or together for the ultimate mix-and-match style.
---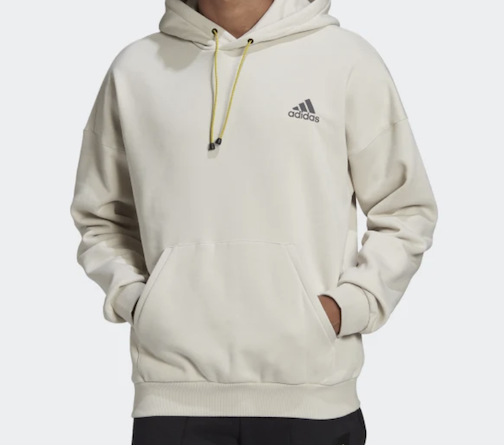 Adidas' hoodies and sweatshirts offer comfort and warmth for the high-performing athlete and the everyday shopper alike! Shop a wide array of designs and materials for your new favorite sweatshirt.
---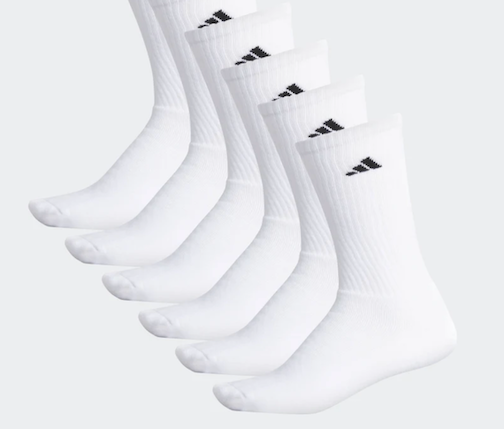 Adidas socks are the real MVPs. Sweat-wicking and durable, their comfort can't be matched.
---
Want $10 in Free Bitcoin?
Share your referral code with a friend. When they make their first purchase with a Lolli retailer, we will give you both $10 in free bitcoin.
---
Keep stacking sats,
The Lolli Team 💜
*Bitcoin back rates subject to change.