---
Celebrate Bitcoin Pizza Day with 2X bitcoin rewards at Papa John's, Domino's, & Pizza Hut on Lolli!
---
May 22, 2022 marks 12 years since Laszlo Hanyecz purchased 2 pizzas from Papa John's for a grand total of 10,000 bitcoin – a purchase that was, at the time, worth just $25.
Today, with bitcoin's price at roughly $30,096, Laszlo's pizza order is worth about $300 million in bitcoin.
Here's the story of how it all happened.
In 2010, Laszlo, an early bitcoin developer, posted his call to buy 2 pizzas for 10,000 bitcoins on Bitcointalk Forum, a popular forum for early bitcoiners. At the time, one bitcoin was worth just a few cents.
---
---
In just over a decade, bitcoin has risen from a niche currency with meager value championed by a grassroots movement of developers to soaring in value, recognized as a global digital currency by a growing number of companies, countries, and public figures.
Bitcoin Pizza Day marks a momentous one in the bitcoin community, when we celebrate the meteoric rise in bitcoin's value since it came on the scene in 2008.
Here at Lolli, we're celebrating this historic day by doing what we do best – giving you free bitcoin! Read on for some of the ways we're celebrating.
---
Get 2X Back at Papa John's, Pizza Hut, Domino's, & More!
If Laszlo had earned 10% in free bitcoin back on his Papa John's order in 2010, he'd have earned roughly 1,000 bitcoin (worth $30M today).
This week, we're doubling your bitcoin rewards with Lolli's NEW Card Boosts at top pizza places like Papa John's, Domino's, Pizza Hut, & more! Call it cosmic justice for Laszlo.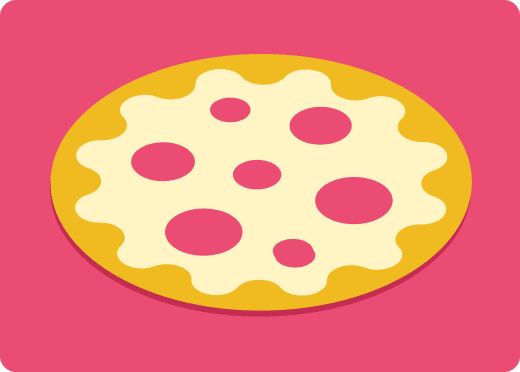 Just activate a Card Boost on the Lolli app for iOS and shop at your favorite pizza place on the Lolli app with your linked card to earn double the rewards on pizza – this week only!
---
Enter Our Instagram & Twitter Giveaways
We're giving away 10 free pizzas from top pizza places on Lolli like Papa John's, Pizza Hut, Domino's, & more to celebrate the holiday! Follow us on Twitter and Instagram for a chance to win.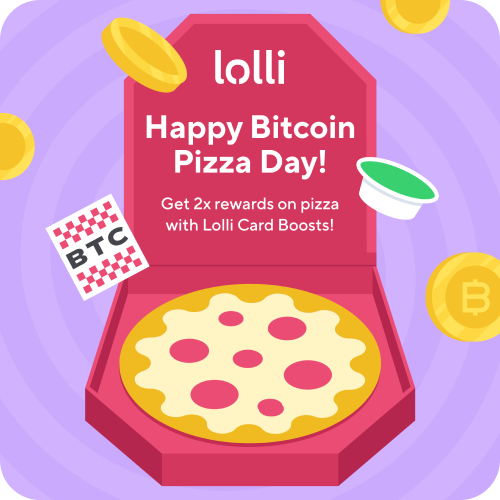 ---
Tune Into Our Video on Bitcoin Pizza Day
Check out our video on the history of Bitcoin Pizza Day, and share it with a friend to teach them about this iconic day!
Plus, now's the perfect time to share your Lolli referral code with a friend! You'll both earn $5 in bitcoin when they shop for the first time.
---
Catch an Extra Cheesy Daily Stack
We're serving up a festive Daily Stack for Bitcoin Pizza Day!
Check out the Lolli app for iOS and Android to win up to $250+ in bitcoin every day. Catch this limited edition Daily Stack while it's hot!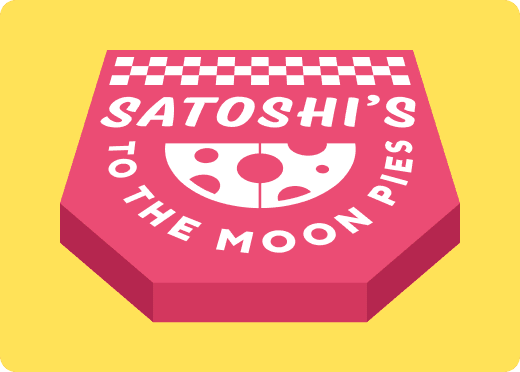 ---
Loving Lolli? 🍭
Refer a friend! You'll both get $5 in free bitcoin when they shop for the first time.