Celebrate a Decade of Bitcoin Pizza Day With Lolli!
---
Ten years ago, Laszlo Hanyecz, aka 'Bitcoin Pizza Guy', bought two Papa John's pizzas (worth $30) for 10,000 BTC. In 2010, this was very cheap, the coins were worth just a fraction of a cent at the time. Today, those two pizzas would be worth a whopping $90 million USD.
It's amazing to think that if Laszlo had bought those pizzas using Lolli and Postmates, he would have earned around 1,330 BTC (worth $12,050,830 today).
To celebrate Bitcoin Pizza Day, Lolli is celebrating by giving away 500K sats AND free pizza from Postmates to five lucky people! 🎈
---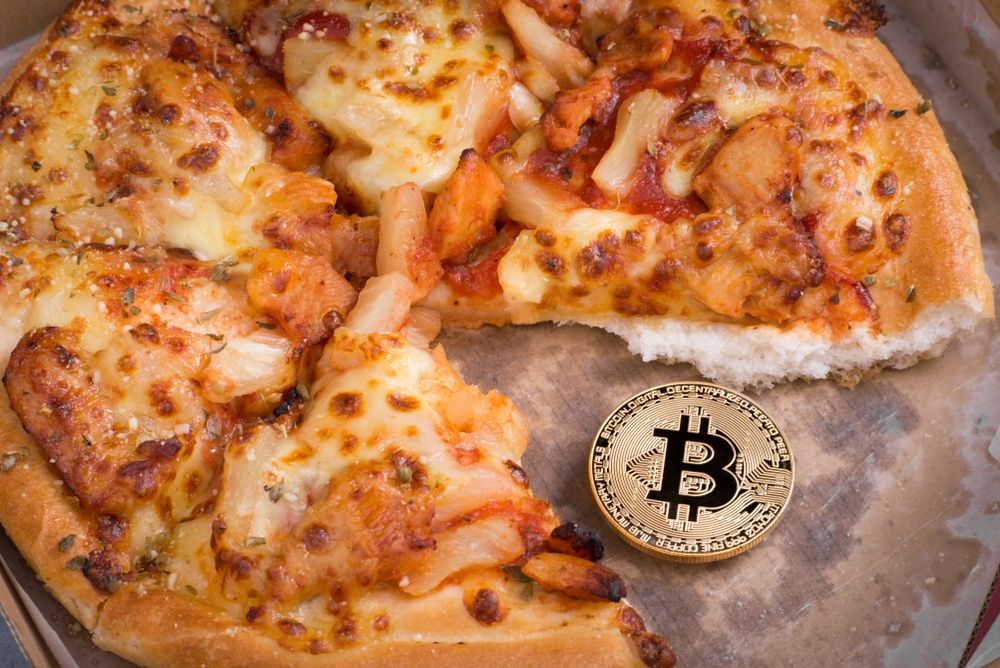 Enter the Pizza Day Giveaway! 🍕
Follow the instructions below:
---
Want to Stack Some More Sats While Staying at Home? 💌
Share your referral code with a friend. When they shop with a Lolli retailer, we will send you both $10 in free bitcoin. You can find your referral code in your Lolli browser extension.
---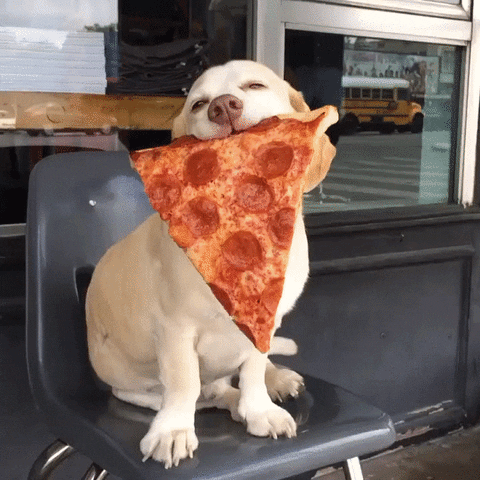 Stay safe & keep stacking,
The Lolli Team 💜
---