Lolli users can now earn up to 5% bitcoin back on flights, hotels, cruises and more with Expedia


Lolli has announced a partnership with Expedia, one of the world's largest full-service travel platforms, to give millions of travelers the opportunity to earn bitcoin when they book travel reservations. Through this partnership, Lolli users will be able to receive up to five percent bitcoin back on qualified Expedia purchases including airline tickets, hotel stays, cruises, car rentals, vacation packages, and more.

John Cianciarulo of Expedia, Partner Marketing Manager said:
"We are excited to be partnering with Lolli who has proven to be a leader in the bitcoin rewards space by their vast pool of online retailers which represent some of the top brands in the world. To be able to offer cashback but in bitcoin for our customers is a great opportunity for Expedia and we wouldn't be able to do it without working with Lolli."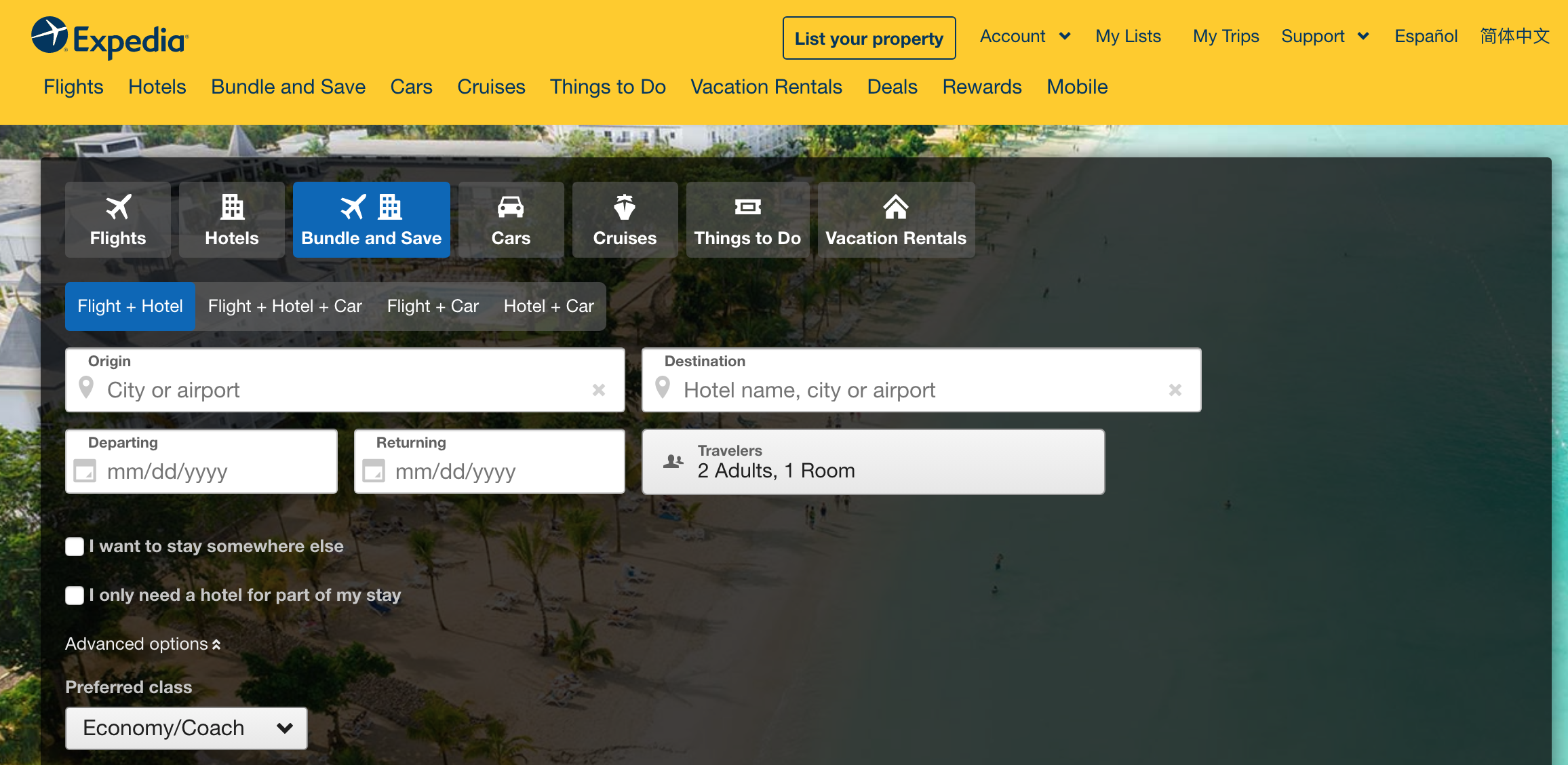 CEO and Co-founder of Lolli, Alex Adelman said:
"We're thrilled to announce a partnership with Expedia. Our users love earning bitcoin when they travel and Expedia has been a highly requested partner since we launched. This year, Expedia is projected to generate billions in bookings. Rewarding travelers with bitcoin is an incredible way to distribute an enormous amount of bitcoin and make bitcoin more accessible to all, while educating people on the power and importance of bitcoin."



*you packing your bags & heading to the airport after booking with Expedia*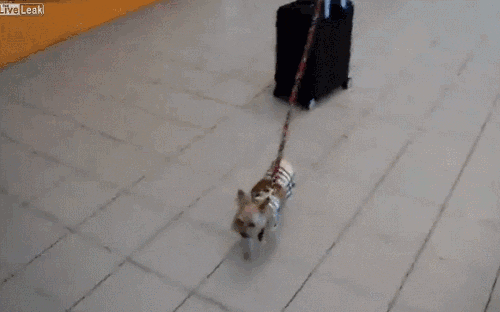 ---
Don't wait! Start planning your 2020 vacations today!
Forbes ranked these destinations as the most sought-after travel locales to visit in the new year.
Palermo/Sicily, Italy
Cape Town, South Africa
Bariloche/Patagonia, Argentina
Kigali, Rwanda
Marrakech, Morocco
Porto/Douro Valley, Portugal
Tel Aviv, Israel
Atacama Desert, Chile
So only one question remains — where to next? Begin planning your 2020 vacations with Expedia today and earn up to 5% bitcoin back. ⛵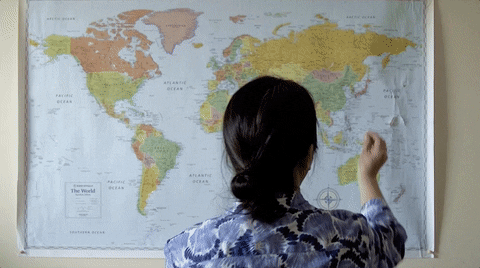 ---
Have you referred a friend to Lolli yet?
Refer a friend and earn $10 in bitcoin when your friend completes their first purchase with a Lolli store.


Safe travels,
Aubrey & The Lolli Team ✈️
---
*Disclaimer: Rates are subject to change.