---
You can now earn 7.5% back at Reebok, which means it's time to get ready for your best, most active spring ever.
---

Whatever you're gearing up for this spring, take it on in style with Reebok. Plus, get up to 50% off with code: MIDSZN for a limited time only.

Read on for our favorite styles to shop this spring and make sure you earn on the best new additions to your look.
---

Outdoor runners, you're in luck.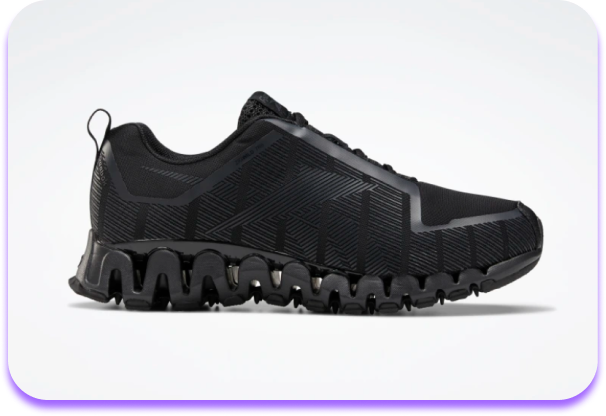 Earn on these bold, train-inspired shoes with enhanced cushioning, so you can run with confidence wherever your feet take you.
---
Extend your sweat session with the Nano X3 Shoes. Lift and run with new midsole technology that lets your heels stay solid and supportive while lifting, AND soft and cushioned while running and jumping.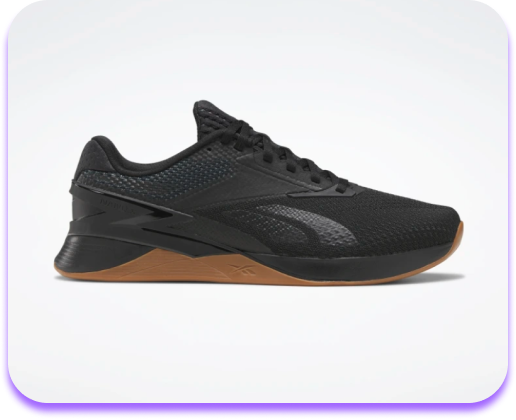 Guess you really can have it all.
---
These Classic Leather Make It Yours Shoes will take your style to the next level.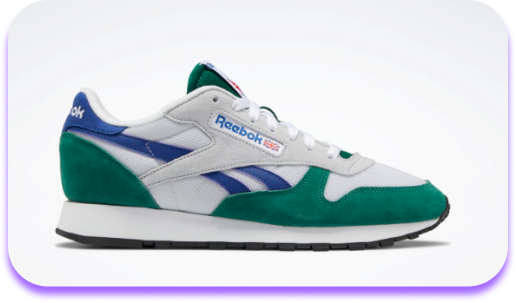 Choose from a sweet selection of different color ways and pair them with any basics for a look that will take you everywhere.
---
Get in your best workout ever with Reebok Training apparel. Tech-forward workout clothes will stay cool and dry in the toughest workouts with speedwick material.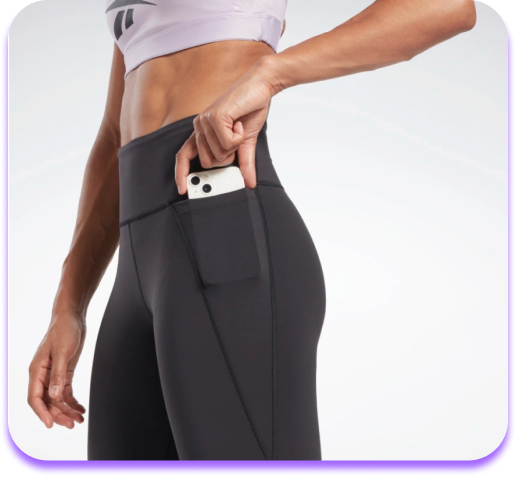 Plus, you can keep your essentials close with stash pockets that help you stow away your phone or cards.
---
Start earning with Lolli!
Get the Lolli app and link a card to start earning rewards when you shop at 10,000+ stores like CVS, Costco, and more.