---
Lolli users can now earn 5% in bitcoin rewards on coffee, baked goods, & more at Dunkin' with Card Boosts!
---
Lolli is thrilled to announce our new Card Boost partner, Dunkin'!  You can now earn bitcoin rewards on coffee, baked goods, & more at Dunkin' with Lolli's new Card Boosts!
To start earning bitcoin rewards in-store at Dunkin', link a card on the Lolli app & activate a Dunkin' Card Boost. Then, shop in-store with your linked card to earn bitcoin rewards.
Read on for some of our favorite drinks, snacks, & more at Dunkin'!
---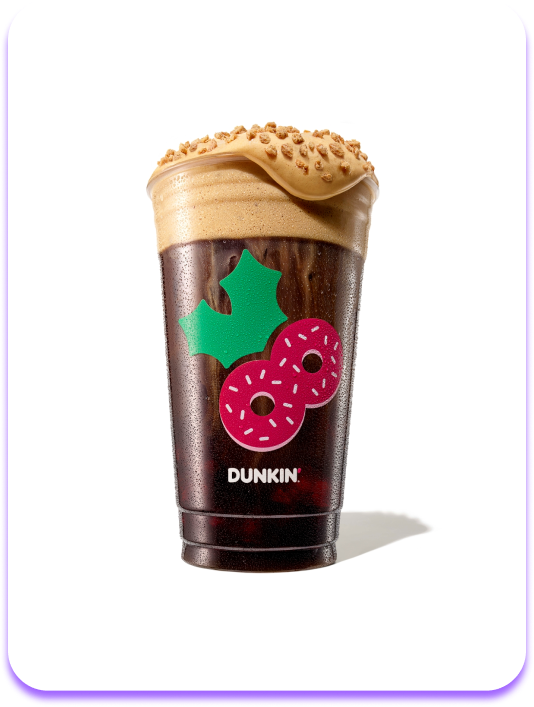 The Cookie Butter Cold Brew is your favorite new morning ritual, and the tastiest way to wake up this holiday season.
This delectable festive cold brew brings together your favorite flavors – like brown sugar and warm holiday spices, cinnamon, ginger, and nutmeg. It's topped off with cookie butter cold foam and crumbles for a seriously satisfying treat.
---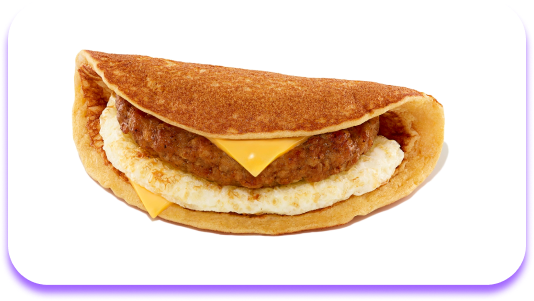 Start your day with the delicious Pancake Wake-up Wrap!
This sweet spin on the classic breakfast wrap brings your two favorite morning foods together, with fluffy eggs, American cheese, and sausage or bacon encased by a tasty pancake! And of course, it wouldn't be complete without a side of syrup. Dig in at Dunkin'!
---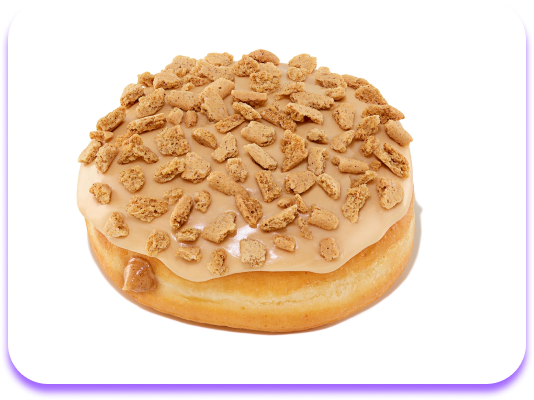 Take your Cookie Butter Cold Brew with a matching Cookie Butter Donut – your favorite new festive treat!
Filled with buttercream filling and sprinkled with maple-flavored icing and cookie pieces, the Cookie Butter Donut takes deliciousness to a whole 'nother level.
---
Link a card to start earning bitcoin rewards on the new holiday menu & more at Dunkin' on Lolli!
---
Want $5 in bitcoin?
Share your referral code with a friend. When they make their first purchase with a Lolli retailer, we'll give you both $5 in bitcoin.
Happy stacking,
Alex, Matt, & the Lolli Team 💜
---
*Bitcoin back rates subject to change.