---
Earn free bitcoin at StockX on PS5s, Air Jordans, LEGOS collectibles, Fear of God streetwear, & more!
---
If you love cutting-edge styles, tech, and collectibles and free bitcoin rewards, we've got a treat for you.
Catch double bitcoin rewards at StockX for a limited time only! That means 2% back on top brands like BAPE, Fear of God, Jordans, & so much more.
Wondering why we love StockX? Read on for the rundown and catch these bitcoin rewards before they're gone.
---
The name StockX refers to how the marketplace works  as a true stock market of things – buyers and sellers receive prices that are based on supply and demand, meaning that rarer items' prices reflect their value and scarcity, and higher-supply or lower-demand items can sell for less than market value.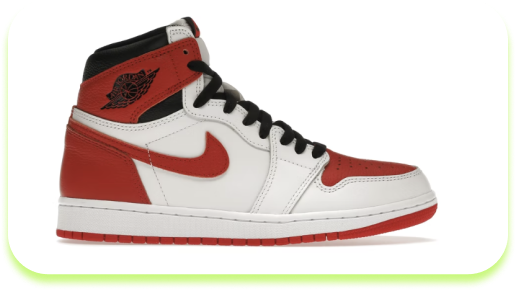 On StockX, the value of the items you're buying is based on real-time supply and demand – a lot like bitcoin!
---
StockX's authentication guarantee means that every item is  subject to a rigorous authentication process before being listed on the site and shipped to a buyer.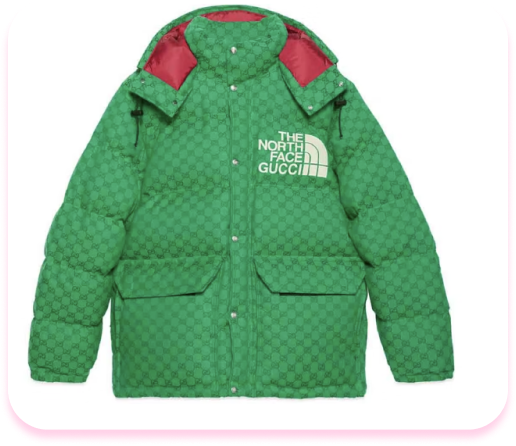 StockX's authentication centers make sure merchandiise isn't counterfeit, going through 50 different checkpoints on average!
---
You want it? StockX has got it. Find all your favorite  brands like Jordan, Supreme, Playstation, Yeezy, LEGO, Travis Scott & more.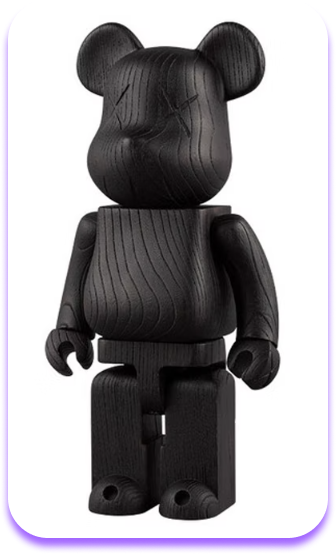 Plus, if it's rare, no sweat. StockX has items you can't find anywhere else like rare collectibles and items like the KAWS NexusVII Wooden Bearbrick! Now that's a conversation piece.
---
From sneakers to streetwear, find the wearable items you need to capture total coolness. Find pieces that'll have you saying, "thanks, I earned bitcoin on it"  like the Nike x Stussy Peace, Love, Swoosh T-shirt.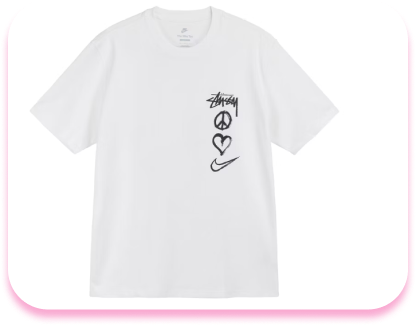 StockX makes it easy to find trending and popular brands and products, serving up featured items every day for a curated selection of best-selling items.
---
Ready to earn free bitcoin at StockX? Don't miss out on double the rewards – limited time only!
---
Loving Lolli? 🍭
Share your Lolli referral code with a friend and earn $5 in bitcoin when they shop! Find your referral code in your Lolli browser extension wallet.