---
We're kicking off our birthday week by giving you a sneak peak into the biggest bitcoin rewards of the week!
---
We're kicking off Lolli's 4th birthday by giving you a ton of free bitcoin back at your favorite brands! After all, it's our party – we'll give away free bitcoin if we want to!
Speaking of free bitcoin giveaways, catch our birthday party tomorrow on our Discord at 6 PM EST, to chat with our Co-founders, enjoy live bitcoin giveaways, & more.
Read on for the roundup of top stores celebrating our birthday with us, and catch these bitcoin rewards rates before they're gone!
Check this blog tomorrow for a reveal of even more brands that are upping their bitcoin rewards games for our bday!
---
Shinesty - Up to 15% back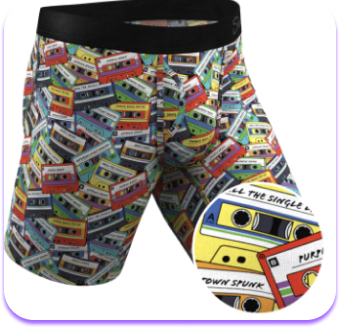 Who says functional underwear has to be boring?

Shinesty not only has functional underwear with amazing features like cooling liners, but they also have underwear in all types of funky patterns, so you can stay secure while staying stylish.
---

Adidas - Up to 15% back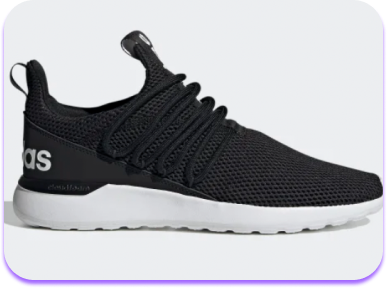 There's nothing quite like bringing home a new pair of bangin' sneaks, especially sneakers from Adidas.

Discover a whole new world of comfortable sneaks from Adidas that will have you walking on cloud 9 in no time.
Groupon – up to 10.5% back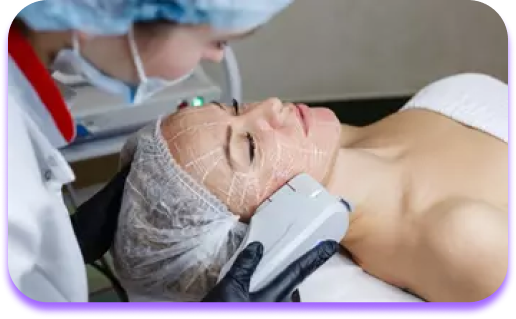 Discover sweet deals on local adventures, goods, & more to earn a ton of free bitcoin rewards on incredible experiences and items at unbeatable values.
Groupon is your one-stop shop for serious fun and top-quality items you need to level up your life, all for less (and with big rewards).
---
Sonic – up to 9% back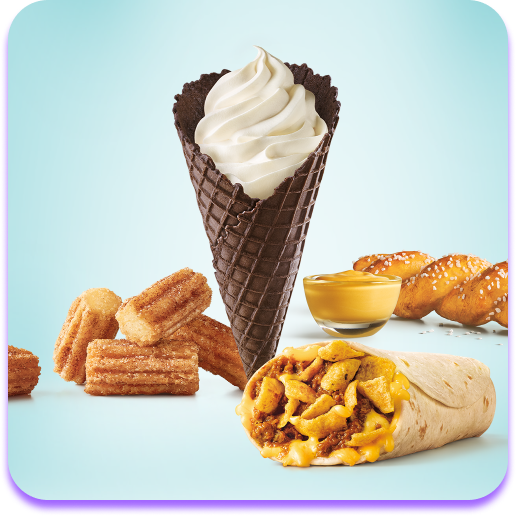 Refresh yourself with rewards! Get 1/2 price drinks and slushes when you order online, and say cheers to a delicious meal with bitcoin rewards.
---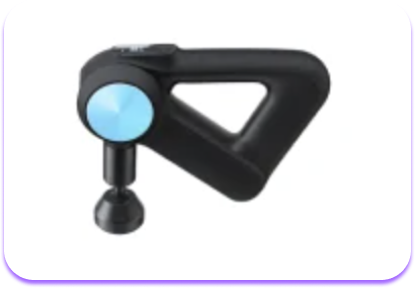 After all the stress that life brings, you deserve a nice and relaxing massage when you want and whenever you want.

Buy a handheld massager from Therabody that will get all those creeks out from a long day of exercise, work, taking care of your kids, etc.
---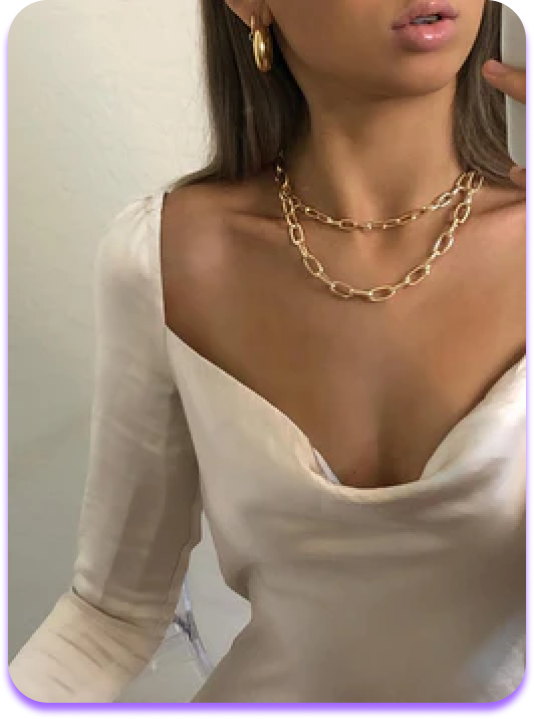 The trendiest styles are now at your fingertips with bitcoin rewards galore. Look your best with serious bitcoin rewards from Lolli and up to $70 off of orders over $300 using the code: 70APDAY. You'll love your new fall wardrobe with rewards.
---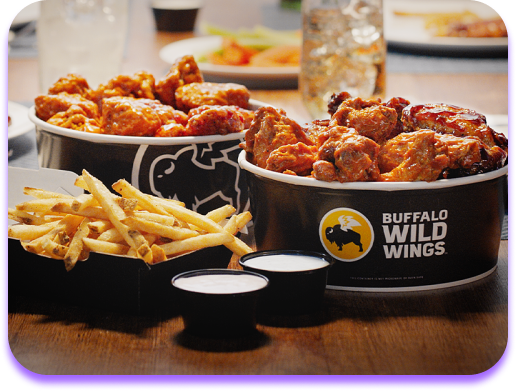 Get a bundle of deliciousness with even more bitcoin this week. Dig into saucy, spicy, simply satisfying wings and celebrate Lolli's bday by treating yourself to your favorite meal.
---
Saucey – up to 7.5% back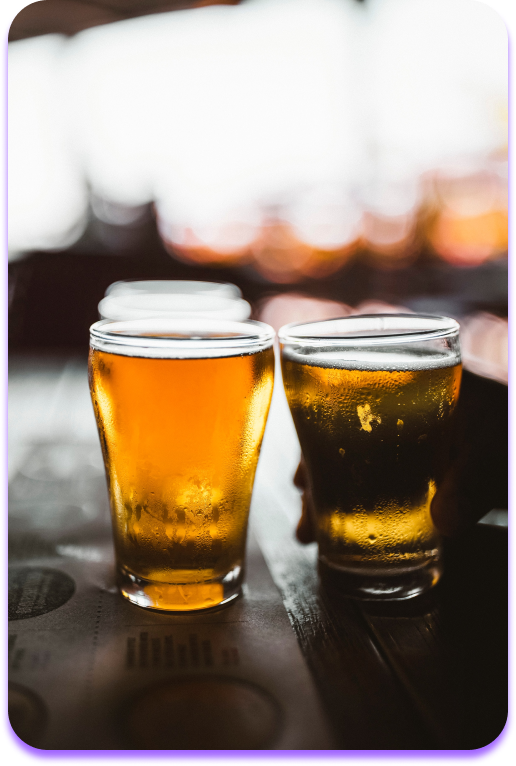 Fill up your cup with bitcoin rewards! Celebrate Lolli's birthday with bitcoin rewards on champagne, spirits, & more for a sats-back celebration.
FARFETCH – up to 7.5% back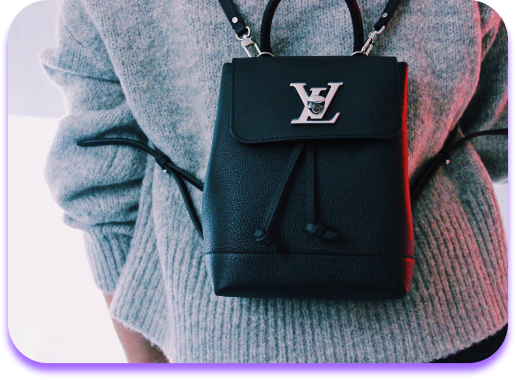 This is kind of a big deal. Get 7.5% bitcoin back  at FARFETCH on luxury styles and enjoy 15% off selected full-price styles for new customers with code: NC15FF at checkout! Limited time only. Don't miss these bitcoin rewards & savings on luxury styles you'll love.
---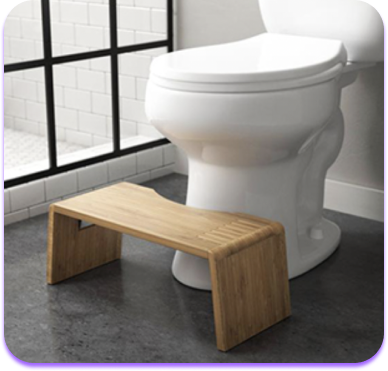 You have enough to worry about, you shouldn't have add on using the bathroom to the list.

The Squatty Potty will elevate your legs and your health in an easy way, so you don't have to worry about spending your precious time unsuccessfully using the bathroom.
---

Macy's - Up to 7.5% back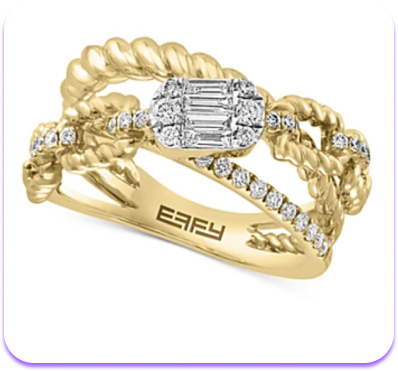 Free bitcoin is not the only thing to celebrate today for Lolli's birthday, 35-70% off all jewelry at Macy's also calls for a party.

Add some sparkle to your outfits while saving money on high quality jewelry that will turn heads.
---

Ray-Ban - Up to 7.5% back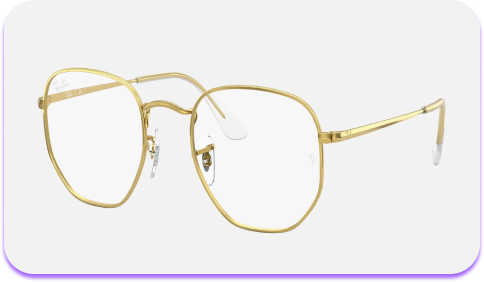 With back to school just about here, a new pair of glasses from Ray-ban is overdue.

Clear up your vision while looking stylish with the seemingly endless options of glasses frames at Ray-ban, so you can have 20/20 vision while your wallet overflows with sats.
---

Oakley - Up to 7.5% back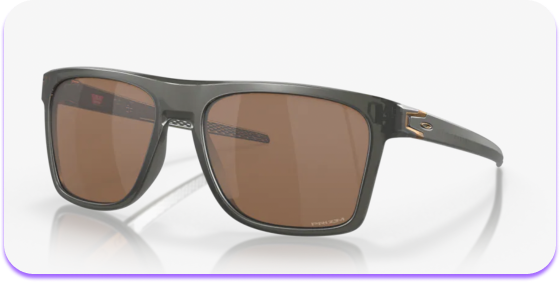 All shades are cool, but the shades at Oakley are on a whole other level.

We're talking shades for any outdoor activities or sports, loads of different frame shapes, different levels of tint, and so much more.
---

Adorama - Up to 3.5% back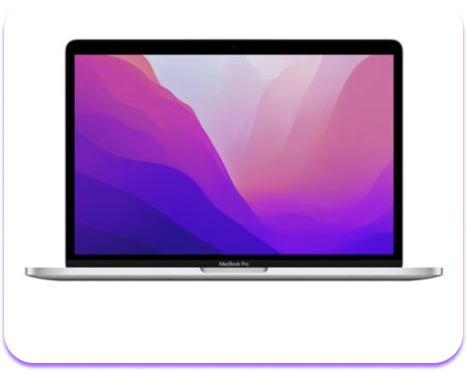 Now is finally the time to replace those old electronics and appliances that you have been itching to replace the whole year.

With the start of a new season, get some new (and higher quality) electronics at Adorama.
---
Loving Lolli?
Refer a friend! You'll both get $5 in bitcoin when they shop for the first time.