---
Stack Sats on These Kitchen Necessities 🍽️
There's never been a better time to get comfortable in the kitchen. Shop these kitchen essentials for yourself or a loved one and never miss a beat when cooking.
---
Blue Apron through Groupon
Up to 12.5% bitcoin back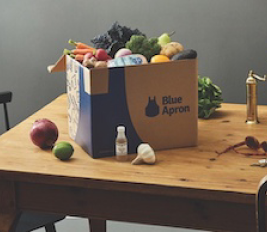 Make cooking dinner each night something you look forward to!
---
Bodum Ice Tea Just With Filter
Up to 9% bitcoin back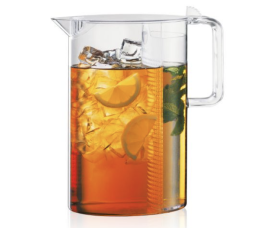 There's nothing quite like a refreshing glass of iced tea.
---
Sun & Rainbow Mid Century Modern Cutting Board through Society6
Up to 8% bitcoin back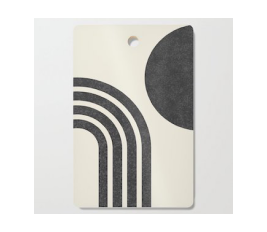 An innovative take on a kitchen staple--the cutting board.
---
OXO 15-Piece Kitchen Essentials Set through Bloomingdale's
Up to 7% bitcoin back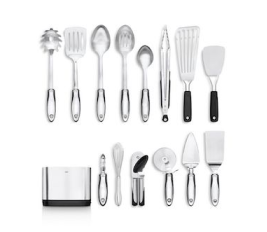 Missing the spatula or serving spoon you know you need?
---
Keurig K-Classic Coffee Maker
Up to 7% bitcoin back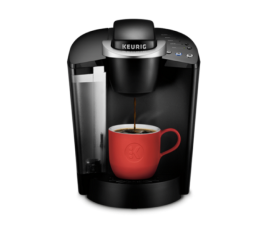 Perfect your morning coffee with just the push of a button!
---
Stock Yards Kings and Queens Collection
Up to 7% bitcoin back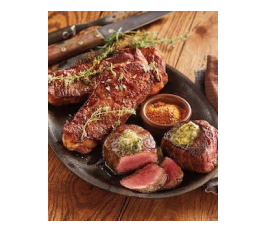 Calling all meat lovers! Ship the perfect high-quality meal to someone who will love it.
---
Up to 7% bitcoin back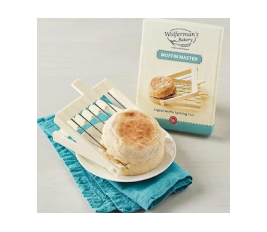 Become a master at slicing muffins and never end up with unequal halves again!
---
J.A. Henckels Zwilling International Knife Set through Macy's
Up to 5% bitcoin back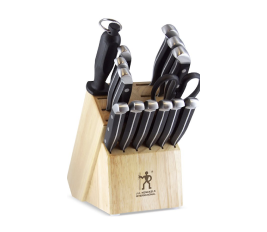 Slice and dice to your hearts content!
---
Jia Steamer Pot and Basket Set through Shop Horne
Up to 5% bitcoin back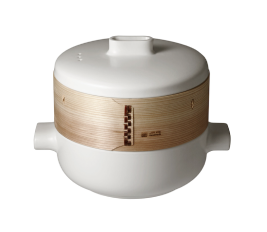 This steamer pot does not disappoint! Perfect for tamales or dumplings!
---
Corelle Winter Frost Appetizer Plates
Up to 4.5% bitcoin back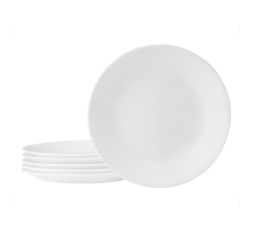 Sleek and affordable dinnerware that will match any dining room.
---
Sur La Table Peak Ice Works Sphere Ice Tray
Up to 3.5% bitcoin back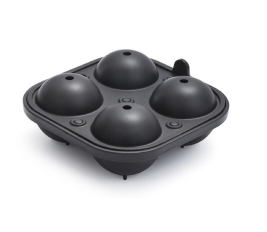 These slow-melting ice spheres will provide the utmost cooling and refreshment.
---
Sur La Table Scanpan Original Skillets
Up to 3.5% bitcoin back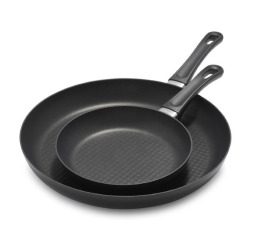 If you haven't replaced your pants in a while, now is the time!
---
Instant Pot Programmable Pressure Cooker through Sam's Club
Up to 2.5% bitcoin back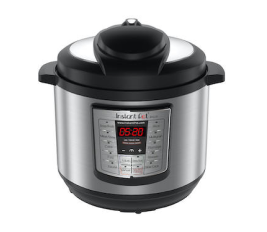 Stay with the latest trends and add a pressure cooker to your kitchen repertoire.
---
Up to 1.5% bitcoin back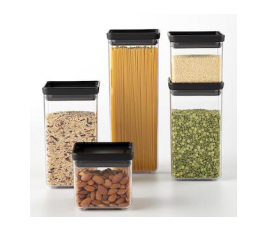 Make sure your food stays fresh and is organized for utmost ease.
---
Refer a Friend and Earn $10 Extra Bitcoin!
Share your referral code and earn $10 in free bitcoin after they make their first Lolli purchase. You can find your referral link in the Lolli browser extension.
Happy Shopping,
The Lolli Team

*Disclaimer: Bitcoin back rates are subject to change.