---
Students, it's time to earn on study essentials for your best semester yet.
---
You can now earn big bitcoin rewards when you learn with Chegg! Get up to 8% bitcoin back on study packs, textbook, writing help, and more at the leading student-first connected learning platform!
To start earning bitcoin, download Lolli for your browser extension or app store for iOS. Activate Chegg on lolli.com/earn or on your app, and start shopping to earn free bitcoin!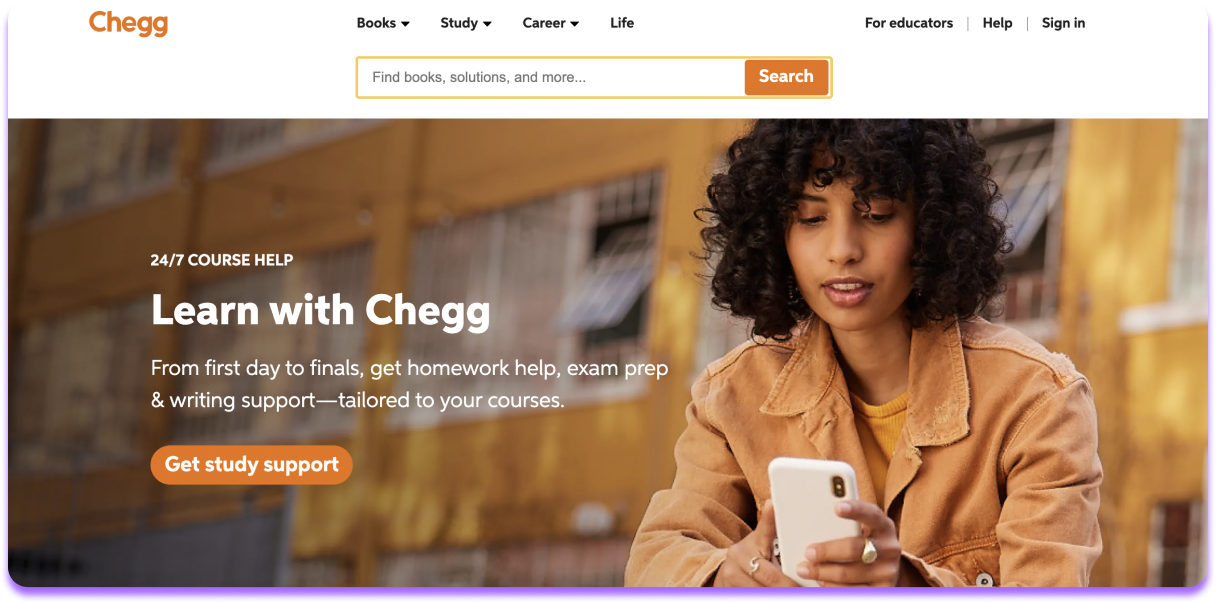 Find everything you need on Chegg to ace your semester, with expert study support tailored to your courses.  Get 8% bitcoin back for new, first-time textbook subscribers, 2% back for existing subscribers on renewed memberships, and $4 in bitcoin back on eBook subscriptions for the first month of the subscription. Plus, earn $3 on your very first month of a Chegg Study Pack subscription or a Study subscription.
Explore some of Chegg's best study tools and enjoy 24/7 support to earn and learn with Chegg on Lolli all semester long!
---
The toughest concepts are a breeze with Chegg. Simplify complex concepts into digestible bites with videos, illustrations, definitions, &  breakdowns on a wide range of subjects, and master each subject with learning tools that help you connect all the dots.
Soar through your exams with a full suite of study help from Chegg like textbook solutions, guided video explanations, practice problems, math and writing help, and so much more. Chegg Study Packs will help get you to the "A" in all your courses.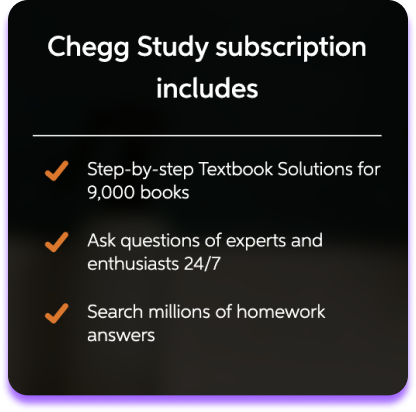 ---
Find all your textbooks on Chegg for the best prices, and earn up to 8% in bitcoin back on print textbook subscriptions or $4 in bitcoin back on eBook subscriptions to enjoy the flexibility to learn anywhere, anytime with Chegg's eBook app for Android, iPhone, PC, iPad and more. Enjoy easy navigation of the text, seamless search functionality, and color-coded highlighting—only in the app!
Plus, no more waiting around for your print textbook to arrive in the mail. Get 7-day instant access to an eBook while your physical book is being shipped.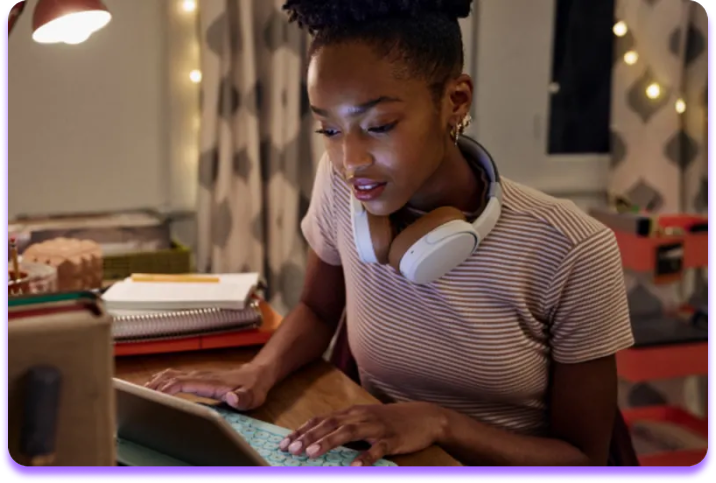 ---
With Chegg, you have millions of explanations for any subject or question at your fingertips. Struggling with a question or concept? Just snap a pic for an expert answer in 48 hours or less.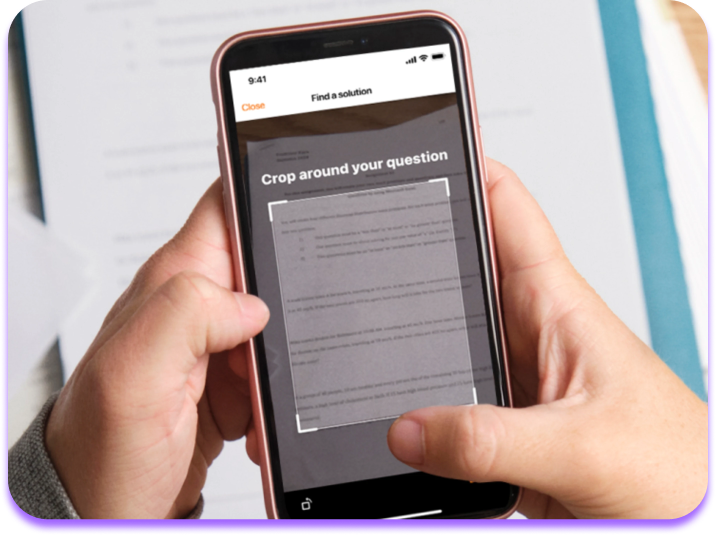 ---
Don't sweat your essays! Get detailed comments from real writing experts on every writing assignment within 48 hours. Get feedback on your assignment's thesis, style, & more to make your work its strongest.
Plus, get plagiarism checks, grammar checks, and instant citations to polish off your writing and make sure it's at its strongest.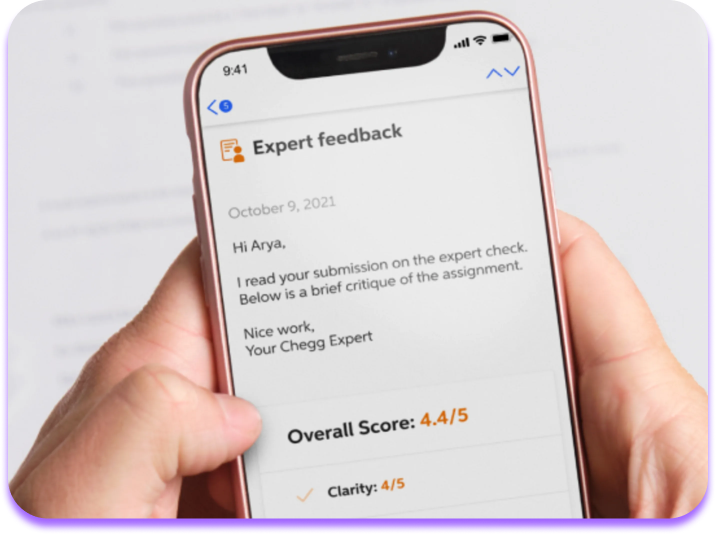 ---
Your experience on Chegg is personalized to you! Your Chegg dashboard knows your courses and lets you know what to study next, serving as your #1 guide to success in school.
---
Get ready to earn big on a full suite of essential learning tools with Chegg on Lolli!
---
Loving Lolli? 🍭
Share your Lolli referral code with a friend and earn $5 in bitcoin when they shop! Find your referral code in your Lolli browser extension wallet.