---
Earn up to 12% back in bitcoin on what you ACTUALLY need for college
---
Remembering to get everything for college is incredibly daunting. Not only do you have to pack up your whole room into a few boxes and bags to cram into a dorm room, but you also have to get the necessary school supplies and clothing essentials.
That's why we've rounded up all the items from Lolli retailers that you actually need for college so you can worry about one less thing while earning free bitcoin.
Read on for the roundup!
---
Dorm Decor + Essentials
Printed Photos From Canvas People - up to 11% back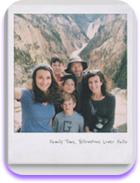 You're guaranteed to get home sick at least once while at college.
Turn some pictures with friends and family into canvas prints with Canvas People to have a piece of home in your dorm.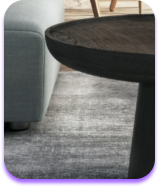 A nice, fuzzy rug can turn a dorm from drab-to-fab.
Buy a rug that will be a staple piece of decor for your dorm from The Perfect Rug.
The perfect fall coat from Columbia – up to 9% back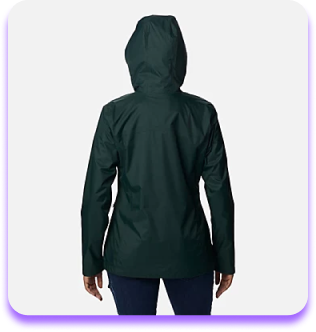 Stay warm as temps drop this fall with the perfect coat or jacket from Columbia. Choose from hundreds of top quality brands for the perfect fit.
Mini Fridges, Vacuums, and Other Essentials From Bed Bath & Beyond - Up to 6% back
You might not realize how many essentials you actually need until you move in.
Luckily for you, Bed Bath & Beyond has all of the dorm essentials in one place, from mini fridges and blenders to shower caddies and cooking pots.
Lights, Paintings, and Decor From Society6 - Up to 6% back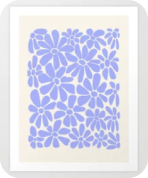 Whether you want to spruce up your dorm room with lights, paintings or throw pillows, Society6 is the perfect place to get dorm decor while earning free bitcoin.
Wow all of your college friends with the decor at Society 6.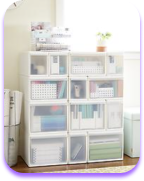 Since dorm rooms can be tight and cramped, having enough storage to put under your bed or in your closet is essential.
With the wide variety of storage options at The Container Store, you are guaranteed to find stylish storage containers that will hold all of your essentials.
---
Bedding
Mattress Toppers From Verishop - Up to 12% back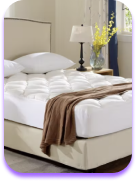 Heres the bottom line: dorm beds can be super uncomfy.
The mattress toppers from Verishop can turn dorm beds from rock hard to pillow soft in an instant, making them absolutely essential for any college student.
Bedding Sets From Newchic - Up to 10.5% back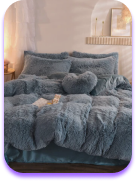 Buying a coordinated bedding set can bring a dorm room together.
From fuzzy textures to fancy prints, you are guaranteed to drool over the bedding sets at Newchic (metaphorically and literally).
Weighted Blankets From Hush Blankets - Up to 6% back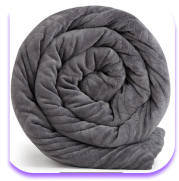 Sleep is essential with all the stresses of college.
Catch up on some ZZZs with the weighted blankets at Hush Blankets that will make you fall asleep as soon as your head hits the pillow
Mattress and Pillow Protectors From Simons - Up to 4.5% BWCK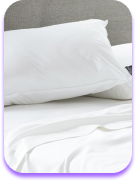 Let's be honest, you don't want to sleep on a dirty mattress or pillow that isn't protected from all the critters you may find in your dorm.
The mattress and pillow Protectors at Simons can prevent you from having to deal with any unwanted sticky situations throughout the year.
Pillows From Nest Bedding - Up to 2% back
After a long day of hanging out with friends and studying, you are going to want to have a comfortable pillow to come home to.
The form-fitting pillows from Nest Bedding will have you sinking into a deep and relaxing sleep in no time, so you can rest up for the next day of college challenges.
---
Supplies
Notebooks and Folders From RedBubble - Up to 6% back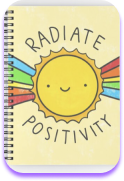 If you are looking for notebooks and folders that can help you stand out from the crowd, RedBubble is the place to shop.
With thousands of products with different prints, pop culture references, movies + TV references, and colors, you are bound to find notebooks and folders that strike up classroom convos.
Water Bottles From S'well - Up to 4.5% back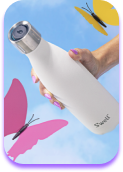 From walking to classes to working out in the campus gym, you will need a good water bottle to help you stay hydrated throughout the day.
Get stainless steel water bottles from S'well to stay healthy while having fun!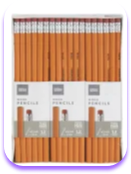 We hate to break it to you, but you ou will be writing A LOT in college.
From writing notes to finishing homework assignments, you will need good pencils, pens, and markers. What better way to find your writing essentials than the iconic Office Depot & Office Max?
Stationary From Staples - Up to 3.5% back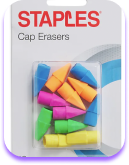 From erasers to staplers, you can get all your stationary essentials at staples.
Let Staples be the staple of your back to school supply shopping!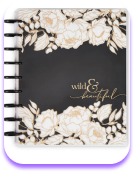 Staying organized in college is extremely important.
With club meetings, hangouts, nightlife, studying, work, and so much more, you will have a lot on your plate in college.
That's why the planners from The Happy Planer are so unique; they allow you to stay organized while keeping your stress levels at bay.  
Clothing
Jeans From Warp + Weft - Up to 11% back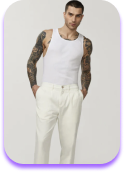 Quality denim is a staple for any college student.
Warp + Weft is the perfect place to get those comfortable and affordable jeans that will take you on all your college adventures.
Casual Clothes From Frank and Oak - Up to 7.5% back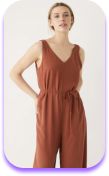 Having comfy, casual, and cute clothes to go to class, sleep, and study seshs in is essential.
Frank and Oak has cute and affordable comfy clothes that you can mix and match for any occasion.
Party Clothes From SHEIN - Up to 7.5% back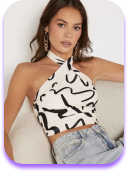 If you're a party gal, SHEIN is the place to shop.
You can get TONS of cute tops, skirts, and dresses for unbeatable prices at SHEIN. It's the perfect store for college students that are shopping on a budget!
Tees From Aeropostale - Up to 6% back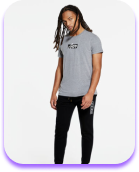 Having lots of cute and comfy tees is SO important for any college student.
You will need stylish tees on so many occasions in college, so you might as well get high quality tees from Aeropostale for an affordable price.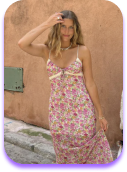 From parties to dinners, you will need at least one or two dresses to paint the town.
Princess Polly has the cutest and most durable dresses that will set you apart from the crowd in any setting.
Personal Care & More
Ulta – 5% back in-store and online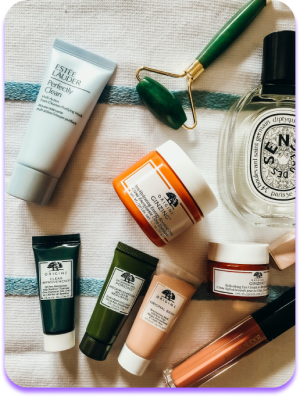 Head into the semester feeling and looking your best! Get skincare, beauty, & more at Ulta from your favorite brands, from designer formulas to drugstore dupes.
Stock up on the products you love with bitcoin rewards at Ulta!
---
Loving Lolli?
Refer a friend! You'll both get $5 in bitcoin when they shop for the first time