Welcome to hosting season! You're gearing up for holiday dinners, warm stews, family gatherings, & more – and Lolli has the cookware and dinnerware you need for success!
Update your cookware collection at top brands like Sur La Table and OurPlace to streamline and simplify cooking with premium pots and pans for any budget. Then, serve up your feast on brand new dinnerware to beautify your meal and impress your friends & family!
Read on for top retailers to earn on your cooking & dinnerware upgrade now!
---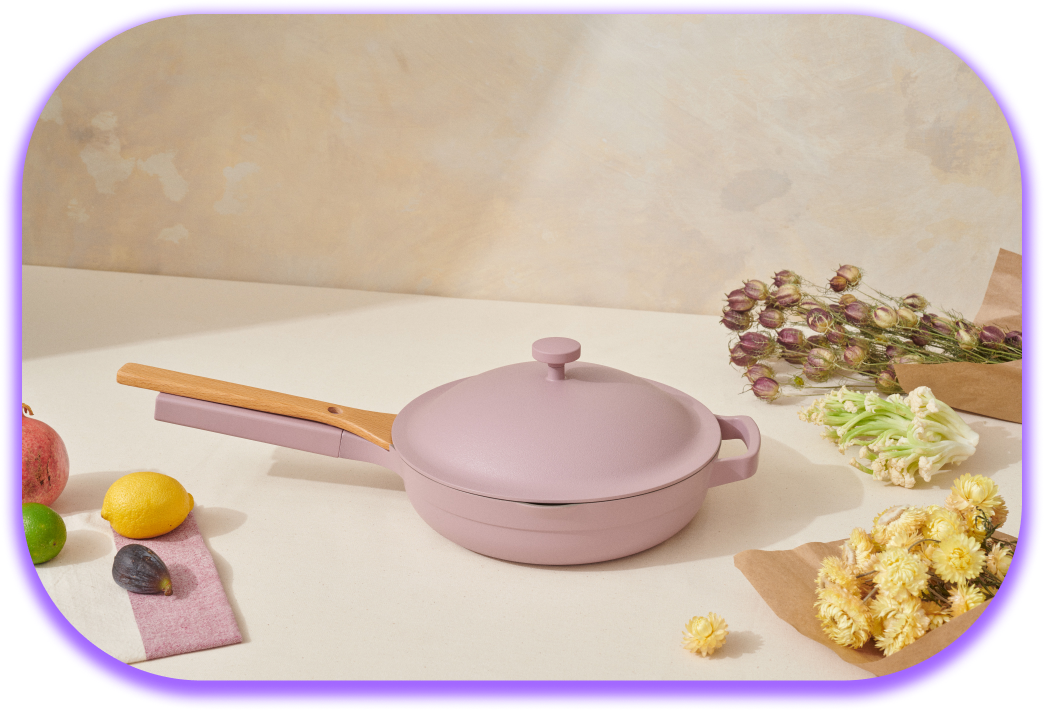 Our Place is your destination for cookware that will simply & streamline your kitchen, with finds like the best-selling Always Pan and Perfect Pot that do it all, replacing dozens of other kitchen tools. Plus, find dinnerware, cups, and knives in a series of classic colors to upgrade the way you eat and live.
---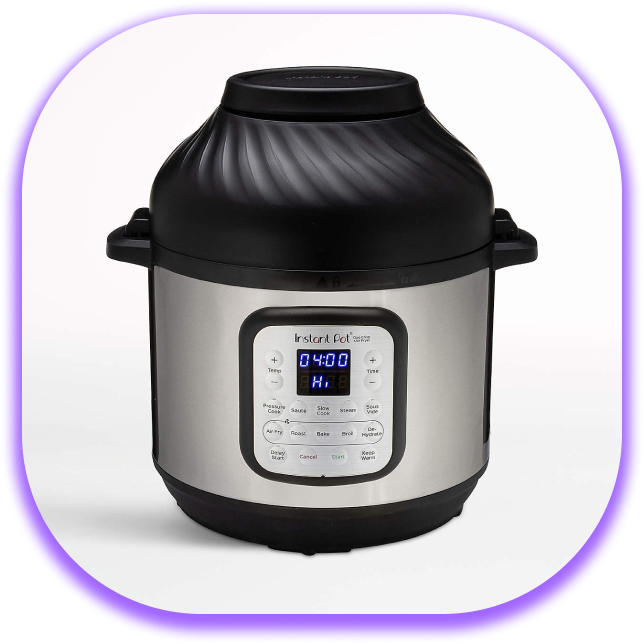 Instant Brands is now on Lolli! Shop the brand that's revolutionized weeknight meals with products like the Air Fryer and Instant Pot, which magically transform your ingredients into delicious meals in a pinch. Explore the wonders of the Duo Crisp Instant Pot, which is topped with a built in air-fryer, and enjoy 11-in-1 functionality that serves as a pressure cooker, roaster, dehydrator, sauté pan, & more! Or, discover the Duo Evo for tasty meals up to 90% faster.
---
Macy's - up to 5.5% back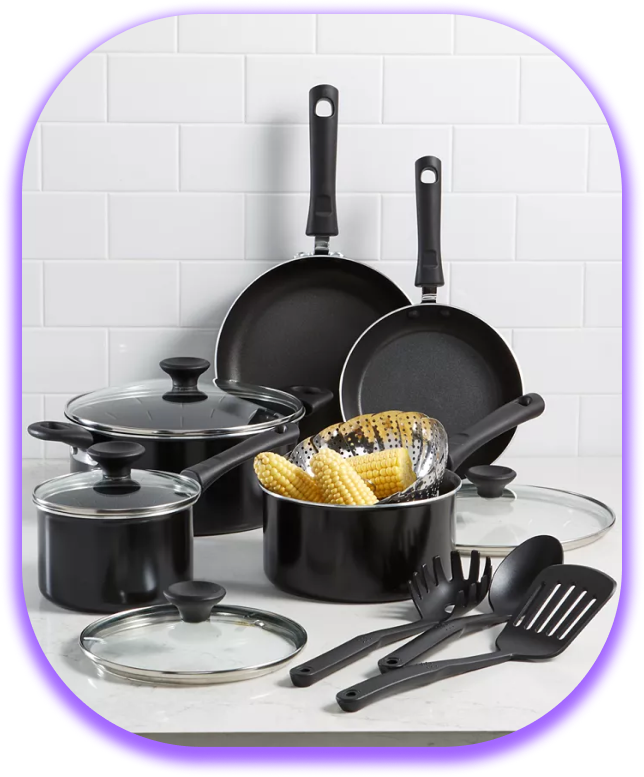 What can't you find at Macy's? Shop for cutting-edge cookware and kitchen staples, upgrade your serve ware for everyday use or special occasions. Plus, find kitchen accessories from knives to cutting boards at the best prices.
Earn on cookware sets at unbeatable values for even more bang & bitcoin for your buck, like the 13-piece cookware set from Tools of the Trade, including saucepans, utensils, & more.
---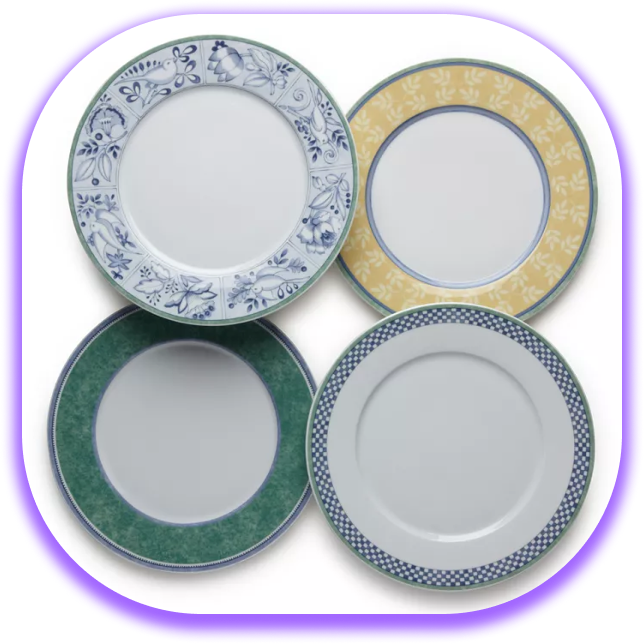 For your dream kitchen, there's Bloomingdale's! Discover a wide selection of cookware & serve ware from top brands. Shop by category, color, designer, size, or construction to easily find what you're looking for. Plus, sort through thousands of reviews so you can check out with confidence.
---
Sur La Table knows kitchens.
It's your one-stop-shop for all things kitchenware from cookware to cutlery, cooks' tools, tabletop & linen goods, dinnerware, & more! Discover new products and sales with a curated experience that will make you hungry for your next cooking experience. Upgrade your hosting game with Sur la Table – plus, shop their dedicated gifts section for the perfect gift for a cook in your life!
---
Want $5 in Free Bitcoin?
Share your referral code with a friend. When they make their first purchase with a Lolli retailer, we will give you both $5 in free bitcoin.
---
Keep stacking sats,‌
‌The Lolli Team 💜