---
Stack (Major) Sats on These One-Day Deals! 🔥
Missed something on Black Friday? Don't worry! Lolli's retailers are back with even better deals! We put together a guide to help you find everything you're looking for today.
---
Get Active 🎽
For the Home 🏠
Beauty and Wellness 💋
Other Great Deals ✔️
---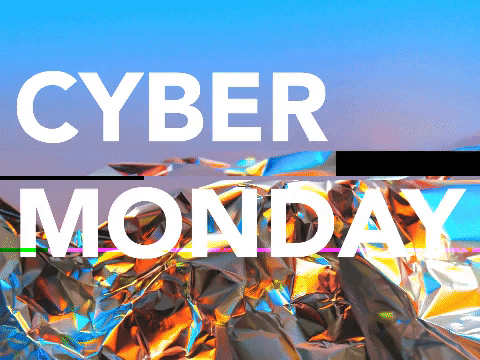 ---
Happy Cyber Monday!
If you want even more free bitcoin, share your unique referral code in your browser extension and get $10 in free bitcoin when your friend shops.

Happy Lollidays,
The Lolli Team 💜
Disclaimer: Bitcoin back rates are subject to change. Promotional terms may vary and are only valid for a limited time.