Shop Brandless for CBD, Health & Wellness, and Beauty this season! ☃️

The countdown is on! ⏲️
Only 36 days until Black Friday 🛍️
Only 35 days until Thanksgiving 🦃
& Only 68 days until New Years 🎉

We know the upcoming holiday season while exciting and filled with holiday cheer, can also be a stressful. 😡Let's get ahead of it this year! Whether you are looking to relax, focus, or just get a good night sleep — Brandless wants to help!  

Brandless is a clean health & wellness brand. It prides itself on vetting the most innovative products created with quality materials and clean ingredients. This holiday season, Brandless is featuring a line of Cannabidiol (CBD) products 🌿to help you manage your stress levels!

The best part?
Brandless is offering up to 6% bitcoin back with Lolli (for a limited time only)! 😲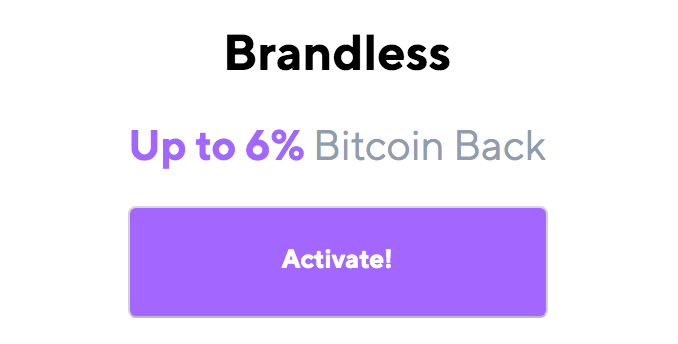 ---
Save even more by using promo code: PLANT10 and receive $10 off your first CBD order of $50 or more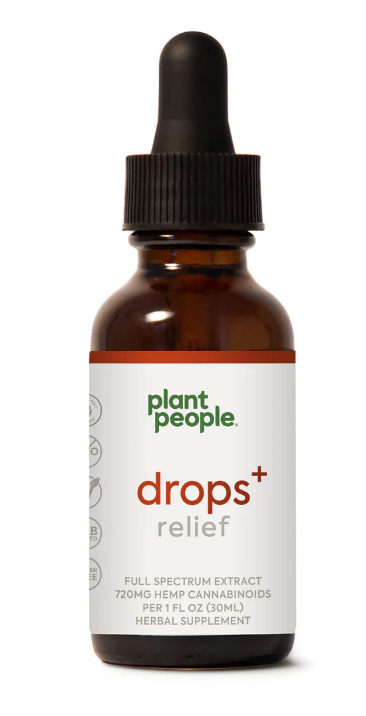 ---
While we can't take away all of your holiday stress, we can give you free sats and the best online deals! 😏


Brandless' CBD products feature a variety of options that will keep you calm, cool, and collected while you're passing out Halloween candy, making sure you're not burning the Thanksgiving Day turkey, or looking for the broken bulb in your string of holiday lights...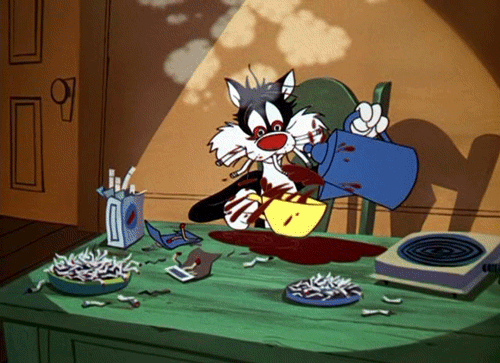 Share & Earn!
Share your referral code within your Lolli browser extension with your friends and family! When they shop with a Lolli retailer, you will earn $10 in free bitcoin. There's no limit to how many people you can refer! 😀🍭

Stay calm and stack on ✌️,
Shana & The Lolli Team


---
*Disclosure: Only one promotional code can be used at a time. Rates are subject to change.