---
Say cheers to the holidays with up to 15% in  rewards at Saucey, Food Lion, Boxed, & more.
---
Bottoms up to free rewards on food & drinks for your Thanksgiving feast!
Read on to learn how to earn on your favorite drinks, sweets, and food to fill up your Lolli wallet.
---
FOOD
Get up to 6% in bitcoin rewards on bulk goods at Boxed with no membership fees, for Thanksgiving goods delivered quickly.
---
Get double the bitcoin rewards and savings at Food Lion on turkey, stuffing ingedients, & more.
---
Get 3% in bitcoin rewads in-store with Card Boosts and 1% back online when you shop at Safeway for feasting essentials.
---
Set the table with 3% in bitcoin rewards in-store with Card Boosts & 1% back online at Albertsons for the ingredients you need for a Thanksgiving worth celebrating.
---
DRINKS
End your Thanksgiving feast with delicious brews from Trade Coffee – the ultimate match for delicious desserts.
Get the perfect roasts at Trade Coffee with over 450+ craft coffees from the best local roasters, delivered to you fresh.
---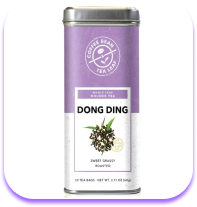 Fill up your cup with bitcoin rewards on coffee.
For coffee and tea lovers, satisfy your cravings while earning free bitcoin.
---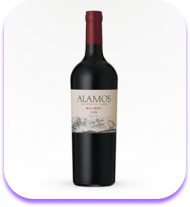 Pour yourself a nice glass of wine from Saucey, kick your feet up, and watch as free bitcoin overflows your wallet.
---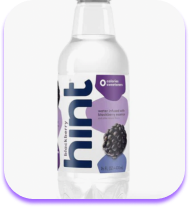 Drinking the same thing everyday gets boring quick.
Spice up your diet with Hint Water to make everyday different (and earn some bitcoin while you're at it).
---
Get drinks delivered to your door with $2 in bitcoin rewards every time. Get your D.O.C. with BTC!
---
SWEETS
Get delicious treats with 2X bitcoin rewards for a limited time only, and give yourself something to be thankful for.
---
Your favorite cookie is now even more fun to eat! Get 7.5% in bitcoin rewards on your the perfect treat to add to your Holiday dessert spread.
---