Earn rewards on personalized gifts for someone special, from custom mugs with their name on it to pictures of your favorite memories together.
Read on for the roundup!
---
Boomf Personalized Exploding Confetti Card - up to 9% bitcoin back
Boomf takes cards to the next level--add some pizzazz to your present with this confetti-filled card!
---
Customizable Wall Calendar - Vistaprint - up to 7.5% bitcoin back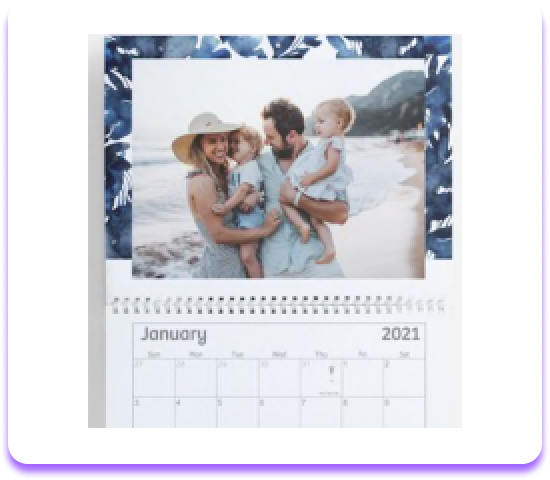 It's always a  treat to look up from your work and see a special memory! Add 12 special photographed memories to a calendar to commemorate your relationship every day of the year.
---
Photography.com Canvas Prints - up to 7.5% bitcoin back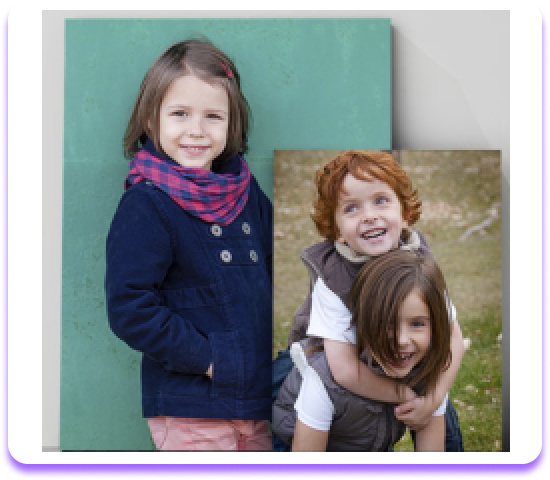 Classic photo prints are a great way to commemorate special memories. Get them a framed photo or poster to pay tribute to your time together!
---
Snapfish Custom Throw Pillow - up to 9% bitcoin back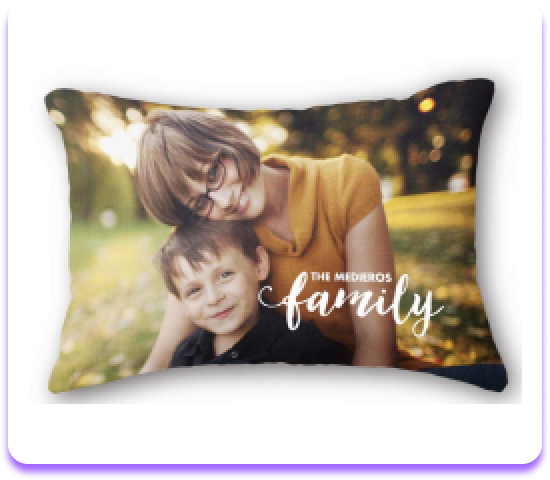 Add a personal touch to your (or your loved one's) home décor. If they love to get cozy, this is the perfect way to always be with them.
---
MyPhoto Tudor Wood Hearts - up to 7% bitcoin back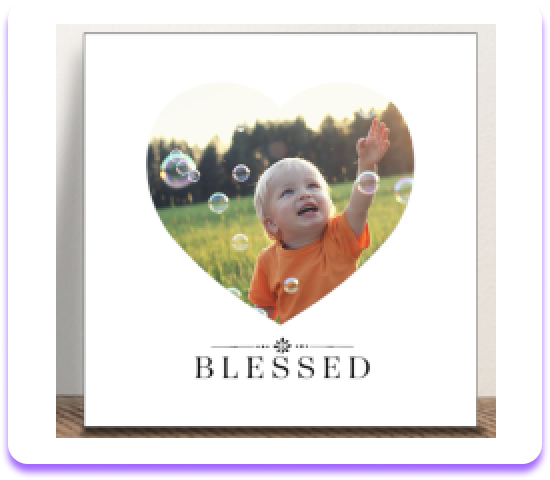 Put a picture in this heart that will make them smile! They'll love positioning their special gift in their home or office.
---
Custom Ink Custom V-Neck T-shirt - up to 5% bitcoin back
Whether it's an inside joke or a shared inspirational phrase, customize a t-shirt with a slogan at Custom Ink for a ton of bitcoin back.
---
Custom 16 oz Tumbler - Tervis - up to 4.5% bitcoin back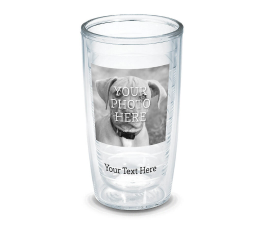 What's not to love about a tumbler tailored to you? Get them the gift of this sweet Tervis tumbler, and get a picture they'll love printed on it.
---
Custom Christmas Ornament - Chewy - 4% in bitcoin rewards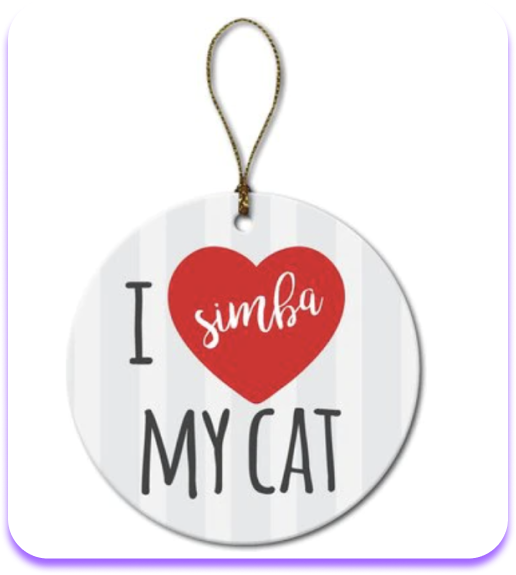 Get the pet lover the paw-fect gift with this ornament they can customize with the name of their BFF! They'll love this special addition to their tree, and you'll love the bitcoin rewards.
---
Loving Lolli?
Share your referral link with a friend and  earn $5 in free bitcoin after they make their first Lolli purchase.