---
Get rewarded in bitcoin on streetwear, electronics, sneakers, & more.
---
Flash rate increase at StockX! Take advantage of this limited time rate to get 3x the bitcoin back on the hottest products, from collectibles to electronics and streetwear. For a limited time only, Lolli users will earn 3% back on handbags, watches, collectibles, electronics, and streetwear, and 1.5% back on sneakers at StockX.
StockX is the leading online marketplace for buying and selling authentic streetwear, electronics, collectibles, sneakers, watches, & more. It's where you go to score the coolest drops from your favorite streetwear brands, snag the Playstation 5 when it's sold out everywhere else, and find a pair of traffic stopping sneakers.
Bitcoiners will also appreciate that StockX operates a lot like the bitcoin market. Due to the scarcity of a given item, increased demand will drive up price – causing prices on StockX to reflect the true market value of an item
Ready to upgrade your look with StockX? Check out these hot categories & get big rewards on your find today.
---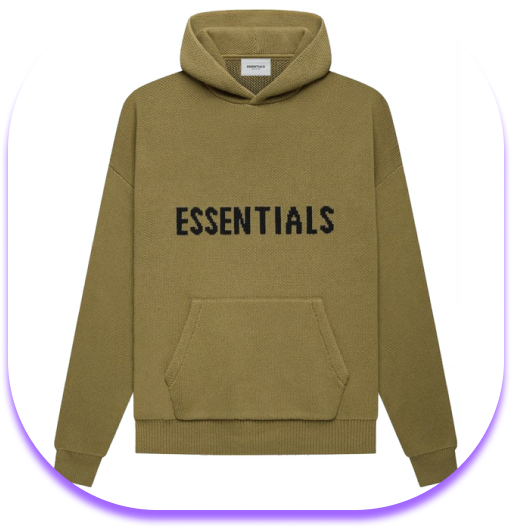 Discover top streetwear brands, and all their most coveted drops and collaborations, on StockX. Shop streetwear from the hottest brands like Supreme, Off-White, Fear of God, Cactus Jack by Travis Scott, BAPE, & more, and find threads that'll have your friends wondering how you snagged the piece they couldn't find anywhere else.
StockX is a heaven for the streetwear lover. Fill your closet with finds like the Fear of God Essentials Knit Pullover Hoodie and take on fall in unbeatable style.
---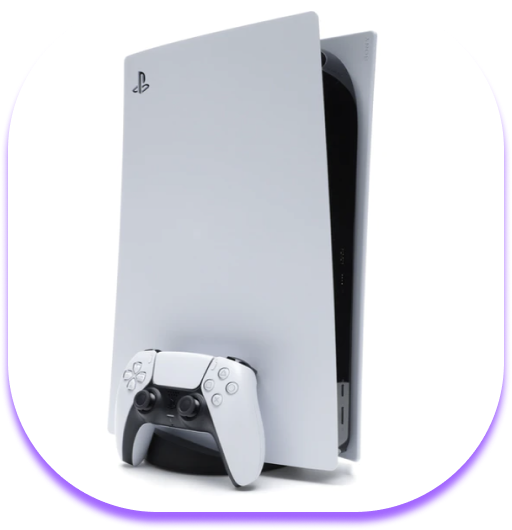 Home to the hottest electronics and gaming products, find the latest and most in-demand tech products like the PlayStation 5, Xbox Series, X/S, Nvidia Graphic Cards, & more.
StockX makes it easy to find just what you're looking for. Search by brand and find product details that make buying a breeze, including release date, color, product information, & more. For any given product on StockX, you'll also find metrics like the trade range prices, a volatility percentage, and number of sales on the site over a 12-month period.
---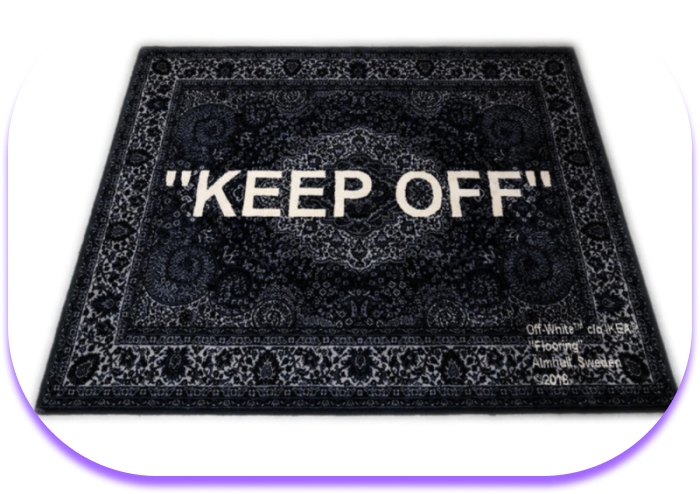 Skate accessories, designer items, trading cards, & more–if you're on the market for a collectible item, find it on StockX at its true market value.
With a vast range of the coolest collectible items, StockX is the perfect place to score a gift or find a rare item to showcase for the clout and express yourself. Shop 100% authentic finds like Virgil Abolah x Ikea's "KEEP OFF" Rug.

---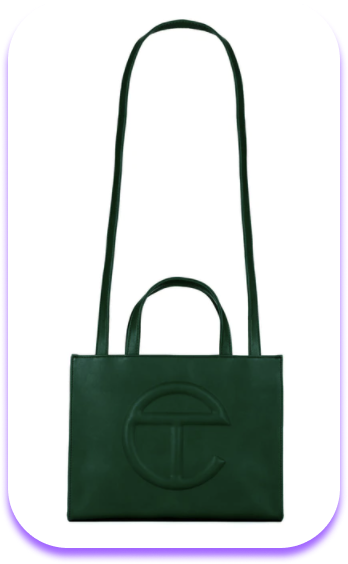 If you don't know, now you know: Telfar bags are the 'It bag' of the moment. Score the 100% vegan leather luxury handbags from the genderless Bushwick-based fashion label, Telfar Clemens, now at StockX in every colorway, style, and size.
Shop the bag that celebs are loving & every shopper adores, in a range of prices. Telfar bags also make the perfect gift – for yourself or a fashionable friend. Find your perfect match, like this Olive Green Shopping Bag that to complete every fall 'fit.
---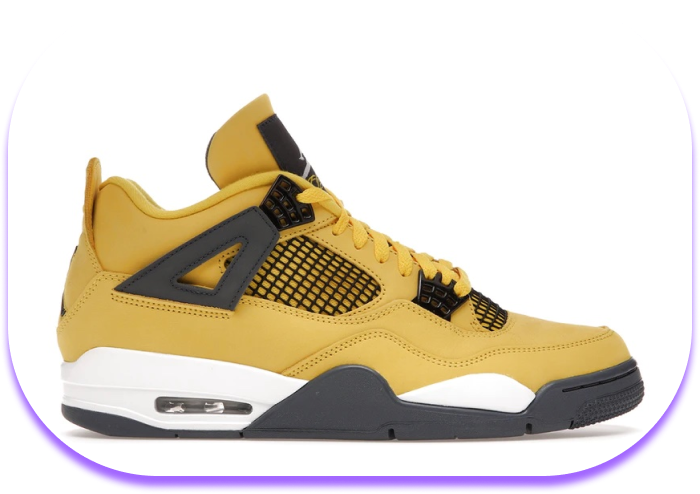 Sneakerheads, look no further! Shop StockX for your favorite Jordan, Yeezy, Nike, Adidas releases plus luxury brands like Balenciaga, YSL, and more.
Sneakers listed on StockX are always 100% available and authentic, vetted by StockX's multi-step, proprietary authentication technology. Find the hottest drops and make your sneaker dreams come true.
---
Want $5 in Free Bitcoin?
Share your referral code with a friend. When they make their first purchase with a Lolli retailer, we will give you both $5 in free bitcoin.
---
Keep stacking sats,
The Lolli Team 💜
*Bitcoin back rates subject to change.