---
Looking good should be easy. Check out our favorite ways to earn on viral beauty at Ulta.
---
When it comes to beauty, we follow the crowd to learn where to find the best skincare, hair care, makeup, and more.

With a vast variety of makeup on the market, it's easy to get overwhelmed, but we're making it easy to add the best beauty in the game to your cart with rewards at Ulta.
Read on for viral beauty products you can get with 5% back when you shop in-store and online at Ulta.
Thank us later!
---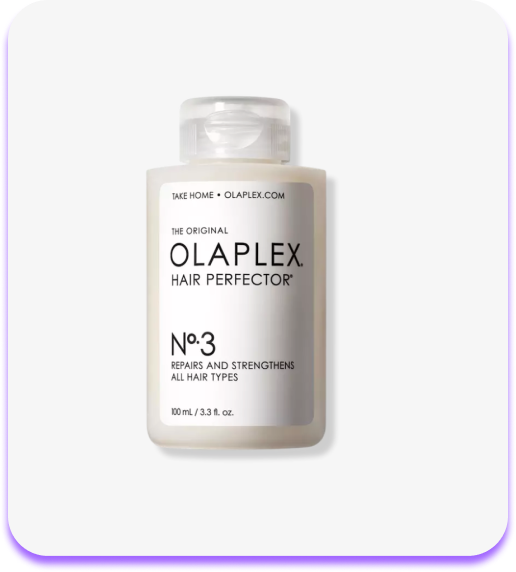 Hair, meet perfection.
The No. 3 Hair Perfector is a global bestseller, and for good reason. This at-home treatment reduces breakage and visibly strengthens your hair and protects hair structure.
Not to mention, it uses clean ingredients and is vegan. What's not to love?
---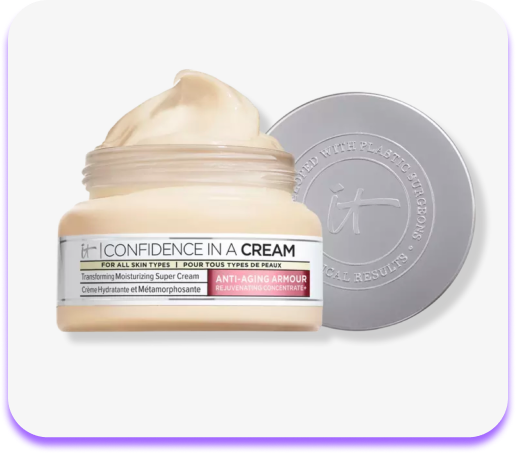 This anti-aging, viral moisturizer improves elasticity, firmness, and hydration thanks to its peptide-lipid complex and ceramide formula.
With thousands of rave reviews, you'll want to wear this one day and night.

---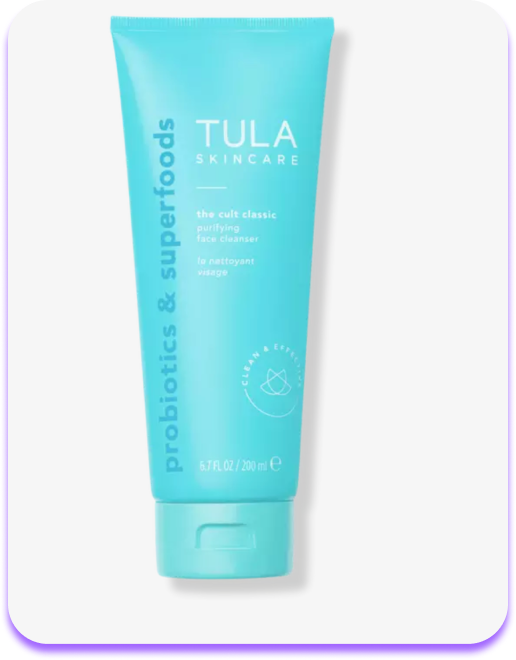 A Tula essential, This gel-based purifying cleanser will remove all your impurities and makeup without stripping or over-drying your skin.
---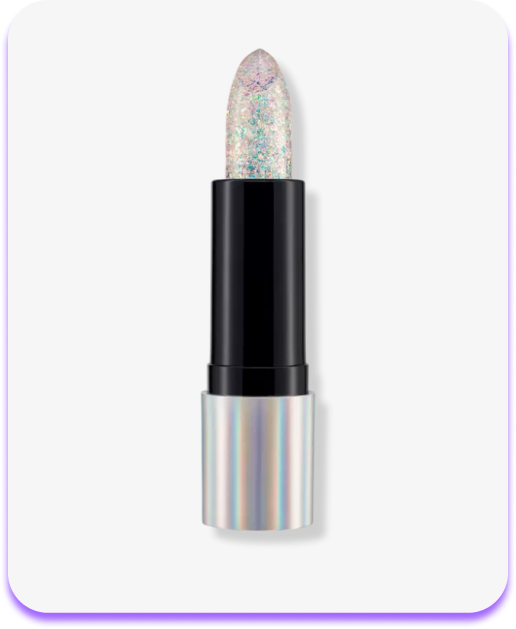 Another lippie pick from affordable makeup brand Essence is making the rounds on TikTok. This time, it's the Glimmer Glow Lipstick. The unconventional lipstick features all the glitter and sparkle you'd expect from kids' makeup from the '00s but goes on clear, later leaving your lips with a soft rosé tint. The cruelty-free lipstick achieves this color by adjusting to your personal PH level, which means it will work and suit all skin tones.
---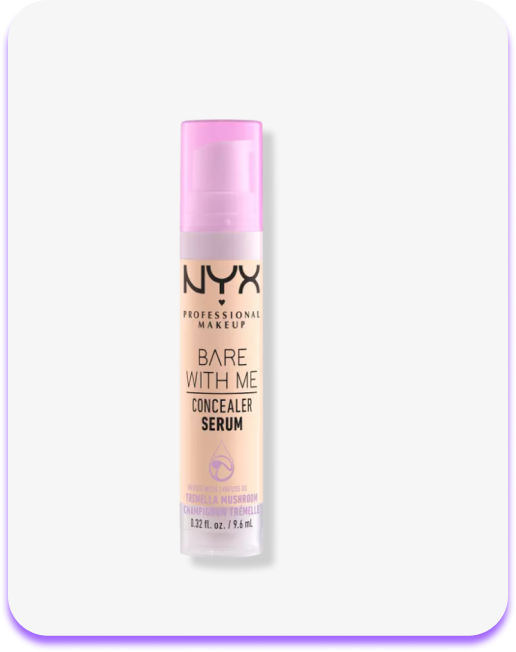 This $11 concealer serum from NYX is one of the latest beauty products to go viral on TikTok. The product is described as a "medium coverage concealer in a skin-care serum" with "easy, mess-free application." It's available in 13 shades and, best of all, in stock both at the NYX website and ULTA.
---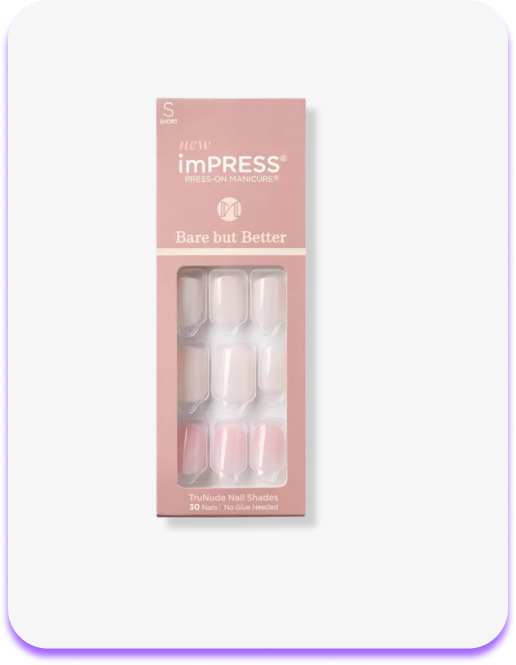 The Kiss Bare But Better press-on nails will give you the look and feel of stepping out of a nail salon with a fresh manicure, but in less time and with a much smaller bill. They come in three different lengths and four neutral shades for a subtle yet chic aesthetic. The application is also pretty straightforward. Just file, apply some glue, and press down at an angle — another tip we learned from TikTok.
---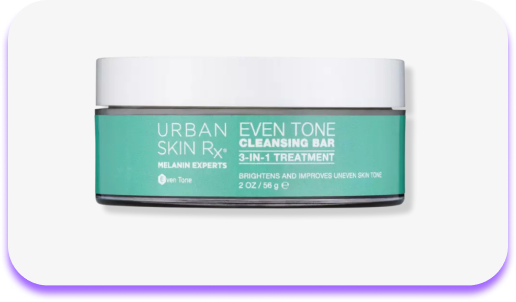 This cleansing bar from Urban Skin Rx is everything and more, especially if you have acne-prone skin. It's allegedly perfect for all skin types and under $15, what else would you expect from an Acne Award wining-brand?
---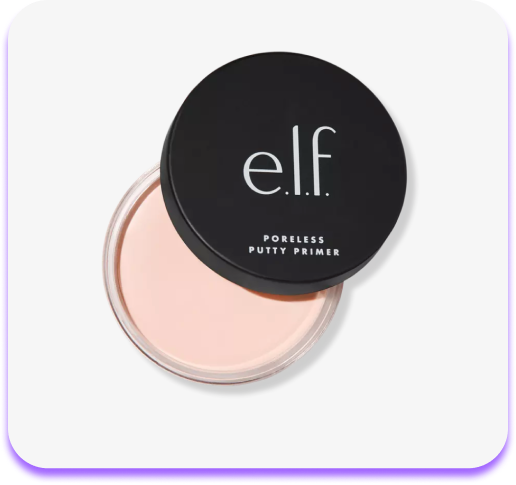 This primer from e.l.f caught my eye as soon as one TikTok user revealed it's a dupe for Tatcha's Silk Canvas Primer. You mean we can get the same smooth, poreless effect for half the price? Count us in.
---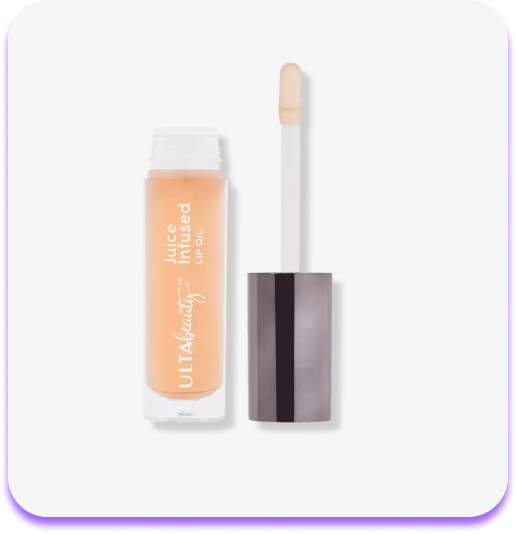 That's right, Ulta's own brand came to slay. If you're looking to create a super shiny, juicy pout, reach for Ulta's lip glow oil. It has a non-greasy and rich texture that combines the shine of a mirror with moisturizing lip care.
---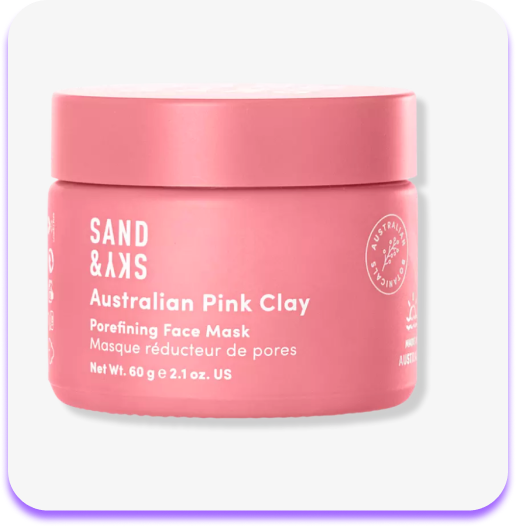 You might remember when GlamGlow Clay Masks were all the hype, but recently, this one from Sand & Sky has taken over. Made from Australian pink clay, witch hazel, kelp, Kakadu plum, mangosteen, and pomegranate, this mask goes onto the skin to visibly brighten and tighten pores. Even TikTok users raved about how well this clay mask works, and it's super easy to take off with just water. Plus, the travel size is a budget-friendly $15 less than the OG.
---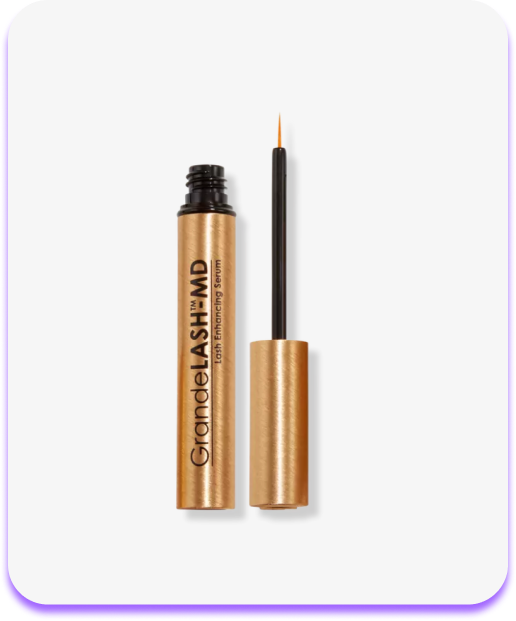 Many TikTok users want long, voluminous eyelashes, but if you aren't born with them, it can sometimes be difficult to achieve.
This lash-enhancing serum uses amino acids, botanical extracts, and vitamin E to prevent breakage, condition lashes, and strengthen the lash follicle. The full-size serum normally goes for $68, but if you buy the mini option you can save almost 50 percent.
---
I've been using Tarte's Shape Tape Full Coverage concealer for a while, like many other people on TikTok, and it wasn't until a few months ago that I realized the brand had a travel version. The concealer is formulated with shea butter, mango butter, and licorice root, all of which help to moisturize your skin while utilizing color-correcting properties to reduce the appearance of dark circles and spots on the face. While the full-size tube will cost you $31, the mini is less than half the cost so you can give it a try before making a bigger investment.
---