---
Stay fueled up for all-day energy with Bulletproof's clean coffees, protein powders, collagen-packed snacks, & more!
---
Earn on best-selling coffees, protein powders, supplements, & more with Bulletproof – and score up to 12% bitcoin back on products that are as good for you as they are for your Lolli wallet!
Support your immune system, energy, gut health, and full-body wellness with best-selling keto products and nutritious snacks from Bulletproof to help you reach your highest potential every day.
Learn more about nourishing, delicious goods at Bulletproof to earn on clean treats & coffees today.
---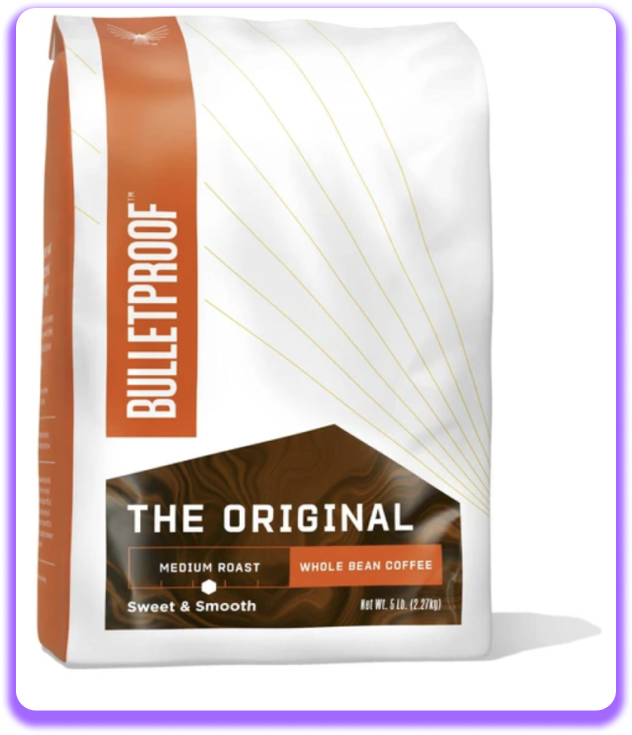 Start your day with Bulletproof! Earn on top-rated clean Bulletproof coffees loaded with the best nutrients to help you thrive all day long.
Whole beans, grounds, pods, and cold brew – however you take your cup of joe, get it with bitcoin back in your cup!
---
Your guilty pleasure is now part of your healthy eating habit! Indulge in nutrient-packed treats full of protein & healthy fats, from chocolate and protein bars to lattes.
For a yummy, satiating snack to help you maximize your energy and health, check out collagen bars like the top-rated Chocolate Dipped Collagen Bar – formulated with 7 grams of protein to nourish your bones, skin, and joints and provide sustained energy!
---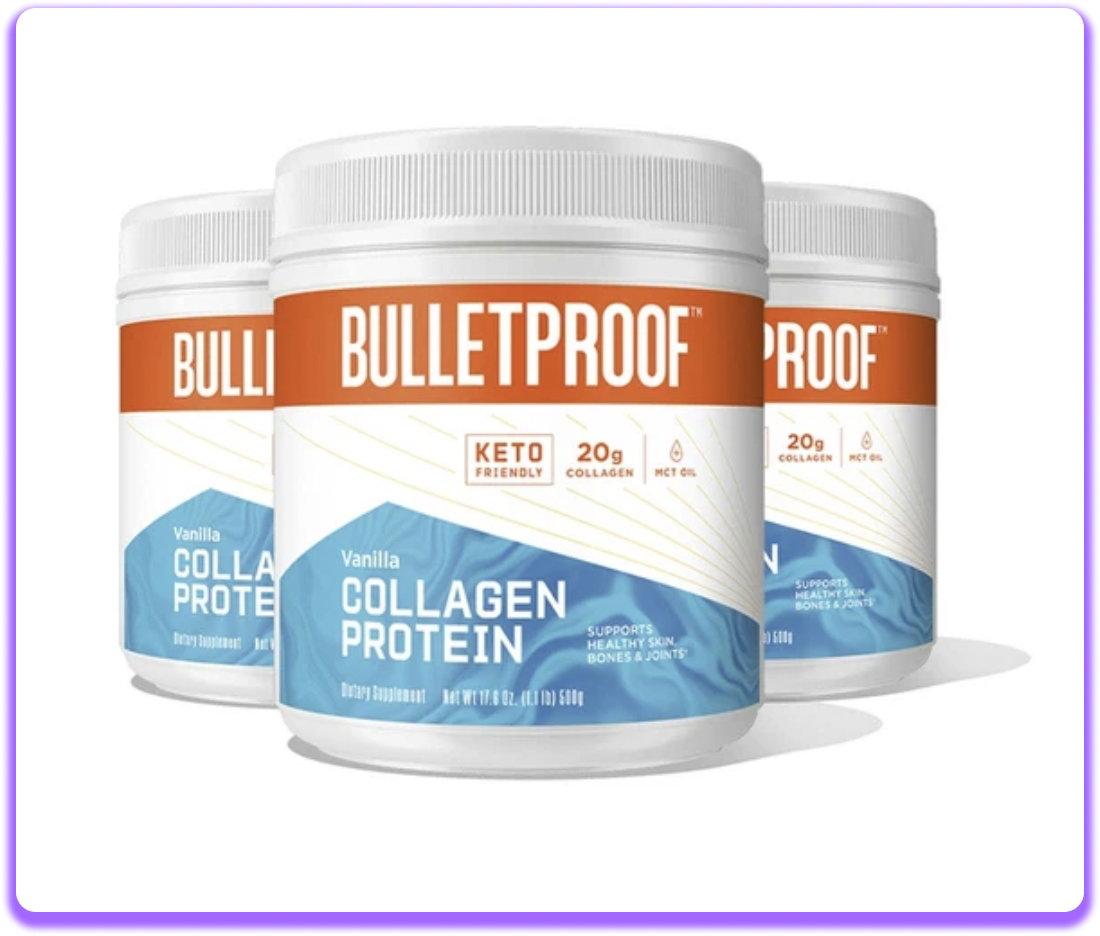 Your protein shakes & snacks just got a major upgrade. Boost your staying power & supplement a killer workout with protein powders with a heavy dose of healthy, natural ingredients and added benefits like Immune Defense and Gut Health.
Discover the protein powders thousands of wellness-lovers are obsessed with, in delicious flavors like vanilla bean, dark chocolate, and more.
---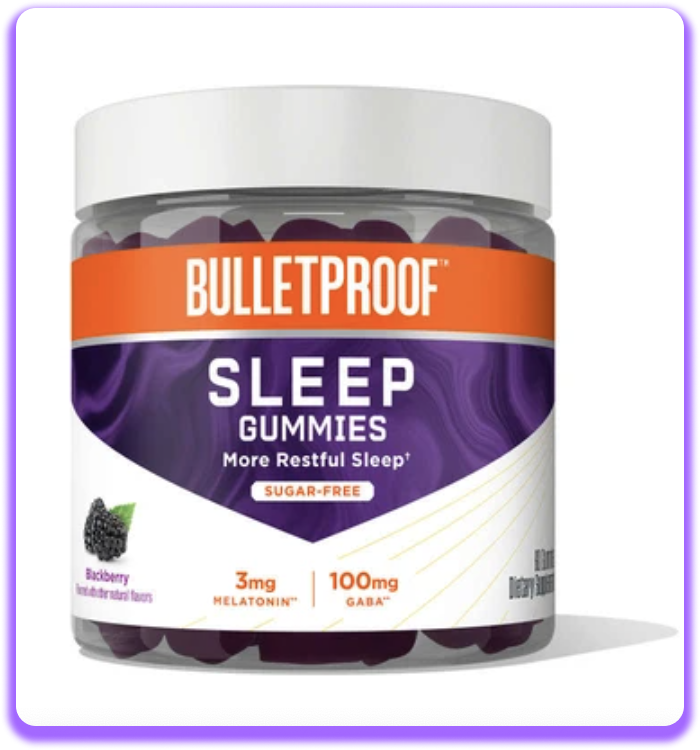 Shop cult-favorite wellness products like MCT oil, keto supplements, and vitamins at Bulletproof that'll transform the way you feel.
Browse a wide range of daily supplements in gummy or capsule form to promote wellness all day long, from "Sleep Gummies" for restful sleep to "Turmeric Gummies" for daily inflammation support.
---
Want $5 in Free Bitcoin?
Share your referral code with a friend. When they make their first purchase with a Lolli retailer, we will give you both $5 in free bitcoin.
---
Keep stacking sats,‌
‌The Lolli Team 💜