---
Earn free bitcoin on the tech you need to upgrade your routine, from home to hair essentials.
---
Dyson is the ultimate destination for technology that will transform the way you live, from vacuums to air treatments, hair care & more.
Dyson products are renowned for their state of the art technoogy and cutting-edge design – making for the most effective, lightweight, widely loved, and award-winning devices on the market.
Earn up to 4.5% back at Dyson on Lolli, and get free bitcoin back on the perfect gift for yourself or someone special this holiday season. Read for inspiration and how to earn on game-changing technology at Dyson.
---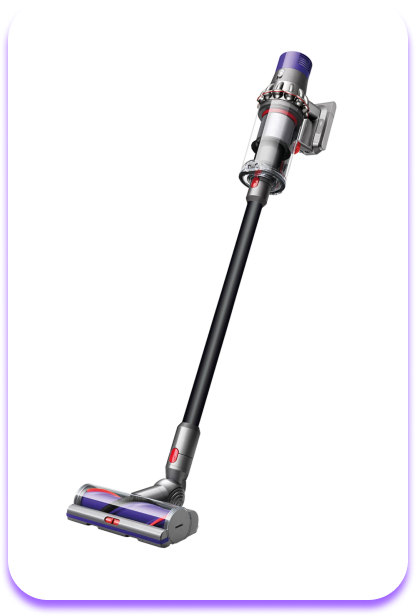 Find the vacuum of your dreams at Dyson. Say goodbye to finicky cords, getting tangled, and dust left behind. Dyson's vacuums provide the solutions to all your problems. Find everything from cordless stick vacuums to canister vacuums to make cleaning your home easy & fun.
For the ultimate vacuuming experience, look no further than the Cyclone V10 Absolute Cordless Vacuum – it the cake as a best-in-class vacuum for both hard floors and carpet.
---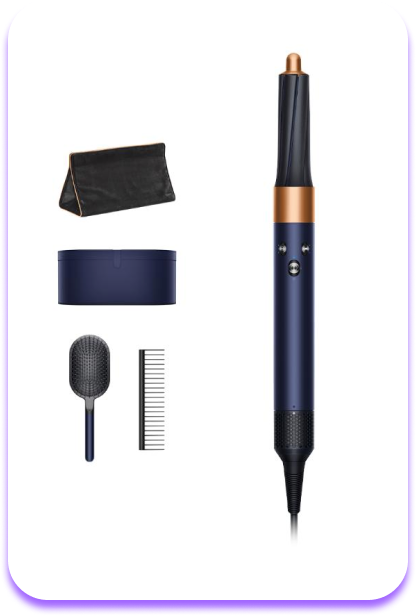 Try the Dyson hair dryer once, and say goodbye to all your old devices. Find dryers and stylers at Dyson that will cut your getting-ready time in half, and double your confidence with stay-all-day styles and cuticle-smoothing shine.
Check out the Airwrap styler for an award-winning way to secure the curls, waves, and volume of your dreams.
---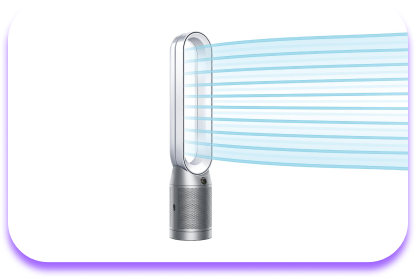 With Dyson air purifiers, your home is a sanctuary.
Dyson's products automatically sense, capture, and purify your air by trapping 97% of the bad particles, leaving you with only the good stuff. Whether you prefer your rooms cool or warm, Dyson air treatments perfect the atmosphere and conditions in your home to your exact preferences. Especially if you're working from home, it's time to give some love to the air you breathe with Dyson.
---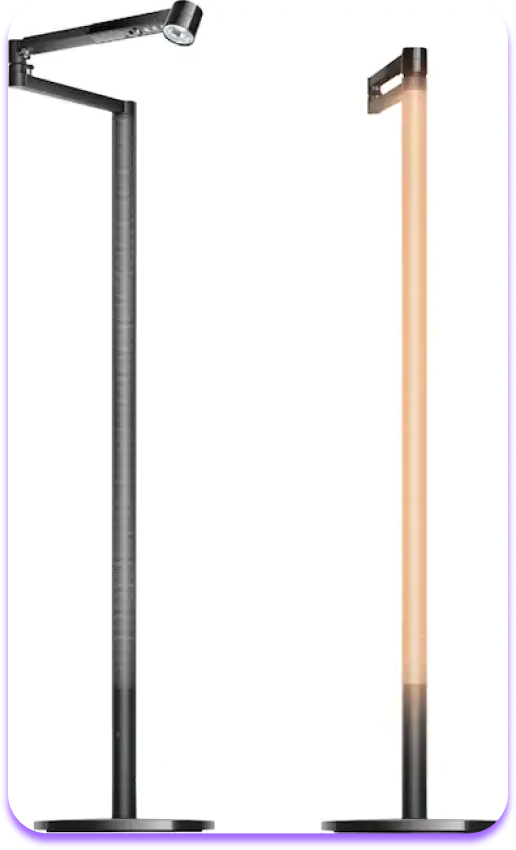 Dyson's lighting products beat the competition – tracking local daylight to ensure that blue light is reduced in the mornings and evenings, and letting your lighting adjust to your preferences, and never the reverse. For smart lighting that optimizes your life, discover your new favorite home essential at Dyson. Plus, Dyson lighting comes in sleek silhouettes that compliment any home decor.
---
Want $5 in Free Bitcoin?
Share your referral code with a friend. When they make their first purchase with a Lolli retailer, we will give you both $5 in free bitcoin.
---
Keep stacking sats,‌
‌The Lolli Team 💜