---
AirPods, office supplies, writing utensils, and more! Stock up on all your essentials for bitcoin back at Staples.
---
For the first time ever, get up to 3% bitcoin back on nearly everything at Staples! Collect free bitcoin on your purchase, from your favorite electronic accessories to your organizational essentials.
Staples is the best place to knock out your back-to-school checklist in one fell swoop, or your go-to for the items you need to get upgrade your work set-up, from a new pair of AirPods to pens with the smoothest glide.
Read on for some shop-spiration, then head to Staples to start earning!
---
Office Supplies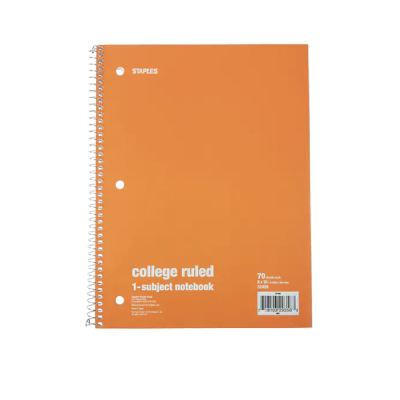 Need to stock up on notebooks, or re-up your pen supply? Staples will met all your office needs, and then some! Find the brand or colors that suit your style, and personalize your office life to feel just right. With planners, file storage, binders, and desk organizers, you'll have what it takes to succeed.
---
Electronics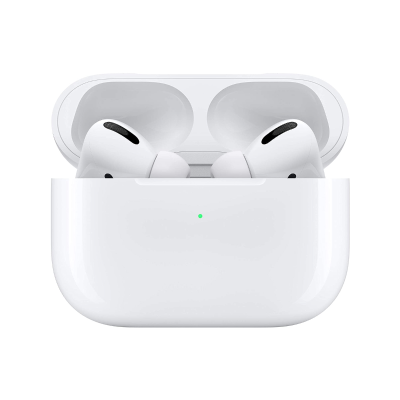 For the first time ever, you're getting bitcoin back on your new pair of AirPods, your favorite wrap-around headphones, and wearable tech like heart rate monitors and activity trackers.
And don't forget about office electronics. Shop external and internal hard drives, shredders, calculators, and more. When you're getting free bitcoin on the items you need, don't skimp on treating yourself to the perfect work set-up!
---
Furniture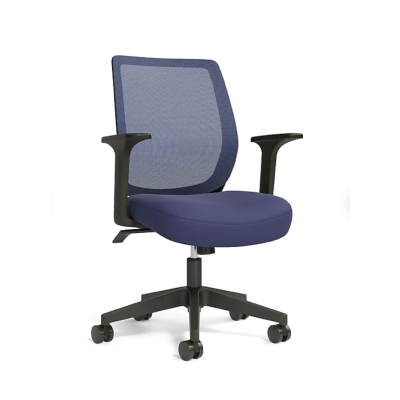 Working from home? Get comfortable. Make your home office into a productivity zone with ergonomic chairs, file cabinets, bookshelves, and a fresh desk! If you're furnishing your small business space, shop modern guest set-ups and waiting room furniture to make your workplace warm and inviting.
Looking to set up shop outside? For an office with a view, Staples has you covered with a wide range of indoor-outdoor tables and seating arrangements.
---
Cleaning Supplies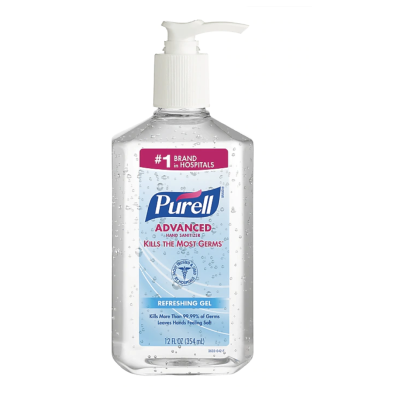 Adding masks, hand sanitizers, and double the soap to your list of office items to restock? Get bitcoin back on everything you need to keep your office spic and spam with Staples.
Restock your cleaning supplies and tools, and shop bulk packs of hand sanitizer for fast and free delivery with no minimum so you don't miss a beat (or any bitcoin) on keeping your office clean.
---
Want $5 in Free Bitcoin?
Share your referral code with a friend. When they make their first purchase with a Lolli retailer, we will give you both $5 in free bitcoin.
---
Keep stacking sats,‌
‌The Lolli Team 💜
---
*Disclaimer: Bitcoin back rates are subject to change. Exclusions: laptops and desktop computers, HP products, gift cards, tablets, and e-readers are not eligible for bitcoin back rewards.