---
Order Bitcoin Back on Your Groceries — Pickup or Delivery! 🚀

We are thrilled to announce the launch of Kroger, America's largest grocery chain and the second-largest general retailer (behind Walmart). Lolli users can now earn up to 1.5% bitcoin back on grocery orders for pickup or delivery.
CEO and Co-founder of Lolli, Alex Adelman said:
"Our team is continuously looking for more ways to put more bitcoin in your wallet, and today we are furthering that goal by launching our newest partner, Kroger. Kroger serves over 11 million customers daily. These shoppers now have access to earning free bitcoin back on their everyday shopping when using Lolli."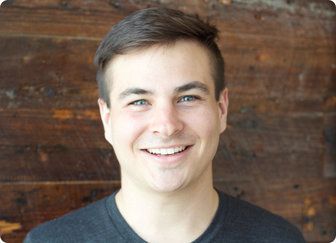 ---
Just in time for Thanksgiving! 🦃
If you're hosting Thanksgiving this year, you can give thanks for free bitcoin back on groceries this year. Whatever you need for your meal, Kroger has it all!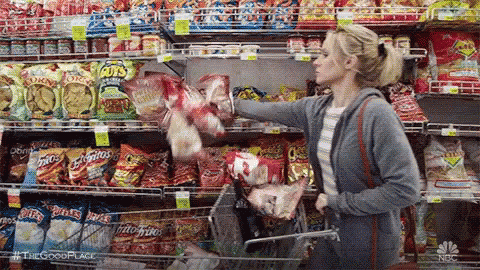 ---
In addition to grocery, with Kroger.com you can:
Explore holiday gift guides.
Find new recipes!
Place pharmacy orders.
Access weekly deals!
Shop home goods, electronics, and wellness products.
---
Want $10 in Bitcoin? 💰
Share your referral code with a friend. When they shop with a Lolli retailer, we will send you both $10 in free bitcoin. You can find your referral code in your Lolli browser extension.
---
Keep stacking!
The Lolli Team 💜
*Exclusions apply: Orders made through Instacart Delivery, gift card purchases or orders that are paid for with a gift card are not eligible for bitcoin rewards. The use of promotion codes or coupons not provided by Lolli will also make your purchase ineligible for a reward.