Earn up to 2.5% Bitcoin Back on Bose When You Shop With Lolli 🍭
---
Lolli, the leading bitcoin rewards company, has today announced that its users can earn up to 2.5% bitcoin back when shopping online at Bose.com. Bose offers a wide variety of premier headphones, speakers, audio sunglasses, and more! 🚀
CEO and Co-founder of Lolli, Alex Adelman said:
"Now, more than ever, our users are working from home and asking to earn bitcoin back on headphones and other electronics as they adjust to the new normal. Today, we're proud to announce this partnership with Bose and offer our users free bitcoin back on all their purchases. Bose has been a leader in audio technology for both consumers and professionals for decades. We're proud to make bitcoin even more accessible through this partnership."
---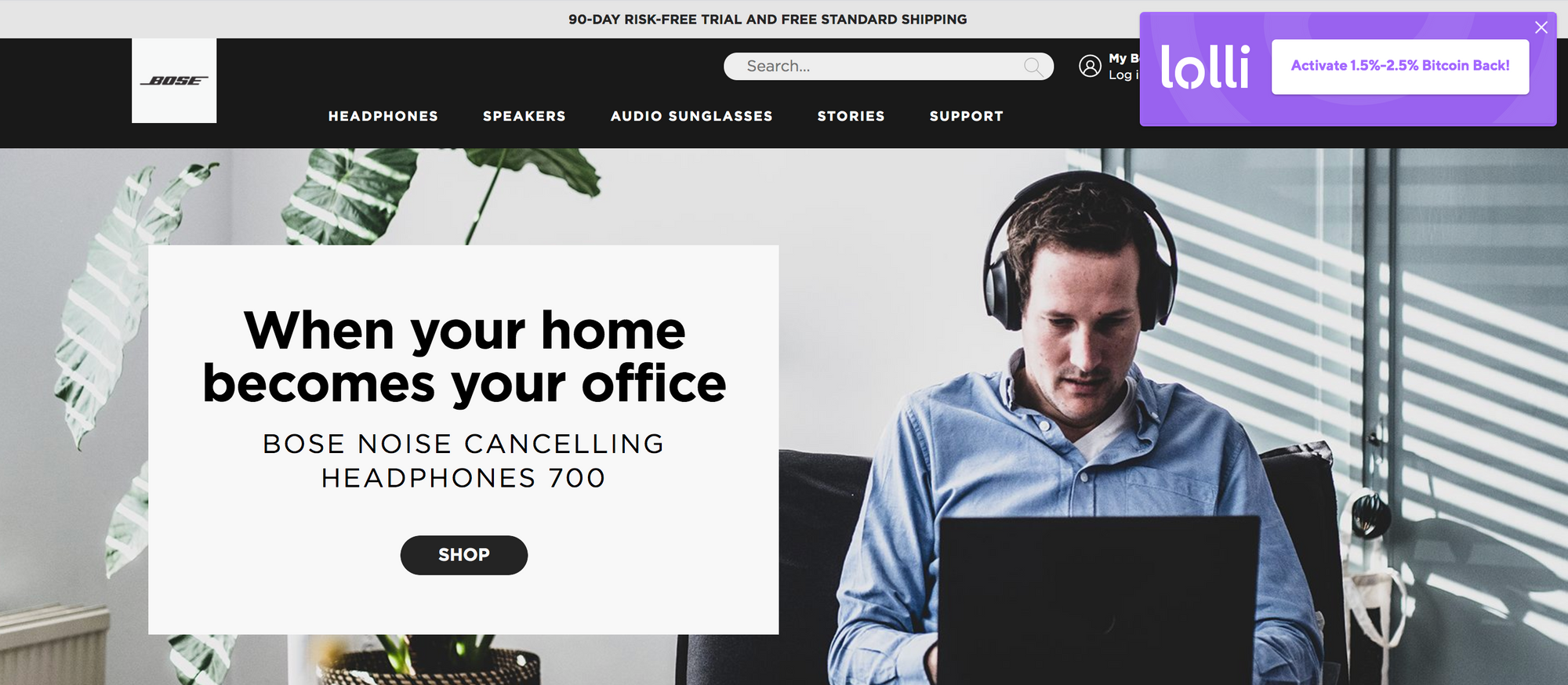 ---
Shop Our Favorite Headphones 🎶
Browse noise-canceling, wireless, sports, and more!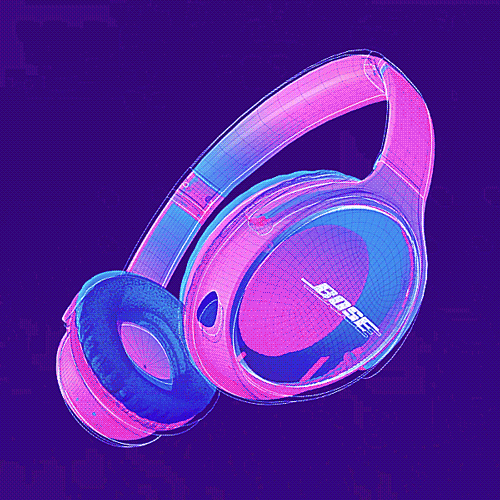 ---
Bose - up to 2.5% bitcoin back
ɴᴇᴡ✨
Shop Now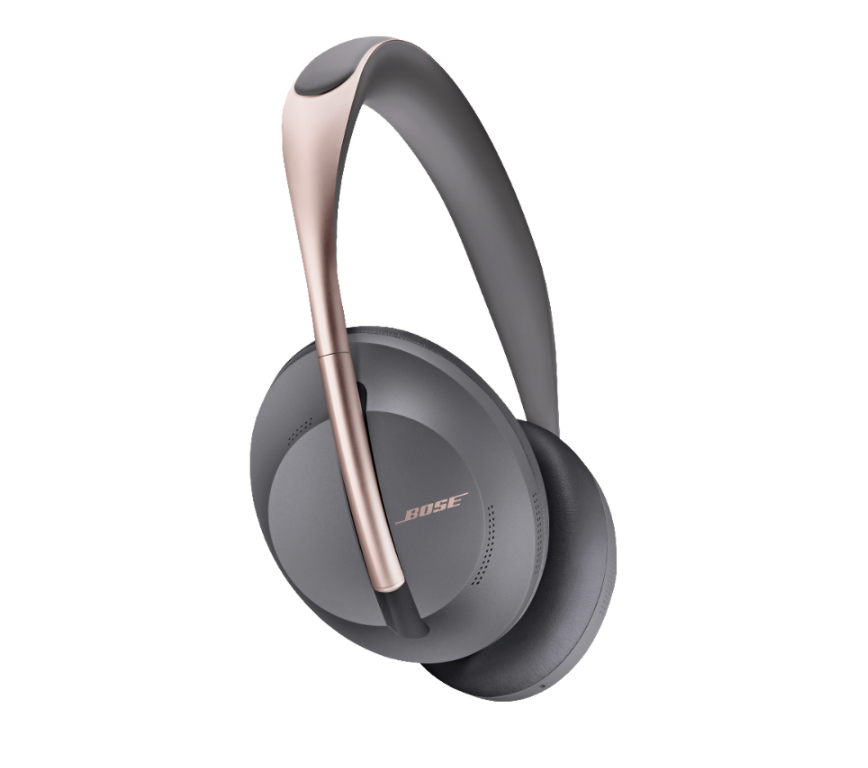 ---
Best Buy - up to 0.5% bitcoin back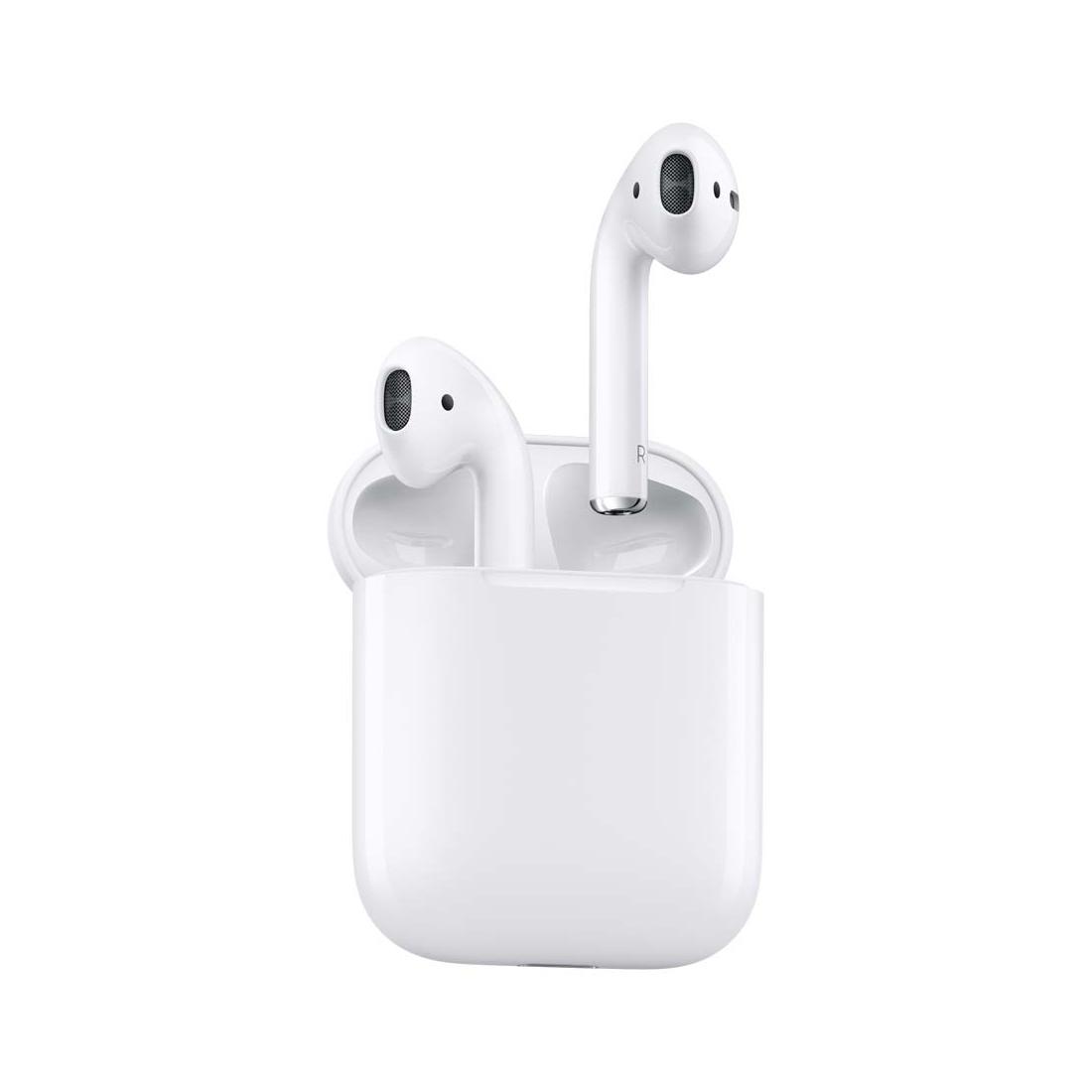 ---
Sennheiser - up to 5% bitcoin back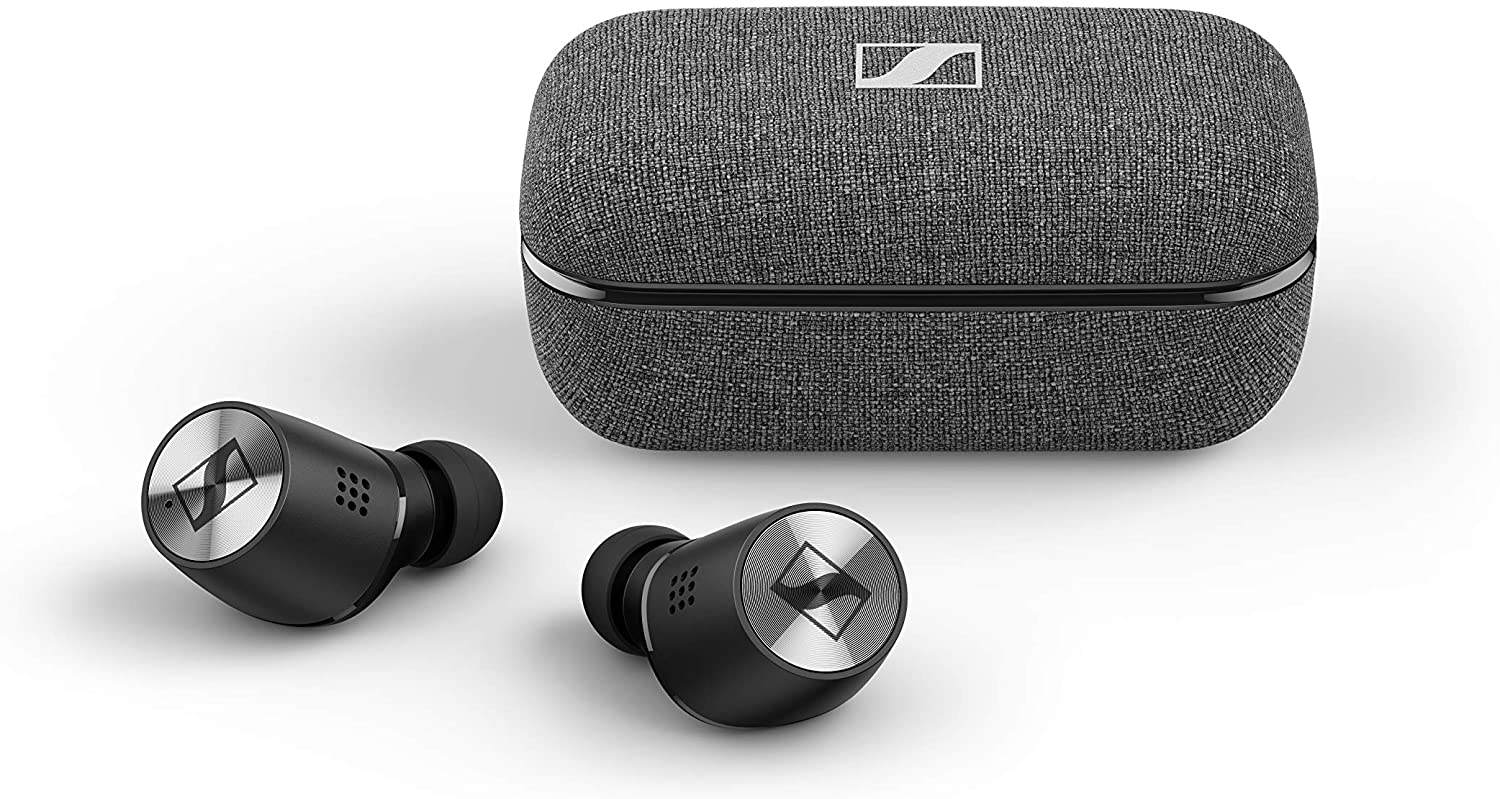 ---
Harman Audio - up to 5% bitcoin back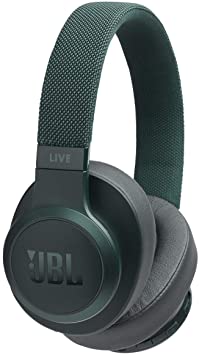 ---
ABT Electronics - up to 5% bitcoin back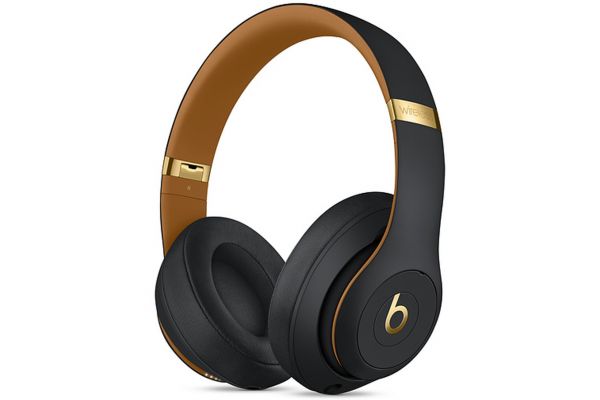 ---
Want $10 in free bitcoin?
Share your referral code with a friend. When they make their first purchase, you both will earn $10 in free bitcoin to your Lolli wallet. You can find your referral code in your browser extension.
---
Happy Stacking,
Aubrey & The Lolli Team 💜
---
Disclaimer: *Bitcoin back rates are subject to change.