Introducing Our Newest Partner: Public Goods!
We are thrilled to announce that Lolli users can now earn bitcoin back when they shop at Public Goods.

Founded to make consumption healthy and sustainable, Public Goods sells directly to you, eliminating all middleman costs! Sign up for a yearly membership, get all the items you use the most, and earn bitcoin back.
See below for an overview of some of our favorite products available from Public Goods.
---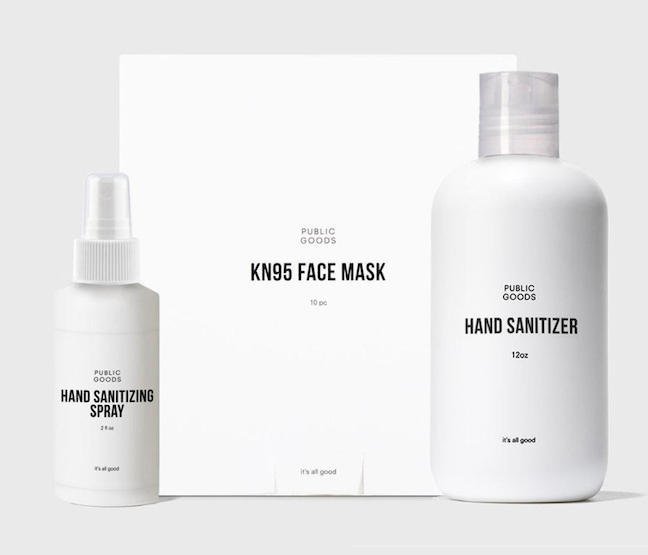 It's never been more important to take care of yourself. Public Goods offers a wide array of hair, body, and dental products, essential oils, and travel kits!
---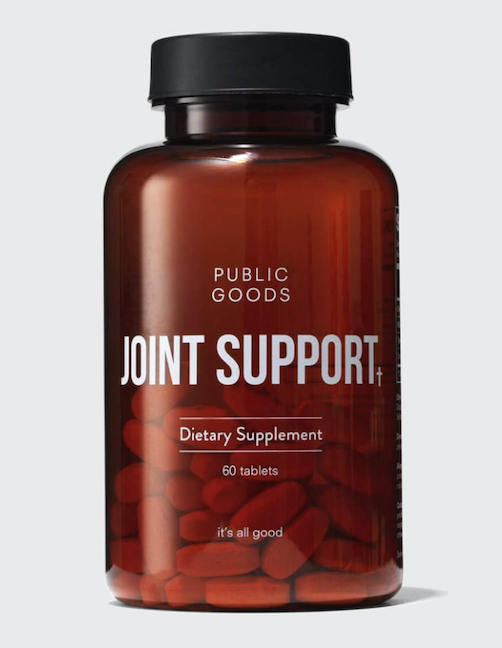 Protect your heart, hair, and skin, reduce stress, and boost immunity with the vitamins and supplements that Public Goods offers.
---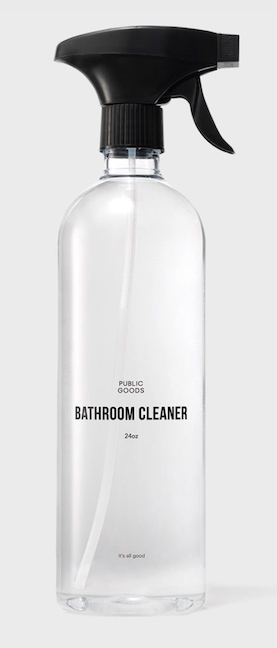 Shop cleaners, paper goods, and decorative items to turn your home into the sanctuary of your dreams.
---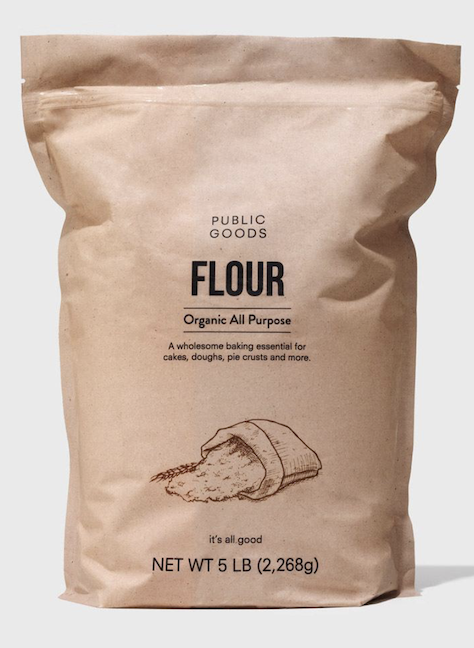 Whether you are looking for raw ingredients, snacks, or ready-to-heat meals, Public Goods has the most delicious and nutritious options.
---
Want $10 in Free Bitcoin? 💰
Share your referral code with a friend. When they shop with a Lolli retailer, we will send you both $10 in free bitcoin. You can find your referral code in your Lolli browser extension.
---
Keep stacking!
The Lolli Team 💜
*New, first time users will earn 4.5% bitcoin back on their first purchase, all returning customers will receive 1.5% bitcoin back on qualified orders. Gift cards, memberships and purchases made with a coupon or promotional code not provided by Lolli will be ineligible for a bitcoin reward.