---
Start your day with bitcoin back on your morning brew! ☕
---
Shop your favorite coffee brands for bitcoin back. Lolli partners have you covered with rewards on your cup of joe, no matter how you like your coffee.
Invest in your morning with bitcoin rewards when you shop our top coffee partners. Read on to learn more about the best products and deals on coffee for bitcoin back!
---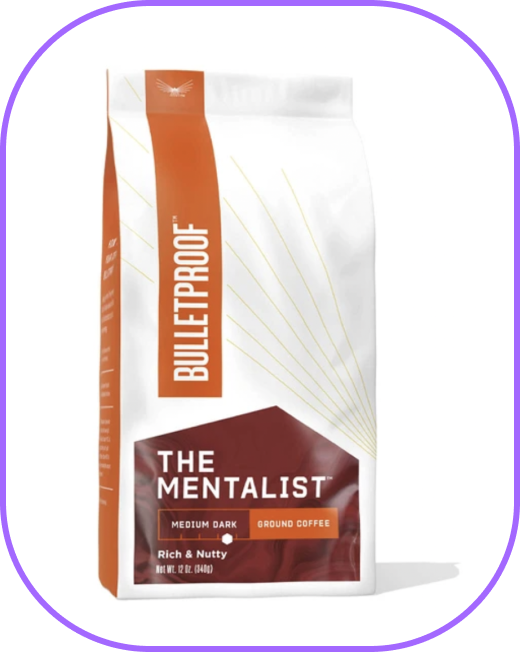 Bulletproof's coffee will transform your morning routine. Infused with full-bodied flavor, their drinks are keto-friendly and the healthiest option on the market.
Shop fan favorites like the medium-dark roast, whole bean coffee, the Mentalist, for full-bodied flavor. Your mornings just got so much better.
---
Keurig – up to 6% back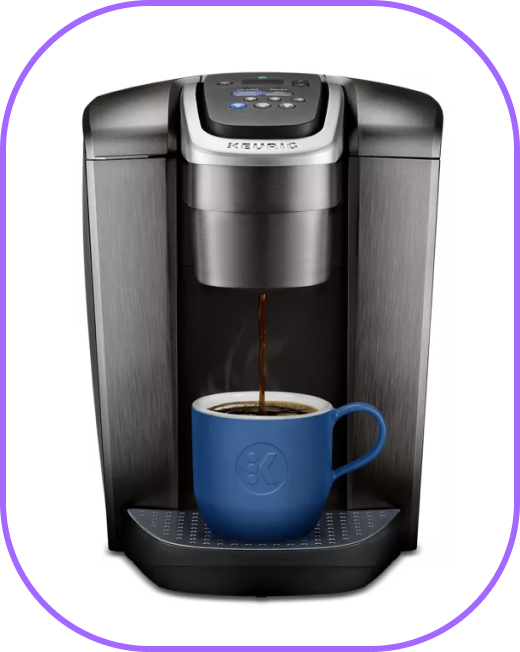 Say goodbye to your ever-growing bill at your local coffee shop. The Keurig K-Elite® Single Serve Coffee Maker is your new best friend, and will make you want to stay home for the perfect brew.
Make your favorite drinks including decaf, dark roast, espressos and more, all from your own home.
Save money on coffee and earn bitcoin on the best brews– that's a deal you can't miss.
---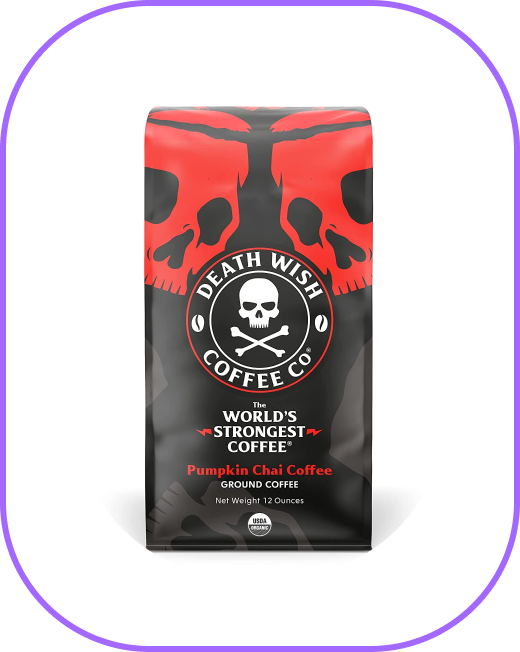 Mornings where you just can't wake up? Death Wish Coffee has your back.
They boast the strongest coffee on the market that naturally brews double the strength of the average cup.
And it's as delicious as it is strong! Shop their Pumpkin Chai Coffee for never-ending energy, big flavor, and bitcoin back!

---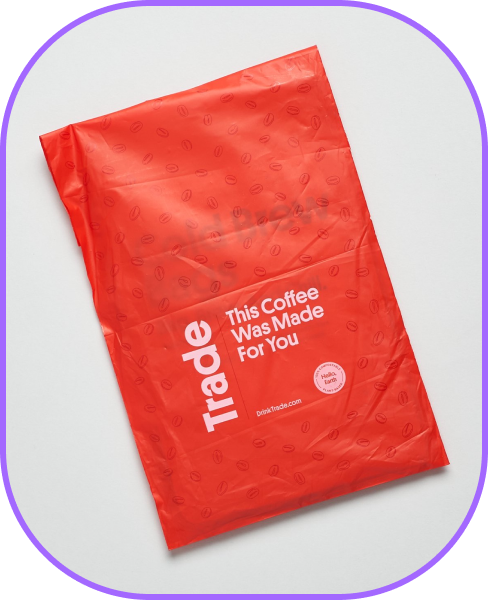 Tired of buying the same old coffee each week? Trade's subscription coffee service sends you new roasts tailored to your feedback each week. It's like opening a present each time!

Get your first bag FREE ($15 value) when you sign up + bitcoin back! This coffee pays you to drink it.
---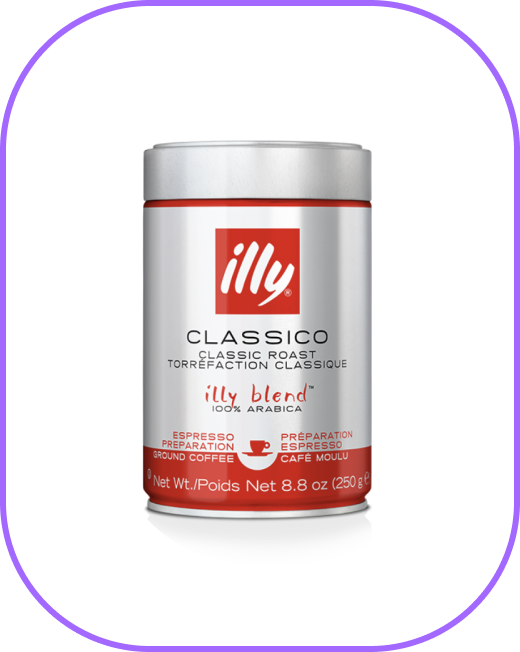 Start your day with illy cafe's premium roasts and set yourself up for success. Stock up on gourmet brews like illy caffe's Ground Espresso Classico Coffee in Medium Roast. Enjoy illy's unique blend of 100% Arabica coffee beans in 3 tantalizing roasts, each with a different intensity: Classico, Intenso & Forte.

Stock up on the coffee you love to make sure you never run out, and earn even more rewards on your favorite beverage.
---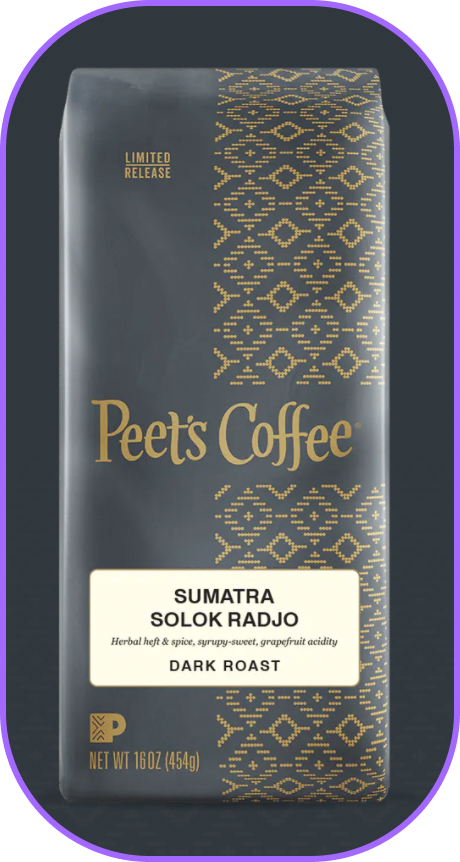 Peet's Coffee organic brews are good for you and taste amazing, too! Each coffee is organically sourced with tons of delicious ingredients from around the world.
From dark to light, intense to bright, there's always a new cup to explore. Earn bitcoin back on blends like the Sumatra Solok Radjo Brew, filled with spice, earth, and grapefruit zest.
---
Looking for even more great deals?
Follow @LolliDeals for all our latest sale intel delivered on the daily.
---
Want $5 in Free Bitcoin?
Share your referral code with a friend. When they make their first purchase with a Lolli retailer, we will give you both $5 in free bitcoin.
---

Keep stacking sats,‌‌
Alex, Matt, & The Lolli Team 💜