---
Earning over 7% in free bitcoin rewards on the entertainment you love has never been so fun and easy.
---
Lights, camera, action! Lolli has set the stage for HUGE sat stacking opportunities on all of your favorite movies and entertainment.
Grab some popcorn, gather your family, and indulge in free bitcoin rewards on the hottest movies and entertainment events of the summer with these brands.
---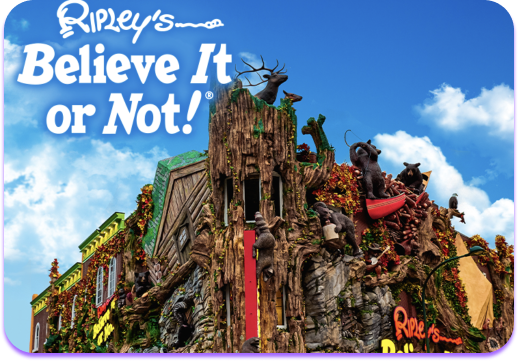 Boo!
Did we surprise you? Probably not, but the attractions at Ripley's Believe It or Not sure will.
With attractions such as the Odditorium, you will find unique and surprising displays at Ripley's Believe It or Not that will leave you in total awe.
---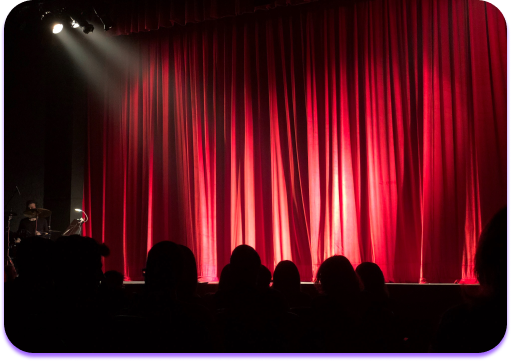 You deserve an eventful summer.
Snatch tickets to concerts, theater shows, comedy shows, festivals, and more with TicketNetwork for an unbeatable price so that you can make unforgettable memories this summer.
---
StubHub - Up to 6% Back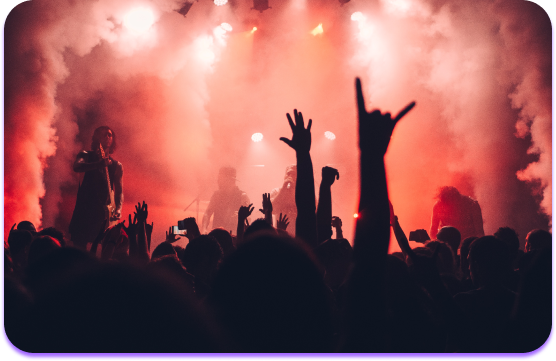 Did you wake up early to get tickets to your favorite artist just for the tickets to sell out immediately?
As heartbreaking as that sounds, all hope is not lost. Stubhub is a ticket resale marketplace that allows you to snag tickets to all your most desired events if you missed the first batch of ticket sales. You can even sell your own tickets if you aren't feeling the event anymore!
---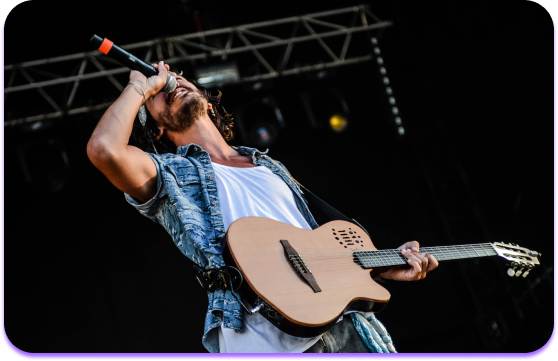 Get your one-way ticket to BIG bitcoin rewards on live entertainment through Ticket Liquidator!
From big names like Kevin Hart to small local band gigs, Ticket Liquidator is the place to go for tickets to live entertainment.
---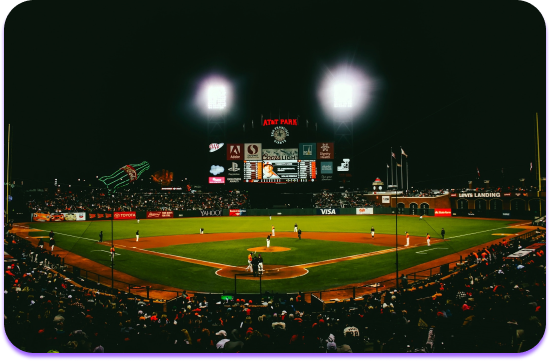 If you're ready to upgrade your sports viewing from the screen to the stadium, Vivid Seats is the place for you.
Get tickets to see your dream sports team up close and personal with the unstoppable deals at Vivid Seats.
---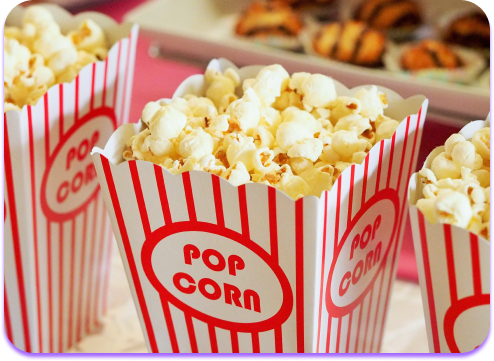 Want to see the hottest movies out right now like Top Gun: Maverick and the new Elvis movie for a cheap price?
Hop on Fandago to book movie tickets in advance, read reviews on each movie, and watch trailers so you can see the best movie for the best price.
---
Loving Lolli?
Refer a friend! You'll both get $5 in bitcoin when they shop for the first time.