---
Happy New Year! 🎉
Have you set yourself resolutions for the New Year? Are you planning on a better 2021 than 2020? Regardless of what your New Year's resolution is, make 2021 the best year and achieve all of your goals when you shop with these Lolli partners!
---
If it's more sleep: 💤
If it's to eat healthier: 🥗
If it's to exercise more: 🏋️
If it's to learn something new: 🏫
If it's to redecorate or reorganize: 🏠
If it's to read more: 📚
---
Refer a Friend and Earn $10 Extra Bitcoin!
Share your referral code and earn $10 in free bitcoin after they make their first Lolli purchase. You can find your referral link in the Lolli browser extension.
Happy 2021!
The Lolli Team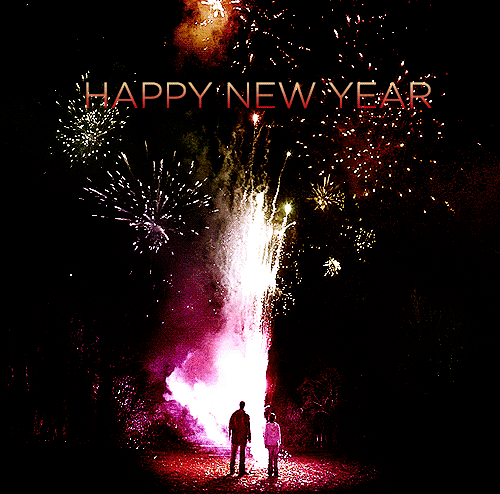 *Disclaimer: Bitcoin back rates are subject to change.