---
Earn bitcoin rewards on your goals for the New Year – from fitness to organization, learning, & more.
---

2022 is the year of no excuses & loads of free bitcoin!
Whether you set out to learn a new skill, cook more, or just have more fun in your daily life, Lolli is here to help keep you on track. Don't let your motivation falter as you work toward accomplishing your goals and earn up to 16% bitcoin back.
---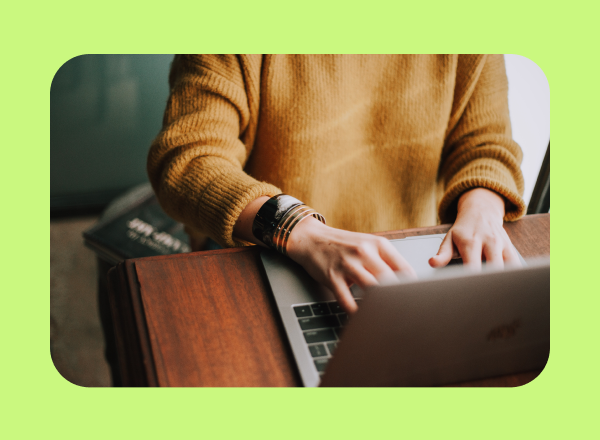 No longer is time a constraint on your ability to learn! With Udemy, you can pick from a wide range of courses and topics, including design, marketing, software, and music, and tailor your learning to fit your schedule.

---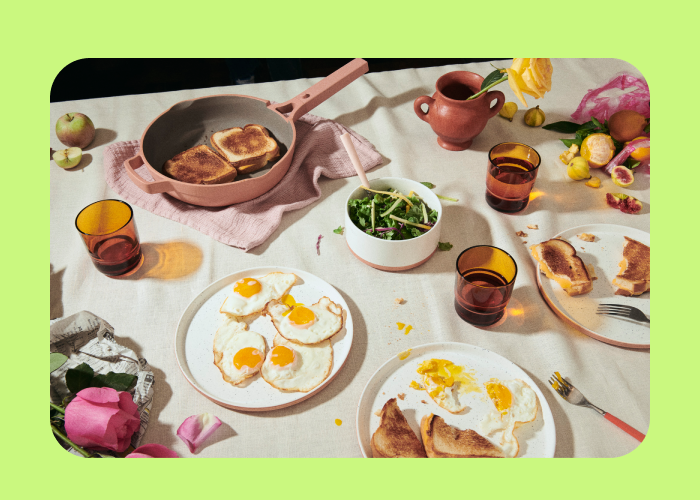 The Always Pan from Our Place is perhaps the most essential item for any kitchen. Designed to replace 8 traditional pieces of cookware, the pan will get you incredibly excited to step into the kitchen and show off your skills or try out a new recipe.
---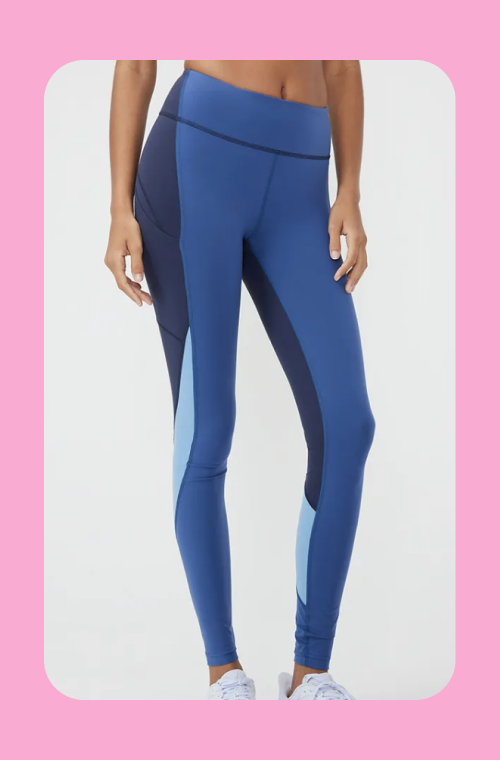 When you look good and feel confident, working out is that much more fun! Outdoor Voices has style in mind when designing men's and women's technical apparel and accessories, including leggings, pants, shorts, sweatshirts, and more.
---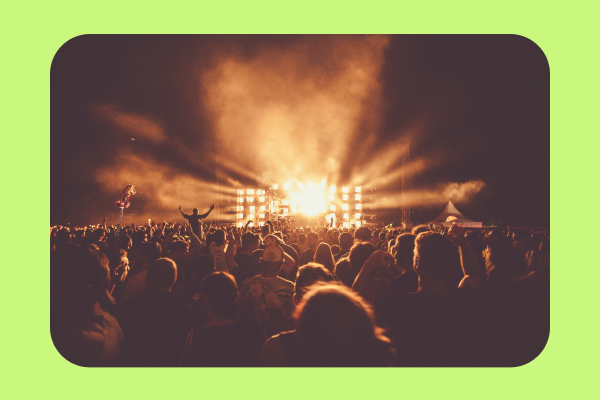 2022 is your year to get out there and do the things you have always wanted to do! If live entertainment or sports is on your bucket list, StubHub will help you get there, offering the best seats at venues across the world.
---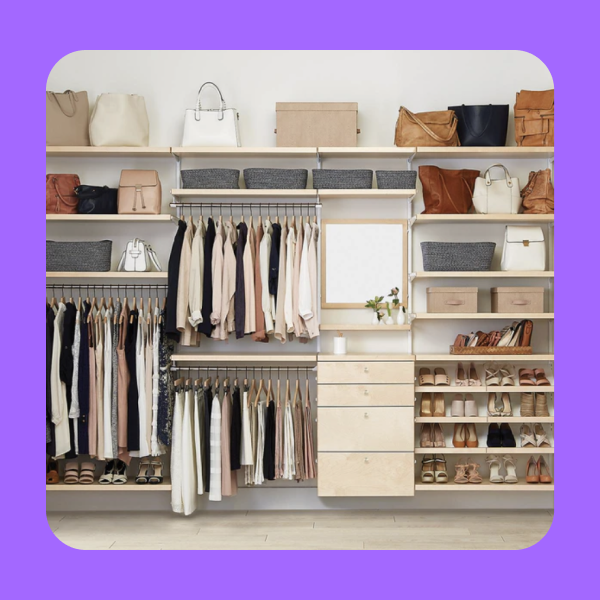 Don't let messes at home trickle into other areas of your life! Start the year off with a clean room and an organized closet with the help of The Container Store. Whether you are in need of shelving, storage, furniture or something in between, The Container Store has you covered.
---
Loving Lolli? 🍭
Share your Lolli referral code with a friend and earn $5 in bitcoin when they shop! Find your referral code in your Lolli browser extension wallet.