---
Shop Lolli's ultimate guide to personalized Mother's Day gifts she'll love!
---
Celebrate mom with personalized gifts just for her! Find the perfect gift on Lolli customized with her initials or a photo of a special memory for big bitcoin rewards and make Mother's Day extra special by getting her a gift that's one of one.
For a special gift she'll cherish, read on for personalized finds on Lolli for up to 6% back!
---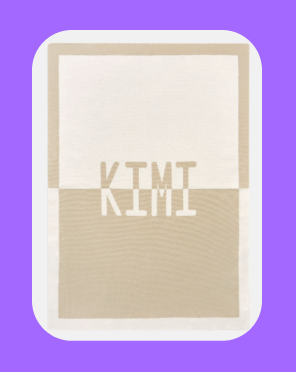 This winning gift is great for moms who love to cozy up – emblazon it with her nickname for you, her initials, or your family name for a personalized touch that'll make this gift extra special!
---
Pick out a case from the many options designed by artists on Redbubble that matches your mom's personality.
---
Maybe this is the year you decide to order everyone in your family matching sweatshirts in honor of Mother's Day.
---
If none of the existing Nike styles are to your mom's liking, design a pair from scratch that she will love or let her do it for herself.
---
Put your mom's initials on this canvas kit so she can keep her personal items in a special place.
---
Make matching rings for you and your mother, a symbol of your eternal connection.
---
What better way to stay hydrated than with a customized water bottle! Get crafting on the Tervis site today.
---
Pick a photo of a special memory that your family shared and put it on a mug. Your mom will remember it every morning when she drinks her coffee.
---
Design a blanket that your family can take out to the park for a picnic and a day of sports.
---
This snap tote is a perfect beach bag, even more so if you customize it and add your mom's initials.
---
Loving Lolli? 🍭
Share your Lolli referral code with a friend and earn $5 in bitcoin when they shop! Find your referral code in your Lolli browser extension wallet.