---
Same-day delivery. Premium products. Free BTC. All on Eaze! 😍
---
Get your all-time high on with premium THC & CBD products on Eaze.
Eaze is the premier cannabis marketplace providing safe, legal access to THC and CBD products with same-day delivery to the California community! New, first-time Eaze customers will earn $26 in bitcoin back on Eaze with $5 for returning customers.
Eaze's cannabis marketplace connects consumers with the best licensed products for total wellness, from flowers to edibles, concentrates, & more. California, "eaze" into your new favorite shopping experience with premium goods from Eaze today!
Read on to learn more about Eaze and shop for sky-high rewards today!
---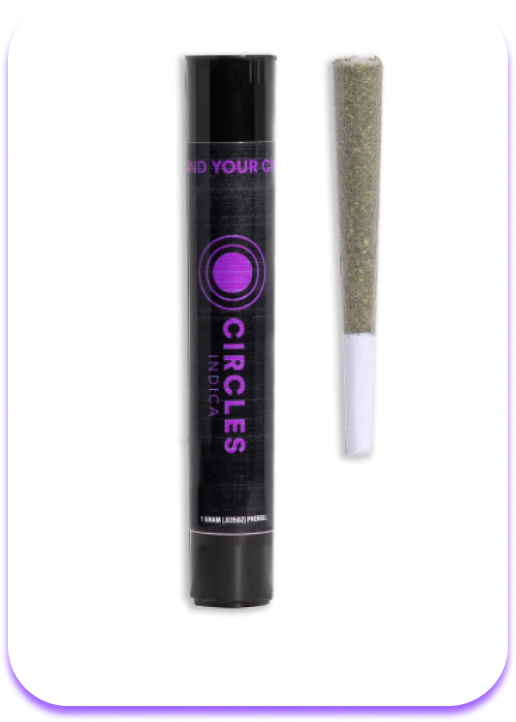 Shop Eaze's dank selection of flowers and preroll for any experience or budget. Shop by type (hybrid, indica, or sativa) and choose how you'd like your bud – flowers or preroll. Plus, search by a wide range of subcategories like pre-ground flowers, preroll singles, or whole flowers from 1/8 oz to 1 oz. Got a favorite brand? Select them to easily browse their fresh offerings.
---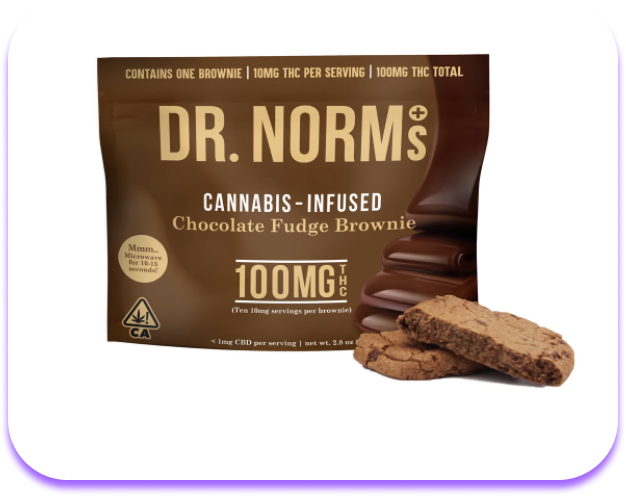 Eaze's edibles are a delicious way to enjoy relaxation. Choose from drinks and tinctures or tasty bites like brownies, cookies, hard sweets or gummies. Find your favorite flavor with Eaze's seamless search engine, or indulge in top quality concentrates – highly potent cannabis extracts that are a favorite of advanced customers.
---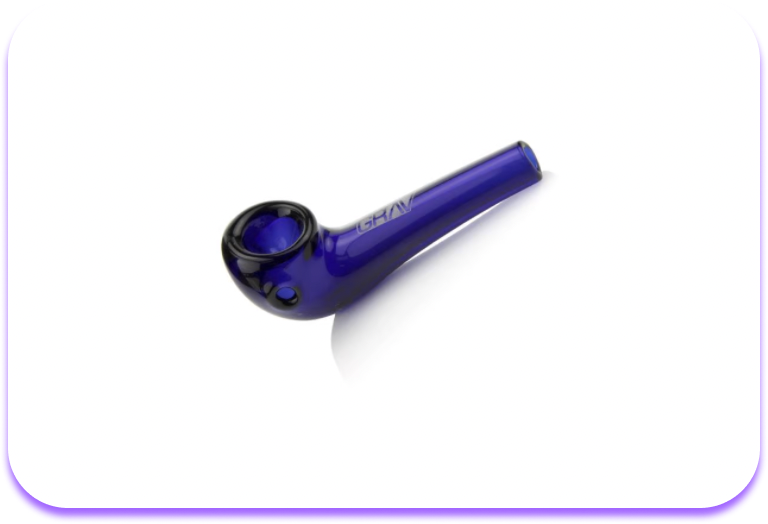 Relax and let the rewards roll in! Earn on everything you need to help you enjoy the moment – tools, add-ons, gear, & more. Find just what you're looking for with a wide range of top brands on Eaze, or search by category to find your match.
---
Want $5 in Free Bitcoin?
Share your referral code with a friend. When they make their first purchase with a Lolli retailer, we will give you both $5 in free bitcoin.
---
Keep stacking sats,‌
‌The Lolli Team 💜