---
Cheers to earning up to 7.5% percent back on wine, spirits, beer, & more!
---
Life is too short to not buy good wine.
Fall in love at first sip with the bitcoin deals on wine and spirts at these brands.
---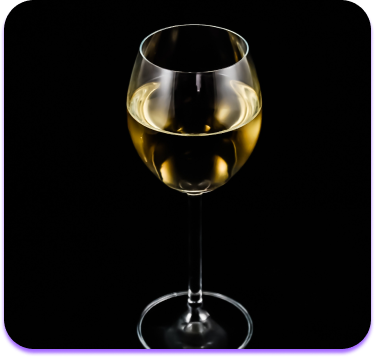 Chardonay, Pinot Grigio, Rosé; You can find all your favorite wines in one place at Wine Library.

Turn your living room into a wine tasting event with the endless wine options at Wine Library!
---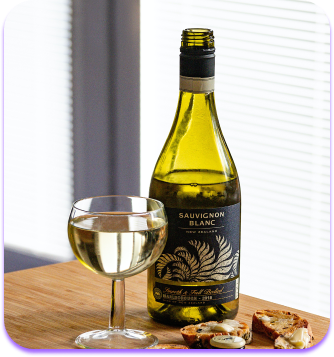 Its Wine o'clock at Martha Stewart Wine Co!
Wine and dine with the wide collection of quality wines at Martha Stewart Wine Co. for the ultimate relaxation session!
---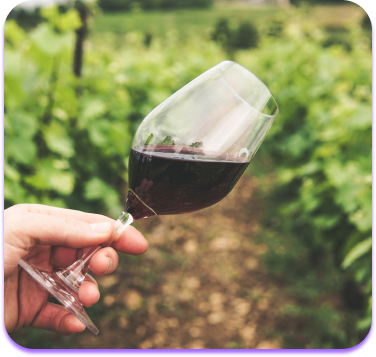 Sniff, sip, and repeat with the high quality wine from Wine Insiders that can be delivered right to your doorstep.
Nothing beats winding down with wine from Wine Insiders!
---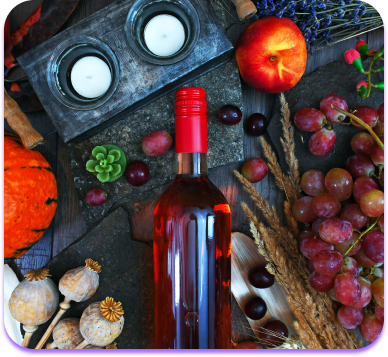 A good night starts with good wine.
Bounty Hunter Rare Wine and Spirits finds the best wine for you, so that you don't have to put up wanted posters for your favorite types of wine.
---
Saucey - Up to 7.5% back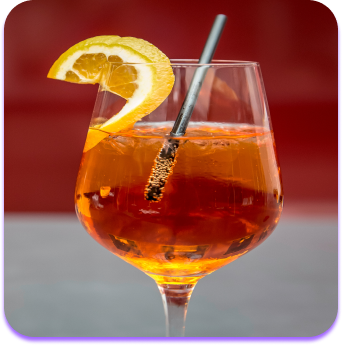 Want good alcohol but don't want to leave the house?
Saucey delivers quality alcohol for an affordable price straight to your door in just 30 minutes so you can sip without lifting a finger.
---
Wine.com - Up to 1.5% back
Pinot Noir from France, Sangiovese from Italy, Cabernet Sauvignon from Napa Valley; a fine bottle of wine can transport you to new places.
Find the best wine to take your day to the next level at Wine.com.
---