---
Tap into your inner fashionista while earning free bitcoin on new outfits with Lolli
---
Trends come and go, but finding cute clothes will never go out of fashion.
Whether you want to unlock your inner diva with a cute A-line dress or find the cutest clothing styles of the season for a great price, Lolli brands have your back.
Read on to learn more about the Lolli clothing brands that will help you stack your closet with essentials while stacking your wallet with sats.
---
Little Black Dresses at Verishop for Up to 13.5% Back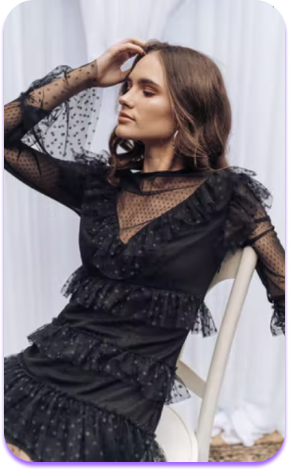 Why spend hours looking through different brands for the perfect little black dress when you can find what you want in one place?
From bags to bikinis, Verishop has seemingly endless women's clothing styles from independent brands to satisfy that itch to update your wardrobe.
Retail therapy has never been easier.
---
The Perfect Plain White Tee at Fresh Clean Threads for Up to 9% Back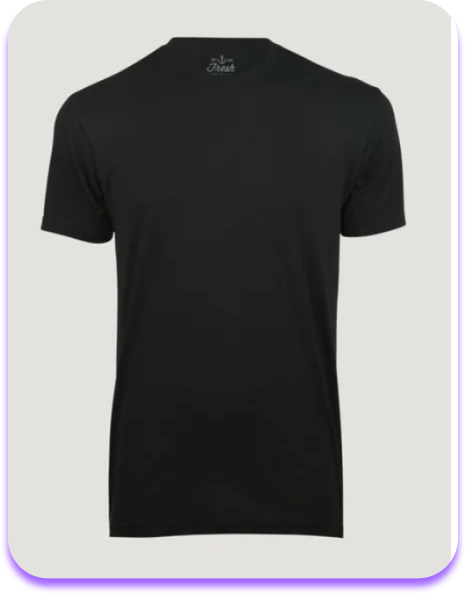 Fresh Clean Threads is the ultimate destination for your do-it-all t-shirt. These made-for-men t-shirts are your new favorite addition to your wardrobe. Plus, you can get it for him as a holiday gift and enjoying borrowing it 24/7.
Find a wide range of t-shirt styles that are perfect for your everyday needs. Layer these 100% cotton tees with a blazer or sweater, dress them up or down – they do it all!
---
The Perfect Jeans at Everlane for Up to 5% Back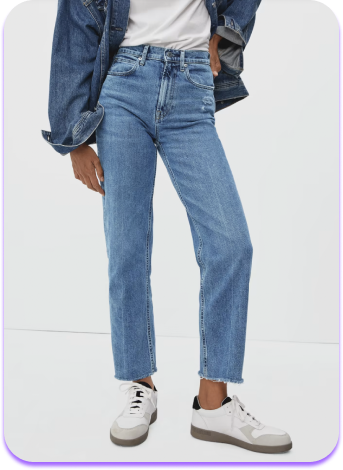 Remember that time you found the perfect pair of jeans that fit you like a glove?
You can recreate that moment with the high quality styles at Everlane that are made to fit comfortably and beautifully.
Finding staple pieces for your closet has never been so easy.
Businesswear at Banana Republic for Up to 3% Back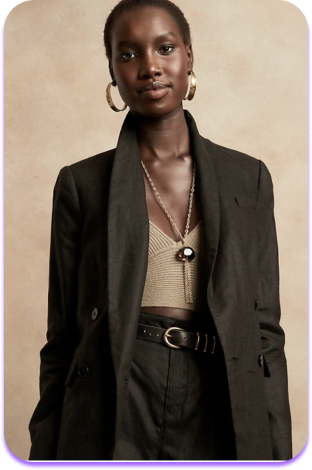 For the classic gals out there, finding timeless pieces for your wardrobe can be rough, especially timeless business wear pieces like blazers.
Banana republic has styles that can make you feel luxurious on any occasion, but especially at work.
Look cute while you work hard!
Casual Comfy Clothes at Gap for Up to 3% Back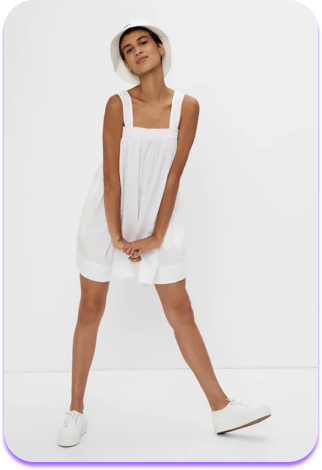 Having something cute and casual to lounge around in is essential. The good news is, cute and casual styles don't have to break the bank.
Find the next beach dress that will make you feel confident for a cheap price at Gap.
---
Loving Lolli?
Refer a friend! You'll both get $5 in bitcoin when they shop for the first time.