---
Enjoy bitcoin rewards on your favorite novels, non-fiction reads, fantasy stories, & more! 📖
---
Bitcoin rewards are the perfect reason to stock up on books with Lolli's top retailers Lolli makes it easy to earn rewards on books for all ages, from engaging reads to must-have textbooks.
Read on for Lolli's top retailers to earn rewards on reading!
---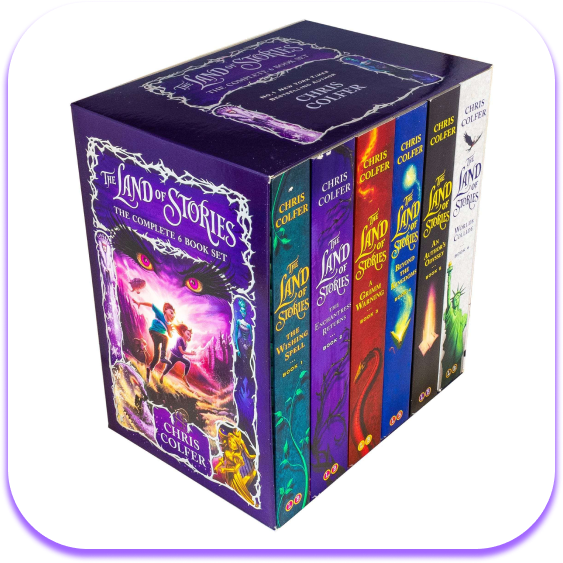 The Land of Stories is one of the most popular children's book series, perfect for anyone aged 9-14 looking for a subversive take on fairy tales. Whether you're into magic or mystery, this book has it all.
The series features twins, Alex and Conner Bailey, after they fall into their grandmother's treasured book of fairy tales and find themselves subject to its whims. They meet classic fairy tale characters like Red Riding Hood and Goldilocks, but none of them are quite as you remember.
Enjoy the full series in this 6-book box set!
---
eBooks - up to 6% back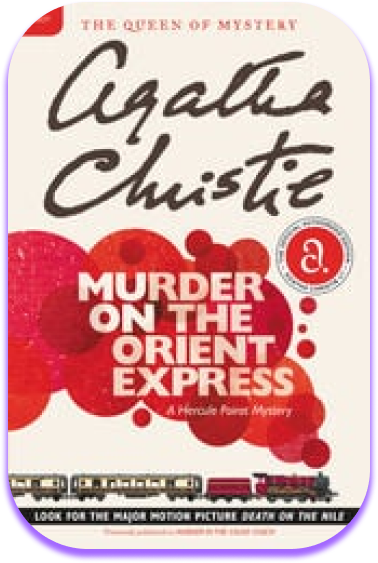 Murder on the Orient Express is considered "the most widely read mystery of all time" for a reason. Just after midnight, the Orient Express is stopped in its tracks due to the murder of one of its passengers.
Detective Hercule Poirot needs to find the killer before they strike again. This read will keep you on the edge of your seat.
Even better, once you're done with the book, watch the major motion picture starring Kenneth Branagh and Johnny Depp.
---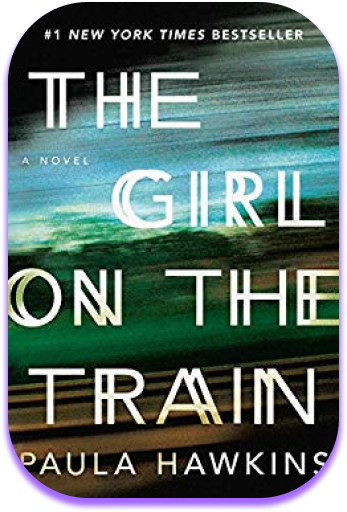 Every day, Rachel takes the same commuter train every morning and night. She rattles down the track and sees the same couple breakfasting on their deck.  
Until one day, she sees something that changes everything. Girl on the Train is Paula Hawkin's debut psychological thriller that will forever change the way you look at other people's lives.
If this book is BTC, we have diamond hands.
---
The year is 1984; the scene is London. In a grim city and a terrifying country, where Big Brother is always Watching You and the Thought Police can practically read your mind, Winston is a man in grave danger for the simple reason that his memory still functions.
Follow Winston in the iconic 1984 as he hazards his life in a deadly match against the powers that be.
---
Let's face it: sometimes you just need a good cry. A good gut-wrenching, ugly, novel-induced cry. It's nearly as cathartic as getting bitcoin back in your wallet.
Colleen Hoover is the author for you. Her best-selling novel, It Ends With Us, focuses on the main character, Lily, encountering a dark side to her seemingly perfect relationship while having thoughts about her first love.
The raw emotion is unlike anything you've ever read before.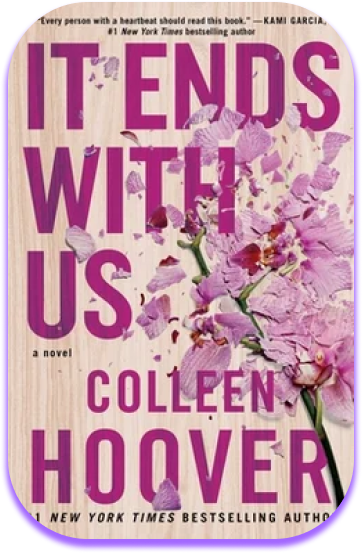 ---
Calling all art and fashion fanatics!
It's common knowledge that Tiffany and Co. is one of the most influential brands from the past century. Yet, the story behind Edward C. Moore, the creative leader who brought Tiffany & Co. to unparalleled originality and success during the late nineteenth century, isn't.
Collecting Inspiration: Edward C. Moore at Tiffany and Co. is an illuminating novel that presents more than 175 examples from Moore's vast collection. The text is a valuable contribution to the history of American decorative arts and the legacy of a significant collector, designer, and entrepreneur of the Gilded Age.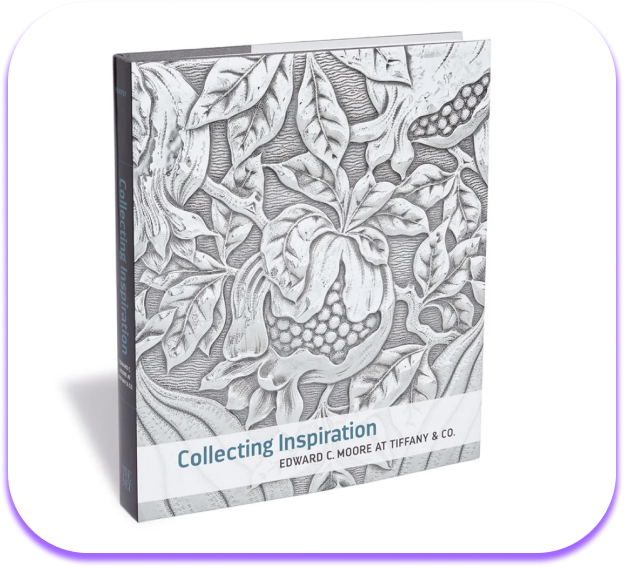 ---
eBay - up to 1% back
With all the stacking sats you've been doing with Lolli, you might as well understand all there is to know about BTC.
The Bitcoin Standard analyzes the historical context to the rise of bitcoin, the economic properties that have allowed it to grow quickly, and its likely economic, political, and social implications.
It's on the "gotta have" for your bitcoin reading list.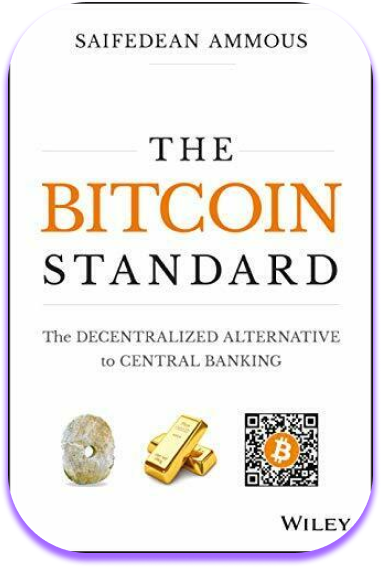 ---
Want $5 in Free Bitcoin?
Share your referral code with a friend. When they make their first purchase with a Lolli retailer, we will give you both $5 in free bitcoin.
---
Keep stacking sats,‌
‌The Lolli Team 💜