---
Get up to 15% in bitcoin back rewards on the pawfect products for your new pup!
---
Nothing is quite like finding and adopting the perfect puppy.
Though you probably can't stop swooning over your new furry friend, having the right supplies to take care of your pup is crucial.
If you want to pamper your pup while rolling in free bitcoin, read on!
---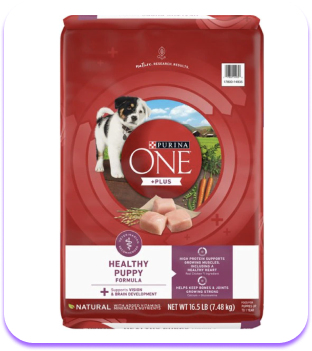 You can't have a dog food bowl without food!
Get your new family edition the best puppy food money can buy from Chewy.
Let them chow down on the good stuff!
---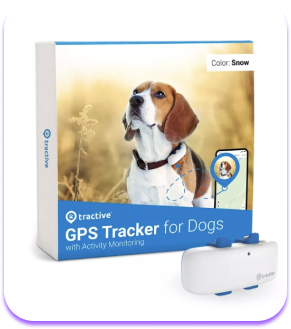 New puppies have so much energy that it can be hard to keep up with them.
Though your new pup's energy may be downright adorable, you are going to want to make sure that you can keep an eye on your hyperactive cutie just in case anything goes wrong.
With the waterproof GPS dog trackers at Tractive, you can keep up with your pup by simply attaching the tracker to your dog's collar.
---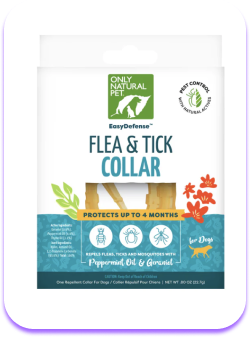 Though you need a regular collar to keep your pup safe, a flea collar is almost just as important.
Gone are the days where you have to see your poor pup itch due to fleas or ticks. With the flea/tick collar from Only Natural Pet, you can protect your new fur baby with a non-toxic collar that contains natural ingredients.
---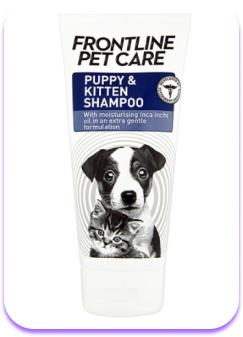 Though your new pup will probably learn many adorable tricks, getting in sticky situations is a trick that your pawesome pet will know already.
Having the high quality puppy shampoo from Best Vet Care will have your pup posh and fabulous (until the next time they roll in the mud).
---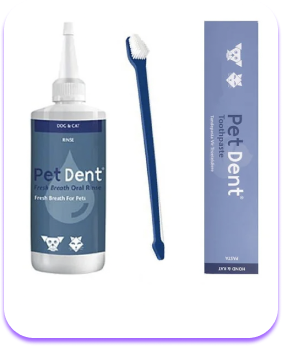 Can you not get enough of your pup's adorable smile?
Keep those cute little pearly white sparkling with the dental kit from Pet Care Supplies that is affordable, high quality, and amazing.
---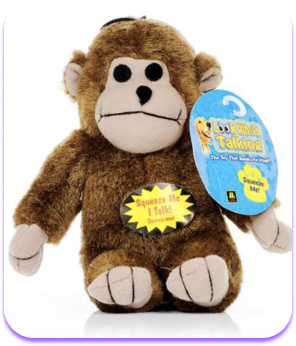 Imagine your favorite pair of chews getting chewed up while you are running errands. Doesn't sound pleasant, does it?
To avoid your pup from digging into your prized possessions, get your new puppy some cute chew toys from PetCareRX that will keep them occupied while you do your thang!
---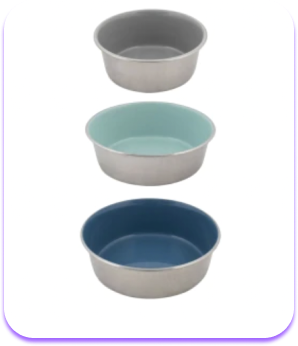 Having a growing puppy means they will need lots of nutritious food to keep having fun!
Get your puppy an adorable dog food bowl from Petmate that will make them bark with delight whenever they see it.
---