---
Earn big bitcoin with up to 20% back on bling at BaubleBar!
---
Trends come and go, but the deals on customized products at BaubleBar are here to stay.
Earn up to 20% bitcoin back on beautiful jewelry that can be designed to fit your personal style, as well as custom home and tech decor.
Read on to learn about BaubleBar's personalized products, made for you by you.
---
Bracelets
Stack sats on your summer bracelet stack with BaubleBar!
Your wrist will become a custom-styled soirée with all your favorite pieces combined. This look will be one in a million.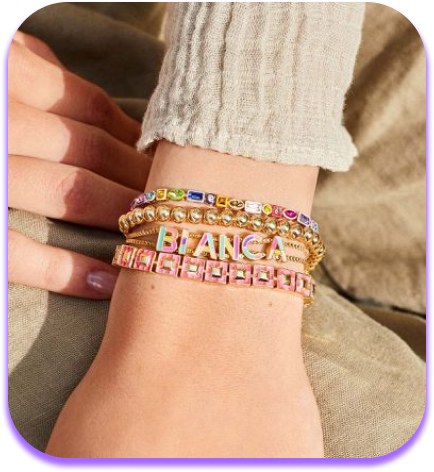 ---
Necklaces
Let your pendants have a purpose with BaubleBar. Layer on new talismans to represent milestones, memories, or cherished reminders.
For the first time, your jewelry will be uniquely yours.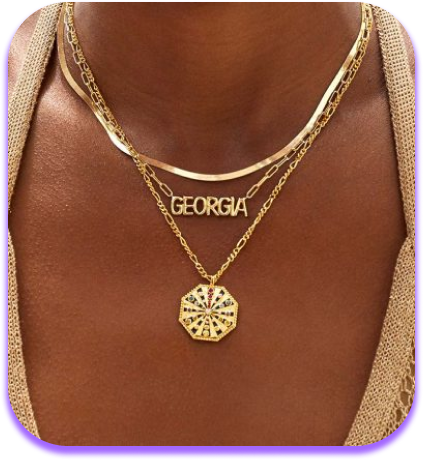 ---
Blankets
Nothing better than cozying up with your favorite blanket after a long day. Give this gift of comfort with BaubleBar blankets.
Design a personalized blanket for a unique home accent or a special gift for loved ones.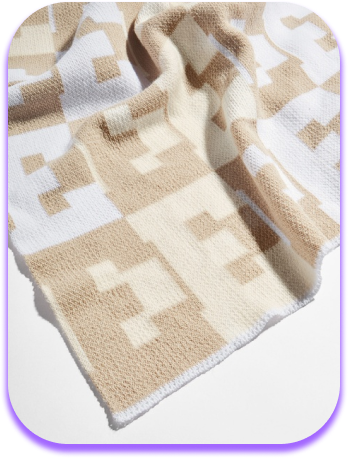 ---
Phone Cases
Your phone needs an outfit, too. Design a case that is 100% you.
With BaubleBar's custom phone fits, you can dress your tech in a new look for spring and summer.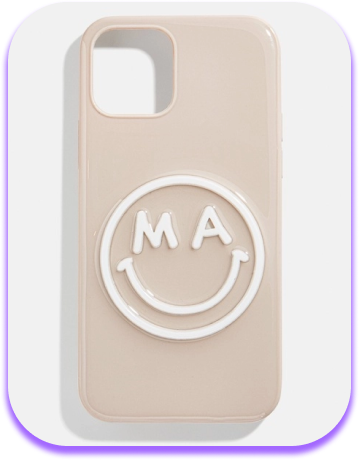 ---
Loving Lolli? 🍭
Share your Lolli referral code with a friend and earn $5 in bitcoin when they shop! Find your referral code in your Lolli browser extension wallet.